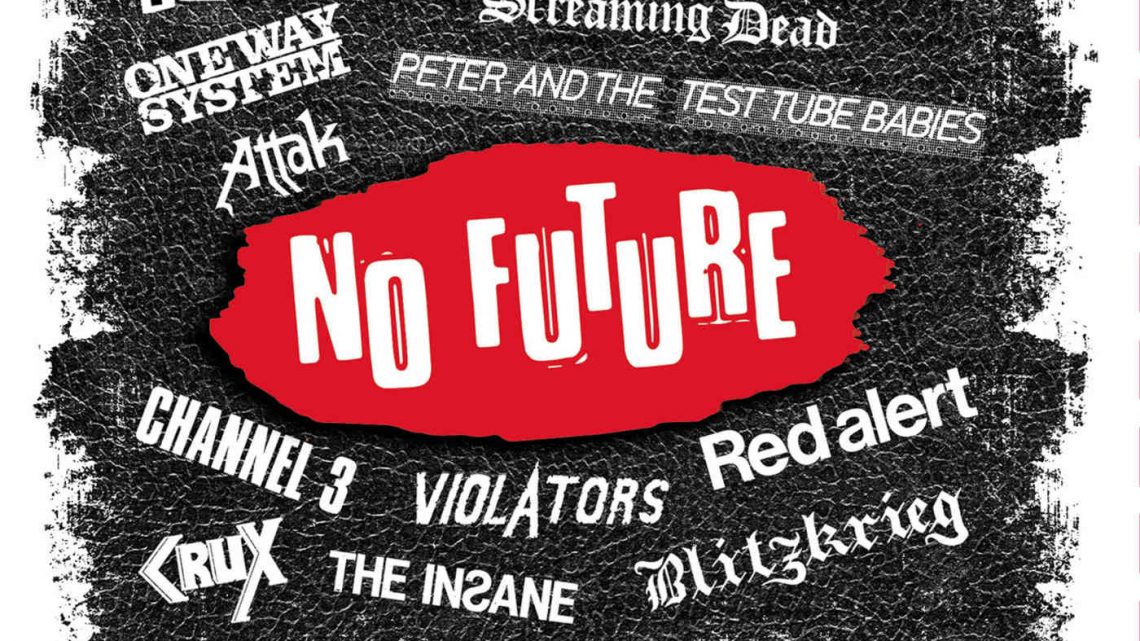 Various Artists – No Future: Complete Singles Collection – The Sounds Of UK 82, 4CD Review
18th September 2020
A long, long time ago, in a music industry that's now far, far away. (well, 1980 anyway) There was a label called No Future Records who released a number of important punk singles from 1980-1984.
Featuring bands such as Blitzkrieg, The Blood, Violators,  Screaming Dead and Rose Of Victory there's 112 tracks spread over 4CDs.

Some of the tracks featured on here can cost an absolute arm and a leg (even a kidney) for an original 7″ pressing which is why this box set is an absolute must for punk fans old and new. 
It's easy to overlook how important this label was back in the day, but thanks to Captain Oi, they have compiled this absolute gem that will have you slam dancing in your living room. (If played loud enough, the neighbors may join in aswell)
 Every cut on this compilation sounds immense and quite possibly the best any of these tracks have sounded sonically. 
It's a no brainer to purchase this.
'Why do I want another Punk box set?' I hear you cry.. Quite simply, why would you not? Especially from such an important label. It's also reasonably priced. (under £20 at time of writing). 
Score 9/10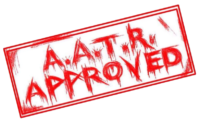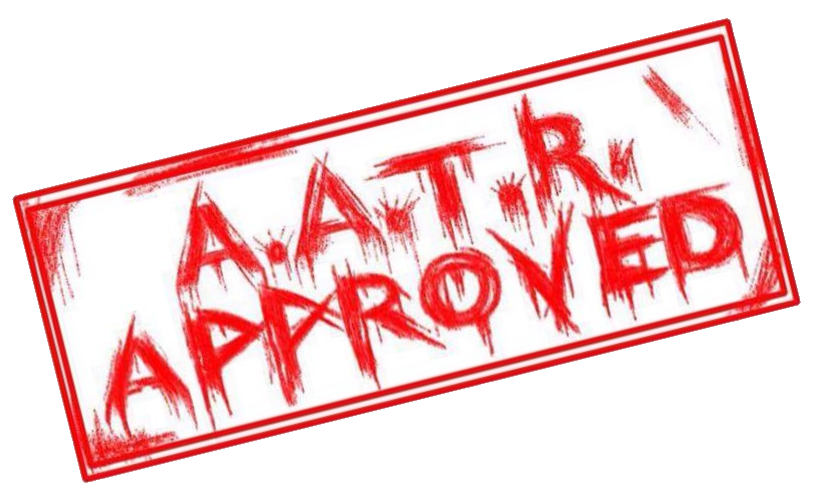 TRACK LISTING
DISC ONE
1. SOMEONE'S GONNA DIE – Blitz
2. ATTACK – Blitz
3. FIGHT TO LIVE – Blitz
4. 45 REVOLUTIONS – Blitz
5. POLICE STORY – The Partisans
6. KILLING MACHINE – The Partisans
7. THE FUTURE MUST BE OURS – Blitzkrieg
8. DIE WITH DIGNITY – The Violators
9. GOVERNMENT STINKS – The Violators
10. FIGHT BACK – Hostile Youth
11. GOVERNMENT DOWNFALL – The Samples
12. JERUSALEM – One Way System
13. BLUE PATROL – Attak
14. ORDERS – Protest
15. C.L.A. – Crux
16. ACTION MAN – Distortion
17. POWER SCHEMES – Pseudo Sadists
18. WHOSE BOMB – Chaotic Youth
19. BANNED FROM THE PUBS –
Peter & The Test Tube Babies
20. MOPED LADS – Peter & The Test Tube Babies
21. PEACEHAVEN WILD KIDS –
Peter & The Test Tube Babies
22. IN BRITAIN – Red Alert
23. SCREAMING AT THE NATION – Red Alert
24. MURDER MISSILE – Red Alert
25. RAZORS IN THE NIGHT – Blitz
26. NEVER SURRENDER – Blitz
27. TODAY'S GENERATION – Attak
28. HELL – Attak
29. ESCAPE – Attak
30. THE ABUSE OF POWER – Blitzkrieg
DISC TWO
1. LEST WE FORGET – Blitzkrieg
2. WARFARE'S HEROES – Blitzkrieg
3. GANGLAND – Violators
4. THE FUGITIVE – Violators
5. EL SALVADOR – The Insane
6. CHINESE ROCKS – The Insane
7. NUCLEAR WAR – The Insane
8. I'VE GOT A GUN- Channel 3
9. MANZANAR – Channel 3
10. MANNEQUIN – Channel 3
11. 17 YEARS OF HELL – The Partisans
12. POWER & THE GREED – The Partisans
13. BASTARDS IN BLUE – The Partisans
14. TAKE NO PRISONERS – Red Alert
15. EMPIRE OF CRIME – Red Alert
16. SELL OUT – Red Alert
17. DEAD HERO – The Samples
18. FIRE ANOTHER ROUND – The Samples
19. SUSPICION – The Samples
20. RUN LIKE HELL – Peter & The Test Tube Babies
21. UP YER BUM – Peter & The Test Tube Babies
22. WARRIORS – Blitz
23. YOUTH (NEW VERSION) – Blitz
24. MURDER IN THE SUBWAY – Attak
25. FUTURE DREAMS – Attak
26. KEEP ON RUNNING – Crux
27. STREETS AT NIGHT – Crux
28. BRIGHTON FRONT – Crux
29. I'LL DIE WITH MY BOOTS ON – Crux
DISC THREE
1. FIGHT FOR YOUR LIFE – Crash
2. RELIGION – Crash
3. KILL THE COW – Crash
4. TV TIMES – Crash
5. SUMMER OF '81 – Violators
6. LIVE FAST DIE YOUNG – Violators
7. CITY INVASION – Red Alert
8. NEGATIVE REACTION – Red Alert
9. DAY TRIPPER – The Wall
10. CEREMONY – The Wall
11. INDUSTRIAL NIGHTMARE – The Wall
12. GROWING UP – The Wall
13. HALL OF MIRACLES – The Wall
14. WHEN I'M DANCING – The Wall
15. ANIMAL GRIP – The Wall
16. CASTLES – The Wall
17. SPIRIT DANCE – The Wall
18. FUNHOUSE – The Wall
19. MEGALOMANIA – The Blood
20. PARASITE IN PARADISE – The Blood
21. CALLING THE SHOTS – The Blood
22. UNKNOWN SOLDIERS – Patrol
23. NURSE NURSE – Patrol
24. BLOOD MONEY – Mania
25. DID HE OR DIDN'T HE? – Government Lies
26. ON PAROLE – Condemned
27. CRIMINAL CREW – Criminal Damage
DISC FOUR
1. COUNTRY BOY ROCKER – A.B.H.
2. WANNA RIOT – A.B.H.
3. SNOW BLINDNESS – Cadaverous Clan
4. STORM TROOPER TACTICS – Impact
5. FIGHT & DIE – Intensive Care
6. GHOST TOWN – Intensive Care
7. SUFFRAGETTE CITY – Rose Of Victory
8. OVERDRIVE – Rose Of Victory
9. NIGHT CREATURES – Screaming Dead
10. ANGEL OF DEATH – Screaming Dead
11. NECROARIA – Screaming Dead
12. TWENTIETH CENTURY VAMPIRE – Screaming Dead
13. RIDE OF THE CROW – Screaming Dead
14. POINTLESS SLAUGHTER – Violators
15. THERE'S A GUITAR BURNING! – Red Alert
16. THE DUST HAS SETTLED – Red Alert
17. TRANQUILITY – Red Alert
18. ALL THE WAY TO GLORY- Red Alert
19. THE REVOLUTION WILL COME – Red Alert
20. CAST IRON'S CRUSADE – Red Alert
21. VALLEY OF THE DEAD – Screaming Dead
22. SCHOOLGIRL JUNKIE – Screaming Dead
23. LILITH – Screaming Dead
24. PAINT IT BLACK – Screaming Dead
25. WARRIORS – Screaming Dead
Label – Captain Oi
Release – 28th August 2020
To purchase this album, click HERE