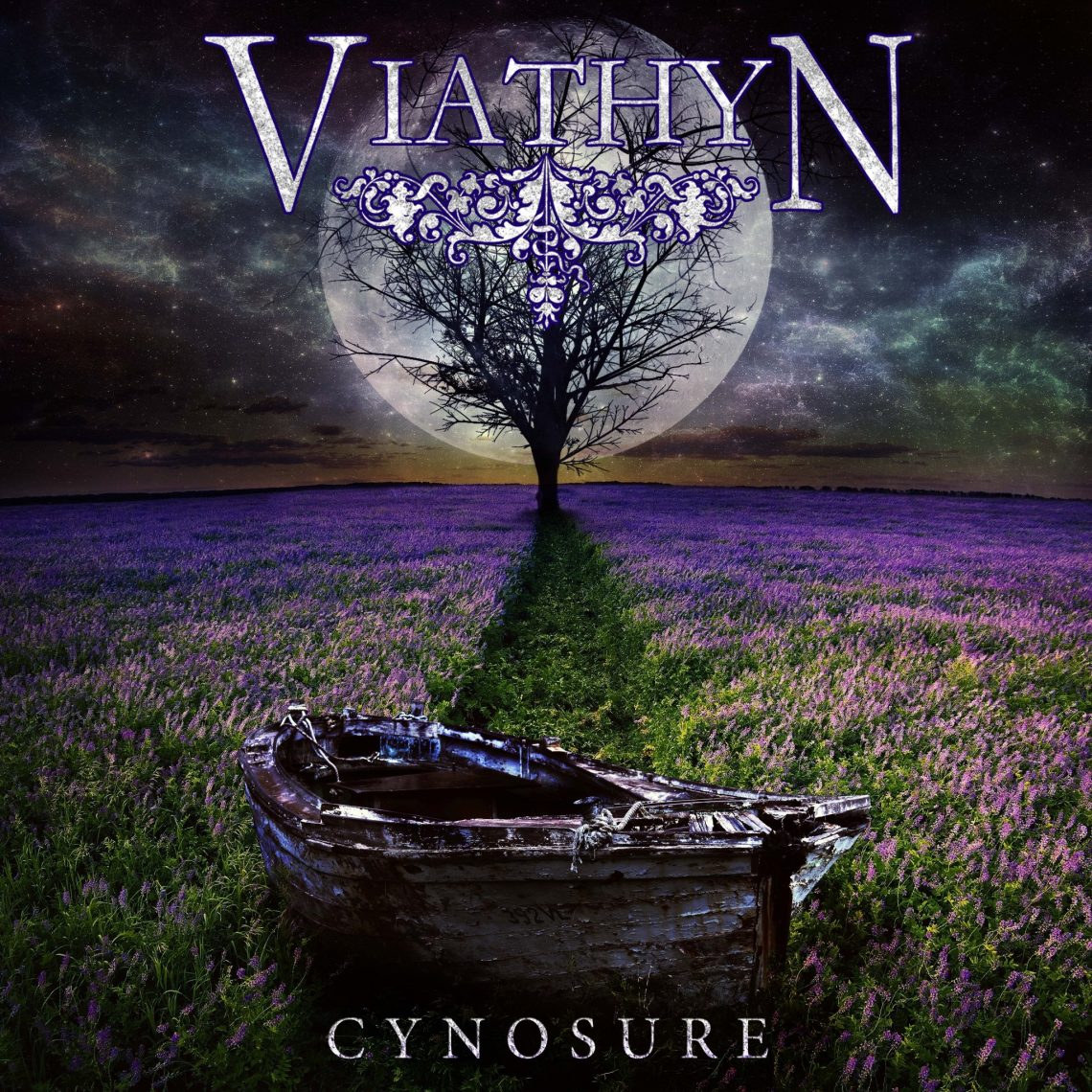 Viathyn – Cynosure
17th September 2014
After a flurry of albums to review the next on my list is "Cynosure", which is the 2nd release from VIATHYN. Well, who are VIATHYN I hear you call? Good question! After consulting the old ones I have discovered that they are a progressive power metal band hailing from north of North America, or Canada for the geographically challenged.
So what do VIATHYN bring to the metal community? Well they bring 9 songs that are well crafted and weigh in at a meaty 62 minutes. VIATHYN play majestic epic progressive power metal, with a tinge of folk metal, prog rock and with a slight sprinkling of thrash added to the mix for good measure . However they have their banner truly rooted in heavy metal and all the other influences merge and entwine with the metal roots. So you would expect a bombastic amazing album of metal anthems that are memorable, get the head banging, the fist pumping, the air guitar out and massive sing-a-long choruses or verses? Well sadly you don't…
What??? I hear you grasp, how? Well VIATHYN are all very competent musicians and the vocalist has a good range. The guitar riffs can go from memorising soaring leads to fast as a galloping horse power metal riffs to skin shredding fast leads! The drums are the heart beat and dictate the speed of the songs, slowing them down for the listener to catch their breath and then a flurry of kick drums can get the metal army marching to battle again. The bass is a little low in the mix to be fair and doesn't really get many chances to shine, however when it does ("Countess of Discordia"), boy it blows you away.
This isn't a bad album, far from it, however it just gallops along and while you will enjoy it at the time of listening after the album finishes you won't be rushing to replay it straight away. The songs are beautifully crafted and twist and turn, they just aren't memorable which is the biggest shame on this release. However still a good listen and a very enjoyable progressive power/heavy metal album and the odd song or two stand out from the crowd.
SCORE – 6.5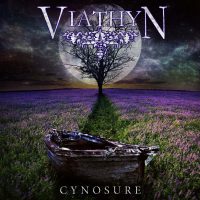 ALBUM INFO
Track List:
1… Ageless Stranger
2… The Coachman
3… Edward Mordrake
4… Shadows In Our Wake
5… Countess of Discordia
6… Time Will Take Us All
7… Three Sheets To The Wind
8… Albedo
9… Cynosure
LABEL:
Self-Released
RELEASE DATE:
7th October 2014
STANDOUT TRACKS:
"Shadows In Our Wake", "Countess of Discordia" & "Cynosure"