Vicious Rumors – Celebration Decay – CD Review
6th August 2020
0
By
John Deaux
Vicious Rumors are not only a band I have been listening to since the Shrapnel days of Digital Dictator 30 years but in my opinion are the rare breed of band that haven't released a bad album. 
Celebration Decay is no exception and the title track kicks off proceedings. New boy Nick Courtney sounds like Rob Halford and Tim 'Ripper' Owens have had their DNA spliced. What a vocalist. 
The album is relentless even the semi acoustic track Darkness Divine is devastating. Of course Geoff Thorpe shreds and the bass of Greg Christian (Testament, Trauma) pounds nicely.
Celebration Decay has more chug than a steam train, more shred than a cheese grater, more heart than Hannibal Lectors fridge and more soul than the ocean floor.
There is no denying Thorpe and Co's dedication to making kick arse albums and staying relevant for over 4 decades in all. 
If you're a fan of Testament, Megadeth or speed metal in any shape or form, you're going to love this record.
The only downside, is not being able to hear this album live right now.. It's going to blow the roof off venues around the world.
Score 9/10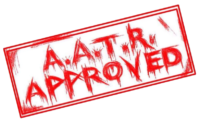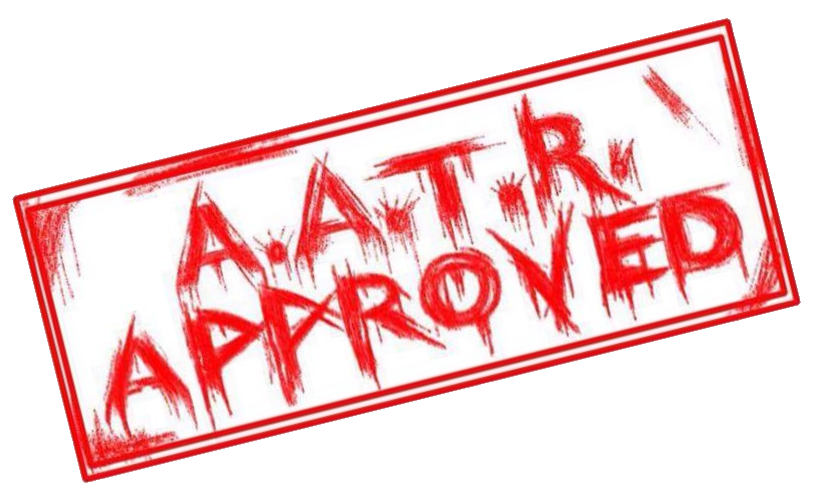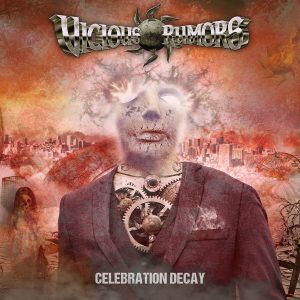 Tracklisting:
1.  Celebration Decay 4:31
2. Pulse Of The Dead 04:08
3. Arrival Of Desolation 5:42
4. Any Last Words 3:34
5. Asylum Of Blood 04:11
6. Darkness Divine 04:49
7. Long Way Home 03:48
8. Cold Blooded 04:23
9. Death Eternal 03:44
10.Collision Course Disaster 03:31
11. Masquerade Of Good Intentions 04:48
Label
SPV/Steamhammer
Release
21st August 2020
 To purchase the album, click HERE and for all things Vicious Rumors, click HERE
How useful was this post?
Click on a thumb to rate it!
Average rating 0 / 5. Vote count: 0
No votes so far! Be the first to rate this post.
Related
About the author
Some say Yank My Doodle, It's A Dandy! is a biographical movie based on John. Some have even said that his favorite artist is Chesney Hawke! All we really know is he sleeps inside out and his hair tastes like candy floss.