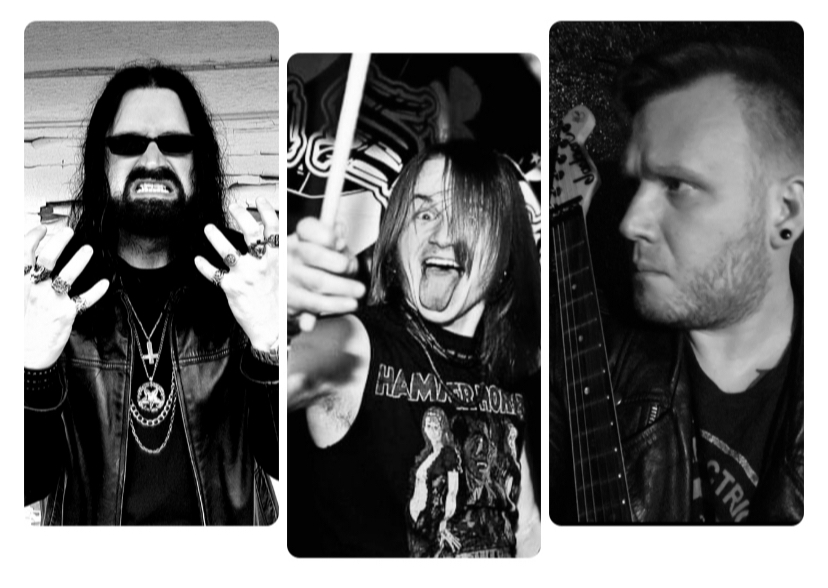 Virgin Idol talks about their debut album
3rd March 2022
0
By
John Deaux
Virgin Idol is a traditional heavy metal band with elements of thrash metal often compared to King Diamond and Judas Priest with instrumental elements ranging from Bathory, Megadeth, Overkill, Metal Church, Dokken, and Queensryche. Virgin Idol's debut album is set for release in the Spring of 2022. The debut album will be distributed by Super Sargasso (Peru) and its North American distribution partners.
"This album is for fans of true heavy metal, shrieking falsetto vocals, flashy guitar work, and all things metal. There's something here for everyone! – Virgin Idol"
Tracklist:
I.) Intro
II.) Don't Touch the Flame
III.) Satan's Will
IV.) Do It Again
V.) Junji
VI.) Demon Night
VII.) Heartshaker
VIII.) Russian Roulette
IX.) Outro
Line-up:
Scott Michaels – Lead & Rhythm Guitar
J.R. Preston – Lead Vocals & Bass
Chris Reed – Drums
Follow:
How useful was this post?
Click on a thumb to rate it!
Average rating 5 / 5. Vote count: 1
No votes so far! Be the first to rate this post.
Related