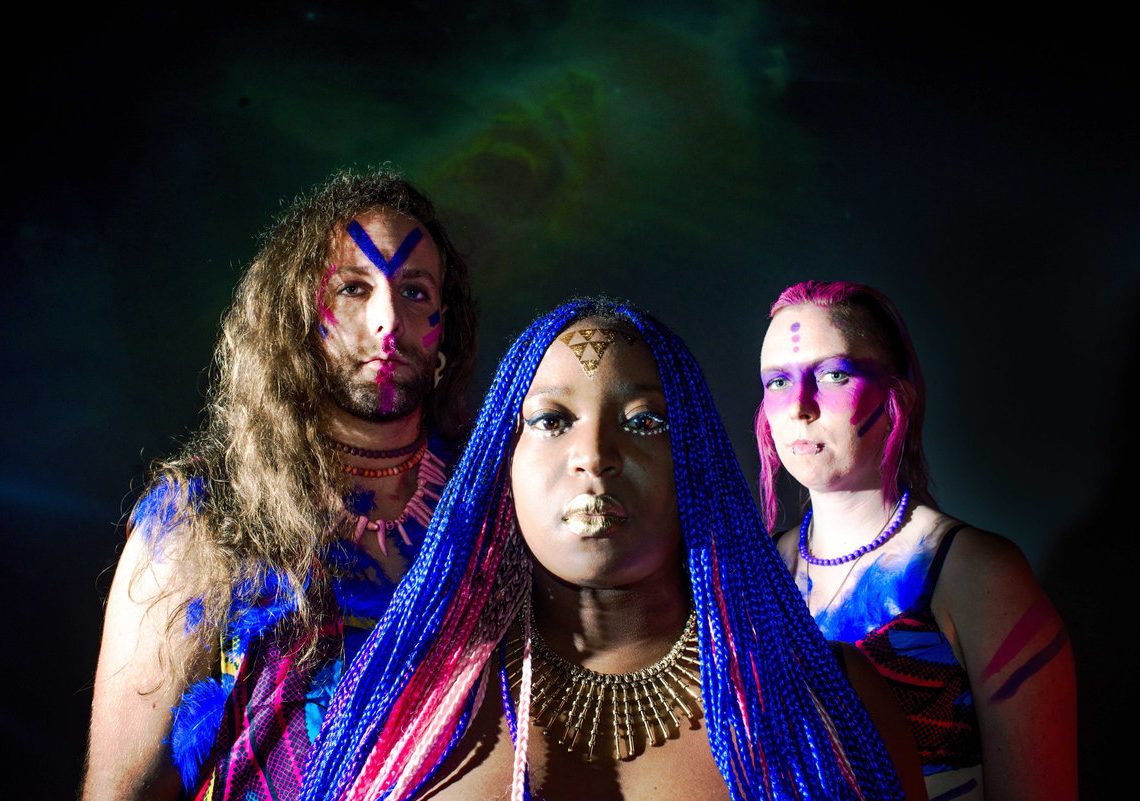 Vodun – Ascend
21st September 2018
0
By
John Deaux
It's been 2 years since Vodun unleashed Possession on an unsuspecting world. The new album Ascend has done exactly what it says on the cover. Vodun have definitely ASCENDed in all areas of their music, song writing and performance. 
Possession was very much based around tribal VooDoo in content, Ascend covers aspects of tribal elders and our general ancestors that we can all learn from and hopefully not make the same mistakes.
The album opens with Spirits Past. A full on heavy riff and more cowbell than Blue Oyster Cult. If you miss the band Skunk Anansie, you're going to have your socks blown off as the vibe is on every track.
The album doesn't let up. Track after track of bombastic tunes, ear melting musicianship and Chantal Browns voice has not only grown in stature but also with her soulful delivery.
There are great examples of soulful vocals on tracks such as Time Honoured, the reggae tinged Elusive Freedom along with the tribal infused thrasher and album finisher For Your Kin.
The only downside of
Although Vodun aren't re-inventing the wheel with this album, they have produced a blinding and natural follow-up to Possession. 
The 54 minutes of Ascend does draw you in and make it compulsive listening, however it does make you realize that you CAN have too much cowbell. 
Score 8/10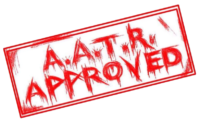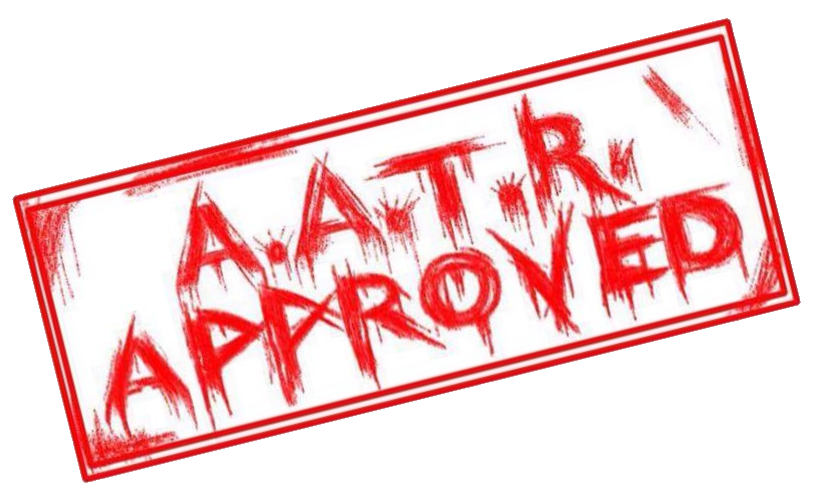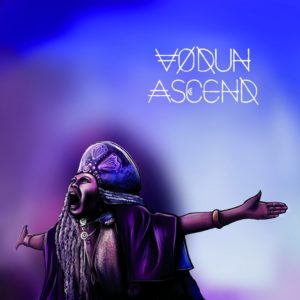 Track List
1. Spirits Past
2. Started From
3. Providence Of Ancestors
4. Ogun's Fight
5. Time Honoured
6. New Doom
7. Elusive Freedom
8. Ascend
9. Rituals
10. For Your Kin
Release Date
7th September 2018
Label
Heavy Sounds
For all things Vodun, click HERE and to purchase the album, click HERE
How useful was this post?
Click on a thumb to rate it!
Average rating 0 / 5. Vote count: 0
No votes so far! Be the first to rate this post.
Related
About the author
Some say Yank My Doodle, It's A Dandy! is a biographical movie based on John. Some have even said that his favorite artist is Chesney Hawke! All we really know is he sleeps inside out and his hair tastes like candy floss.