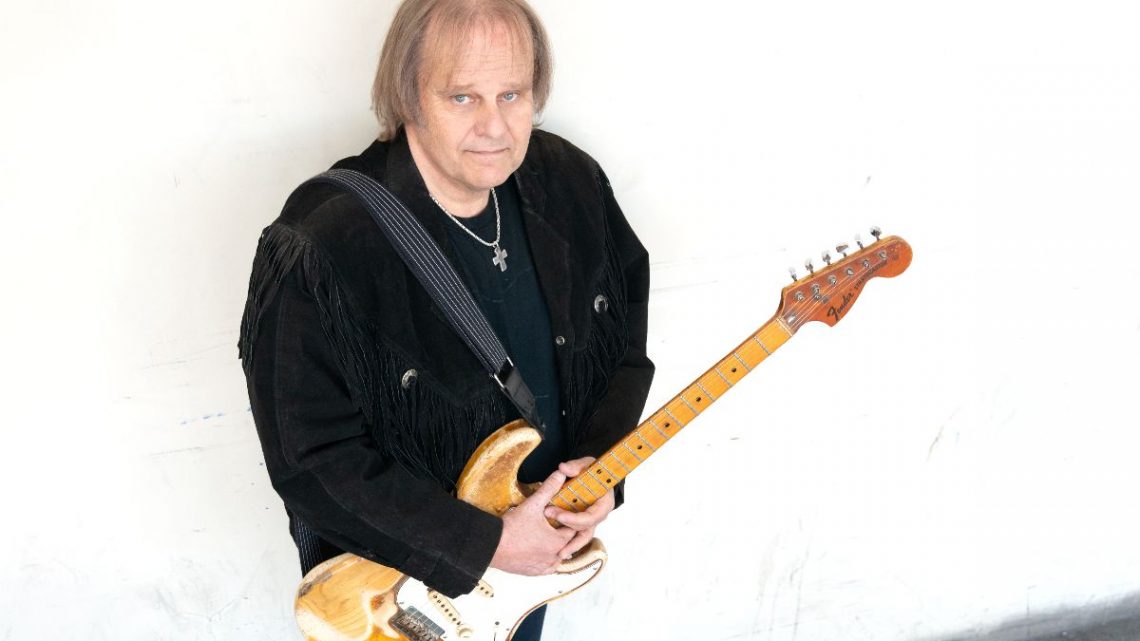 Walter Trout – Ride: CD Review
12th July 2022
Yes, he is back with another album of blues following up 2020's Ordinary Madness (which I really liked), Mr Walter Trout is one of those musicians that should be more famous, more respected by the general public.
In fact, I rank a Walter Trout gig at The Point in Cardiff in 2008 as one of my top 5 gigs of all time.
The Review
Let's start with some things that I didn't like. Shall we?
There are a couple of "love Songs" on the album, 'Destiny' and 'Follow You Back Home'. They are pleasant but I'm not really the target market for a love song being the cold dead hearted SOB that I am. What is good about these songs is that they feel truthful and honest, Walter's voice doesn't sound like it's been auto-tuned to death, his rawness that comes with a life well lived comes through.
Walter's way of singing is one of the best things on the album, it is raw, wild, authentic. There is the right amount of roughness and rasp that it adds to the songs rather than detracts from them. This is evidenced by 'Better Days Ahead' one of the longer tracks, Walter really goes for it on the vocal front and the effect they chose really works. This track also shows off the true professional that Walter is, his guitar solo is perfectly performed and is something all young guitarists should listen to and be inspired by.
The tone of Walter's guitar is brilliant. (yes this needs a stand alone sentence all of its own)
There are 2 tracks which really stand out for me and both of them have made my playlist.
The title track 'Ride'. This is an upbeat, energetic airy feeling song. All I can imagine when I was listening to it is moving, be it in a car on a motorbike or, like in the song, a train. There is a sense of movement and optimism in the song that carries you throughout. Wonderful song.
However, for me, the absolute best song on the album is 'I Worry Too Much'. If the blues and funk had a kid, this would be that kid. It's tough to describe just how the song sits in my mind, I am reminded of so many 70's classic funk songs but how the keys work with Walter's guitar is what impresses me so much.
It just works.
Conclusion
Another good album from Walter. I really enjoyed listening to this one. A couple of songs really stood out for me and I've added them to my ever increasing playlist. 
Score 8.5/10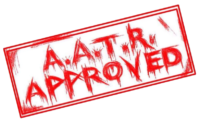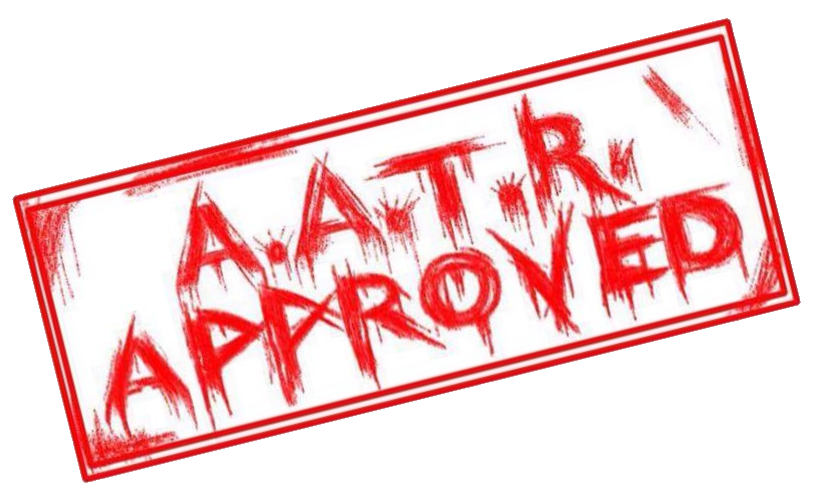 Track Listing
Ghosts 5:10
Ride 4:57
Follow You Back Home 5:35
So Many Sad Goodbyes 5:41
High Is Low 4:20
Waiting For The Dawn 5:51
Better Days Ahead 5:36
The Fertile Soil 3:30
I Worry Too Much 3:34
Leave It All Behind 3:57
Hey Mama 4:31