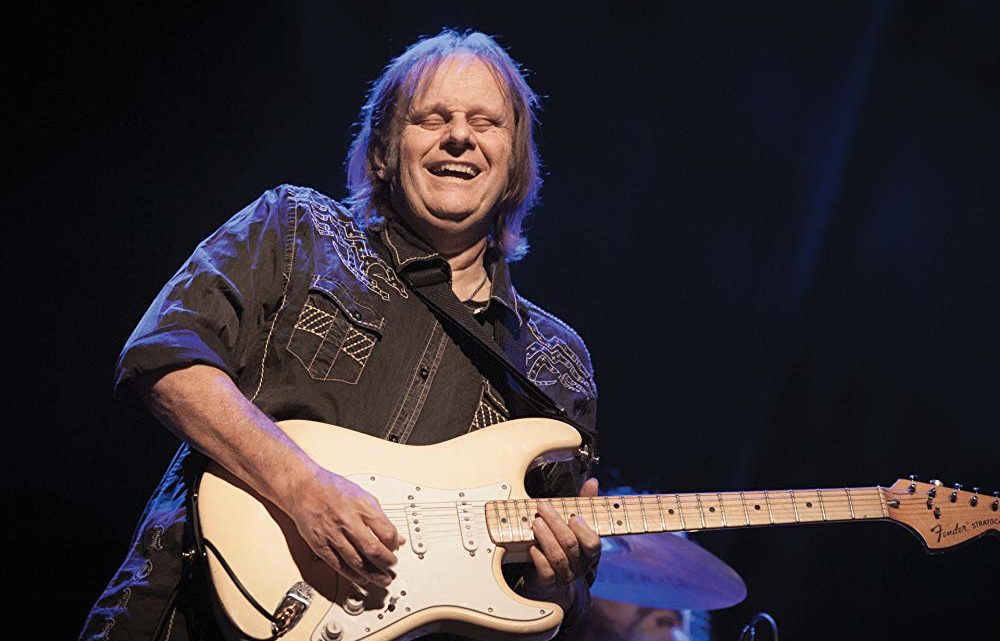 Walter Trout – Survival Blues
21st February 2019
Two Years after We're All in this Together which saw Walter Trout create a compilation of blues tracks with modern Blues Rock legends, comes his latest material in Survivor Blues. Instead of the incredible collaborations of the pervious album, Survivor Blues see Walter delve down the road of cover tracks. Understandably you will start thinking of the greatest hits of the Blues being covered, yet again but actually, you'll be wrong. Walter didn't set out to cover tracks that have been done to death and back, no, he wanted something subtle, more nuance, more out there and obscure and thus the concept of Survivor Blues was born.
The idea was simple: bring the obscure to the limelight, the tracks that get missed in the miasma of the Blues culture and thrust them forward to show just how good these songs are and my word it works. The prowess of these classics can't be understated here, from the opening number of 'Me, My Guitar and the Blues' to the final chapter of the apt 'God's Word'. The rhythm of the tracks saturates the mood of the album, the guitar work is sublime, and it's no wonder Walter wanted these songs to cover. Teaming up with Sugaray Rayford once again on 'Woman Don't Lie' and Robby Krieger for 'Goin' Down to the River' are highlights of the album but the majesty of 'Sadie' and the very apt 'Be Careful How You Vote' can't be missed. The classic blues tone runs throughout, and it gets you moving and tapping along to every note. This is unmistakably one of the most unusual cover albums out there, especially in the Blues world and it will be an iconic one without a shadow of a doubt. The heavily instrumental songs are a must to listen to as well with 'Nature's Disappearing' a true delight on the ears.
No matter where you turn on this album, you will be surprised and delighted, you'll feel like a child in a sweet shop with unlimited access; an absolute joy to close your eyes and relax to in the winding hours of the day, sipping a smooth peaty single malt, you just can't go wrong.
9/10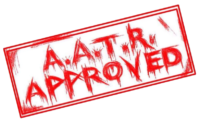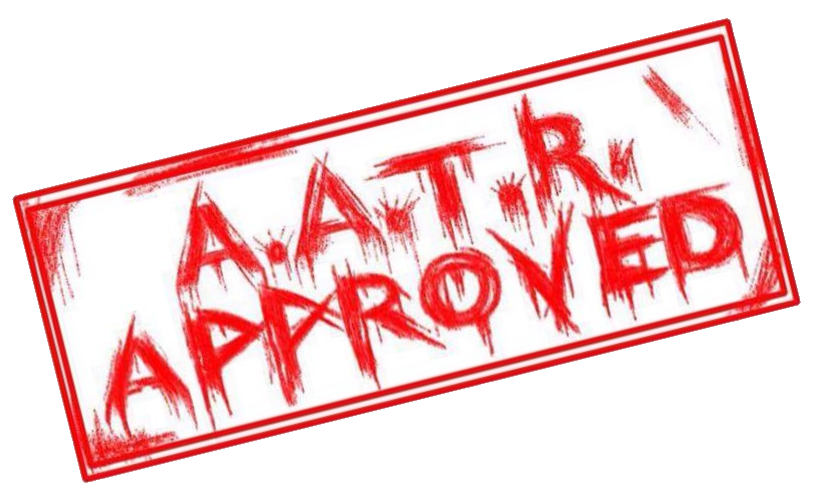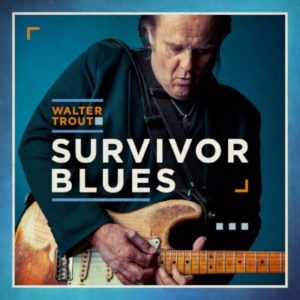 Track listing:
1. Me, My Guitar and the Blues
2. Be Careful How You Vote
3. Woman Don't Lie (ft. Sugaray Rayford)
4. Sadie
5. Please Love Me
6. Nature's Disappearing
7. Red Sun
8. Something Inside of Me
9. It Takes Time
10. Out of Bad Luck
11. Goin' Down to the River (ft. Robby Krieger)
12. God's Word
Release Date:
Out Now
Record Label:
Provogue Records
For Fans of… Eric Clapton, Derek Trucks, Earl Hooker, Rival Sons
Check out Walter Trout on Facebook.
You can purchase Survival Blues here.