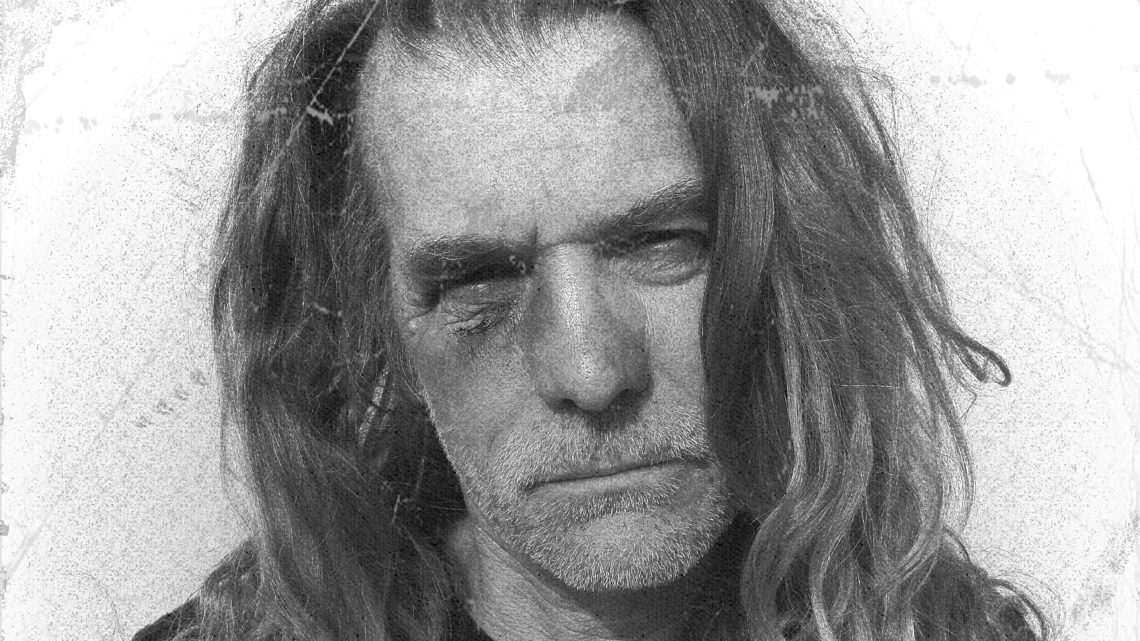 Warrior Soul – Out On Bail – CD Review
4th February 2022
0
By
John Deaux
After Back On The Lash and Rock n Roll Disease, Warrior Soul are BACK and Out On Bail. In fact the new Warrior Soul album is possibly their most potent and important record since Drugs, God and the New Republic. 
The lead single and opening track on the album We're Alive is old school WS from start to finish and THIS is just the starter.
The track
End Of The World
  (co-written with bassist Christian Kimmet) is a complete throwback sounding tune and is a particular highlight. It wouldn't be out of place on the debut
Last Decade, Dead Century.
Although the album has been put together with various lockdowns in place (courtesy of a global pandemic and a confusing set of travel rules) Out On Bail  still manages to have a live feel to it. No matter what tracks they pick off this album to slay live, they're all going to sound like monsters.
The album is sonically impressive and upon first spin, my jaw was on the floor. New Warrior Soul sounds like Old Warrior Soul and it's fantastic.  Upon consequent listens, I'm floored at how good this is. 
Of course it wouldn't be a proper old school WS album without a curve ball, and this has an absolute doozy. The New Paradigm is co written with Mark Gemini Thwaite (The Mission, Tricky, Mob Research) and Paul Raven(Killing Joke, Ministry and Zilch) before his death. It is an odd ditty but by Christ it's a goodun
Out On Bail is one hell of a return to form not just musically but also lyrically. Kory is back to being playful, thought provoking and glad to be alive.  This is the album WS fans have been waiting for and the collection of musicians on the record are incendiary. Quite possibly the best bunch of musicians Mr Clarke has assembled thus far.
Don't just take my word for it, buy it and hear it for yourself.
Score 8/10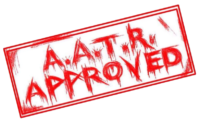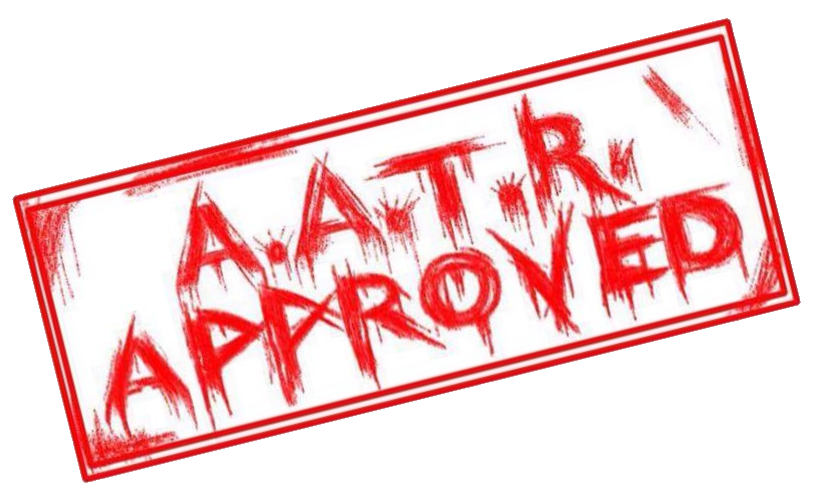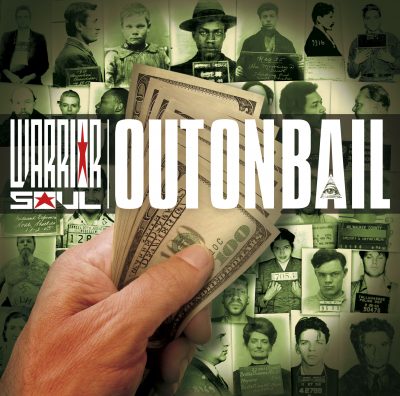 Tracklist:
1. We're Alive 
2. One More For The Road 
3. Hip Hip Hurray 
4. Out On Bail 
5. Cancelled Culture 
6. End Of The World 
7. YoYo 
8. The New Paradigm
Label – Livewire / Cargo Records UK
Release: 4 March 2022

For all things Warrior Soul, click HERE and to purchase the album, click HERE
How useful was this post?
Click on a thumb to rate it!
Average rating 4.3 / 5. Vote count: 6
No votes so far! Be the first to rate this post.
Related