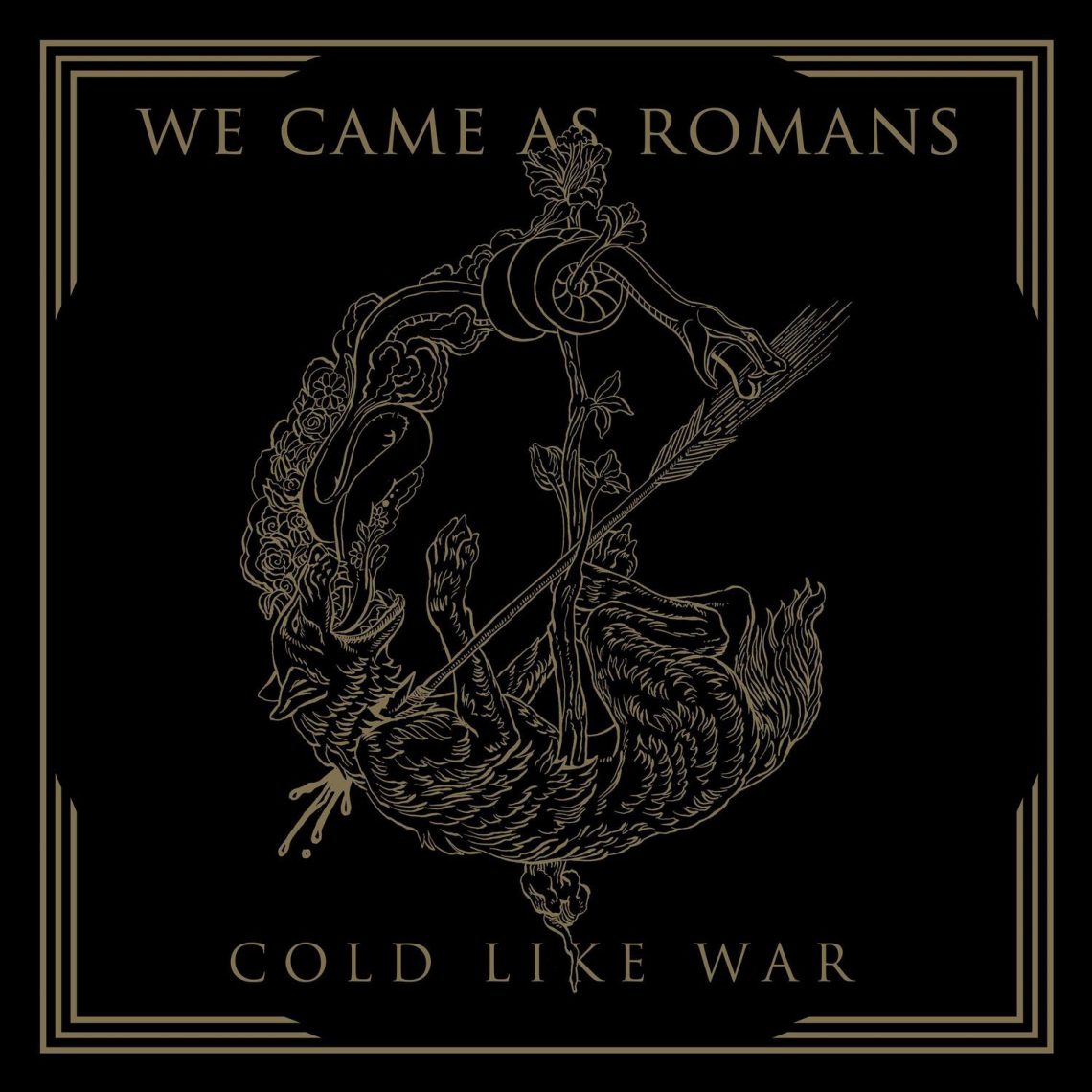 We Came As Romans – Cold Like War
22nd October 2017
0
By
Blair K. Rose
We Came as Romans, metalcore Michiganers, just released their fifth album, Cold Like War. I took a dive in to listening to this and was immediately catapulted back to grade 11, 2005. Indeed the band formed in 2005 so I am not surprised there. There is a clear and distinct nu-metal vibe to this album, mixed with some noughties pop punk and dance electronica. While definitely much heavier than I expected from a nu-metally kind of band, I caught a smack of Red Jumpsuit Aparatus, and a touch of Linkin Park, especially with the vocals. Chester's signature scream is almost recreated perfectly by vocalist Dave Stephens(it seems there are three vocalists and the «unclean» vocals belong to Stephens who also plays the synthesiser).
Each song was rather distinct in its tone with one song sounding very pop punky(Wasted Age), and another sounding like a 90s dance track(Encoder).  Cold Like War definitely gave me an intense flashback to the golden age of screamo and nu-metal. It was better than I expected it to be, at least technical-skill wise. The songs were favourably structured and had a clear intent and personality, just not sure I felt like being sent back to 2005 in the Teen Angst Time Machine.
Overall: not bad for a sixth album from an established band. Maturing with age is definitely in We Came as Romans' favour here but I definitely get a very retro noughties vibe from this band of genres that are perhaps past their time.
Rating:
5.2/10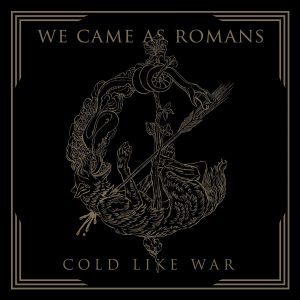 Tracklist:
1. Vultures With Clipped Wings
2. Cold Like War
3. Two Hands
4. Lost in the Moment
5. Foreign Fire
6. Wasted Age
7. Encoder
8. If There's Nothing to See
9. Promise Me
10. Learning to Survive
Release: 20th October 2017 Sharptone Records
How useful was this post?
Click on a thumb to rate it!
Average rating 0 / 5. Vote count: 0
No votes so far! Be the first to rate this post.
Related
About the author
Blair hails from Canada and has been a lifelong, extremely passionate fan of metal, a born headbanger. She resides somewhere between 8-11 on the Mohs Scale of Heaviness and has a propensity for ominous latin and guitar gallops.