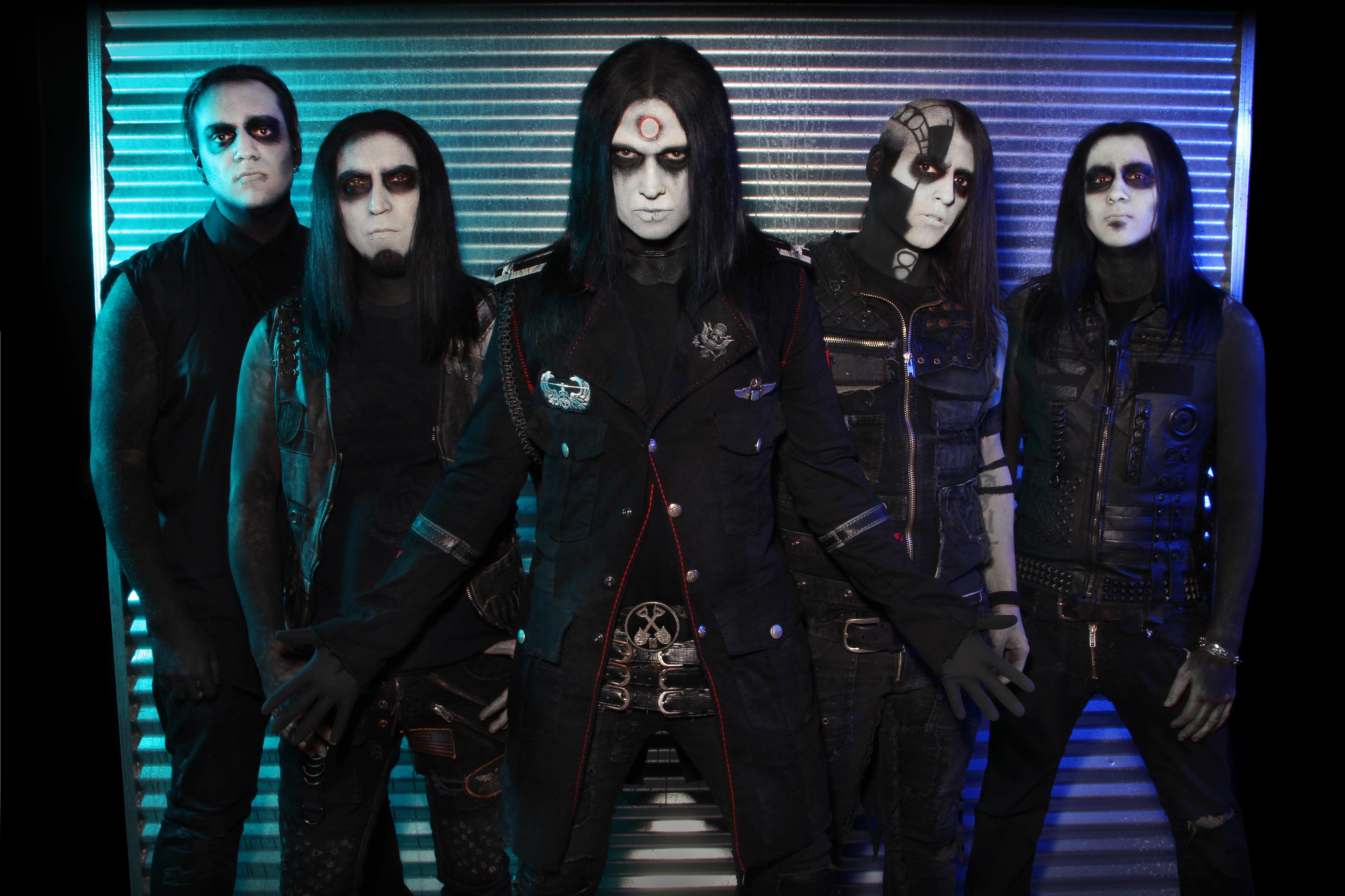 WEDNESDAY 13 returns to Scotland & Ireland in August
16th March 2018
The Duke of Spook, Mr WEDNESDAY 13 is set to play some warm-up shows on these shores around his appearance at Bloodstock Festival in August. 
Wednesday tells us, "We're really stoked to be heading back to the UK this summer.  We're hitting Ireland, N.Ireland and Scotland for a few dates before we bring the blood and guts to the main stage at Bloodstock on Aug 10th!  We're coming back with an all new show, new tricks and new treats, so get ready to get your grave on this August!"
Dates rack up as follows:
Tue 7th Aug – DUBLIN Tivoli
Wed 8th Aug – BELFAST Limelight
Thu 9th Aug – GLASGOW Garage
Fri 10th Aug – BURTON UPON TRENT Bloodstock Festival
Expect some classic Wednesday tunes and a few new cuts taken from his current album, 'Condolences', out now via Nuclear Blast. Wednesday tells us: "'Cadaverous' is the most campy video that we've made so far.  We really had fun with this one and it's a throwback to all my spooky TV favourites like The Munsters and The Addams Family.  I hope our fans enjoy this as much as we did making it." 
'Condolences' was produced, mixed and mastered by Chris 'Zeuss' Harris (Rob Zombie, Hatebreed), with sleeve artwork created by Travis Smith (Opeth, Katatonia).  Pick up your CD or vinyl at http://nblast.de/Wednesday13AMZ and on iTunes- http://nblast.de/Wed13IT.  You can also watch the video for another album track, 'Blood Sick' here – https://youtu.be/Avtk3Z1UXvQ.
For further information, your mouse at www.officialwednesday13.com or www.facebook.com/officialwednesday13.