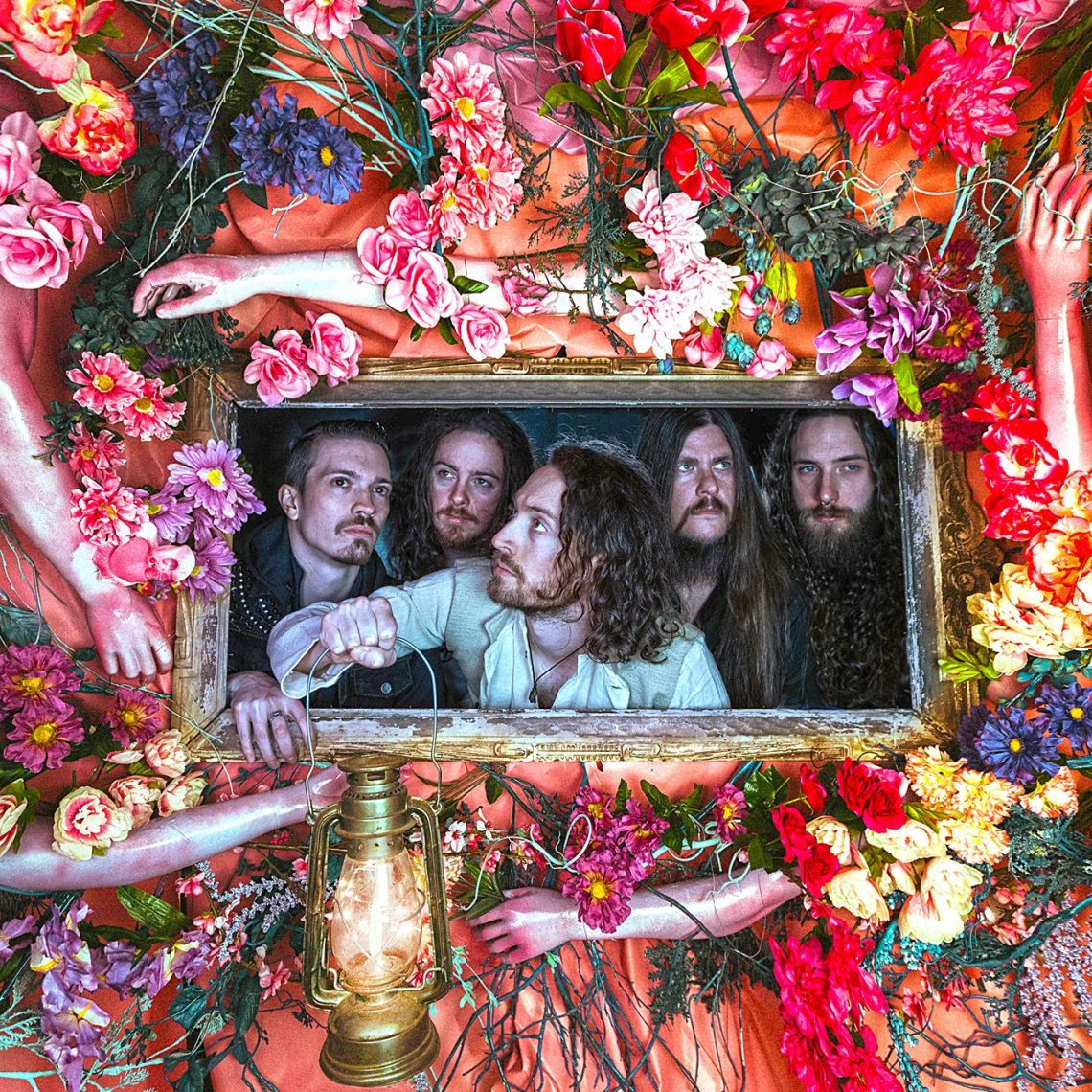 Wilderun – Veil of Imagination
2nd December 2019
0
By
David Missildine
Considering that Wilderun's second album Sleep at the Edge of the Earth (2015) was one of my favorite metal albums this decade, I was quit excited to hear this Boston, Massachusetts third offering. Wilderun plays a balance of metal, prog, folk, symphonic, and death metal that sounds like a cross between Opeth and Turisas.  But this band has found their own distinct voice and their third album Veil of Imaginations ups the ante for their genre and is my top pick for album of the year.
Wilderun has raised the bar with this new epic masterpiece. The album needs to be heard as a full piece and is best when listened to that way.  The pacing is excellent as it sways from melody to brutality.  The more I listen to it the more impressed I am with its structure. It starts off with the 14 minute song The Unimaginable Zero Summer and ends with the 12 minute When the Fire and the Rose Were One and not second in between is wasted.
The band has pulled back on the folk elements and have clearly developed their symphonic side.  The strings and choirs enhance the songs and balance the band perfectly.  Variation of other instruments such as harps, pianos, and flutes give a true sense of epicness.  The band sounds huge and the songs sprawling as they take their time to deliver beauty and darkness.
Evan Berry, vocalist and lyricist, does some of his best work vocally.  His baritone clean singing is beautiful while his harsh vocals have developed strongly, he now has a gruffer lower register death metal sound. Other members of the band impressively show their chops throughout the album.
The album is mixed by Dan Swano and mastered by Jens Bogren giving it a clear and warm sound.
In a recent interview, the band said, "While the album does have an overall theme it's not a concept album in the traditional sense. There's no linear narrative but all the songs deal with some aspect of trying to see the world with fresh eyes again. We get so set in our ways as we grow older and all we seem to register when we walk down the street are icons of things. We see a house, for example, and we all just think 'house' and move on. We don't question or ponder all the meaning that surrounds that and this album deals with our trying to reconnect to that."
Of note is also the beautiful artwork by Adrain Cox that exemplifies the organic and warm style of the album. 
This is a challenging record that rewards each listen. It is epic and grand with lots of diversity creating a haunting atmosphere with memorable riff driven metal. It has a sense of wonder and grand ideas and creativity. It is magic and and my favorite album of the year.
Score: 10/10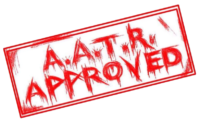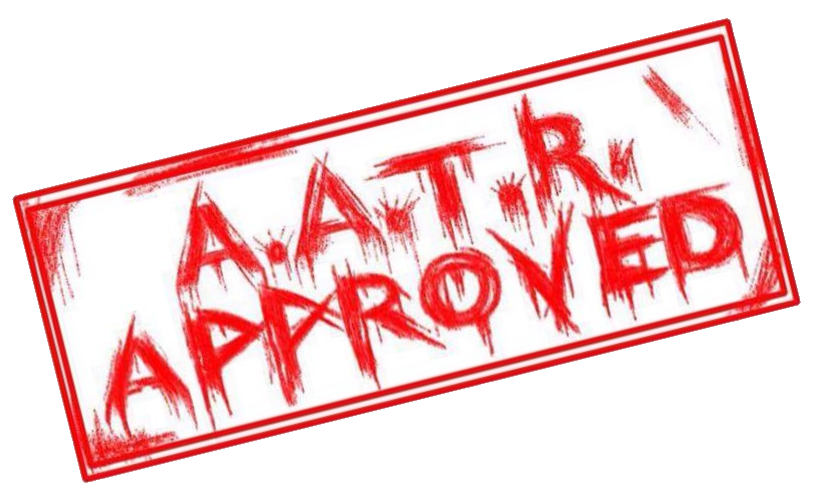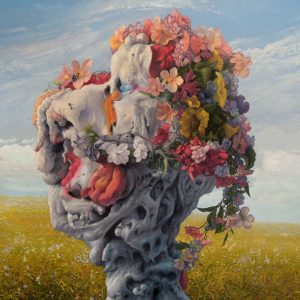 Track list:
The Unimaginable Zero Summer
O Resolution!
Sleeping Ambassadors Of The Sun
Scentless Core (Budding)
Far From Where Dreams Unfurl
Scentless Core (Fading)
The Tyranny Of Imagination
When The Fire And The Rose Were One
Release Date:
November 1st 2019
Label:
Self released
To purchase the album, click HERE
https://www.facebook.com/OfficialWilderun/
How useful was this post?
Click on a thumb to rate it!
Average rating 5 / 5. Vote count: 3
No votes so far! Be the first to rate this post.
Related