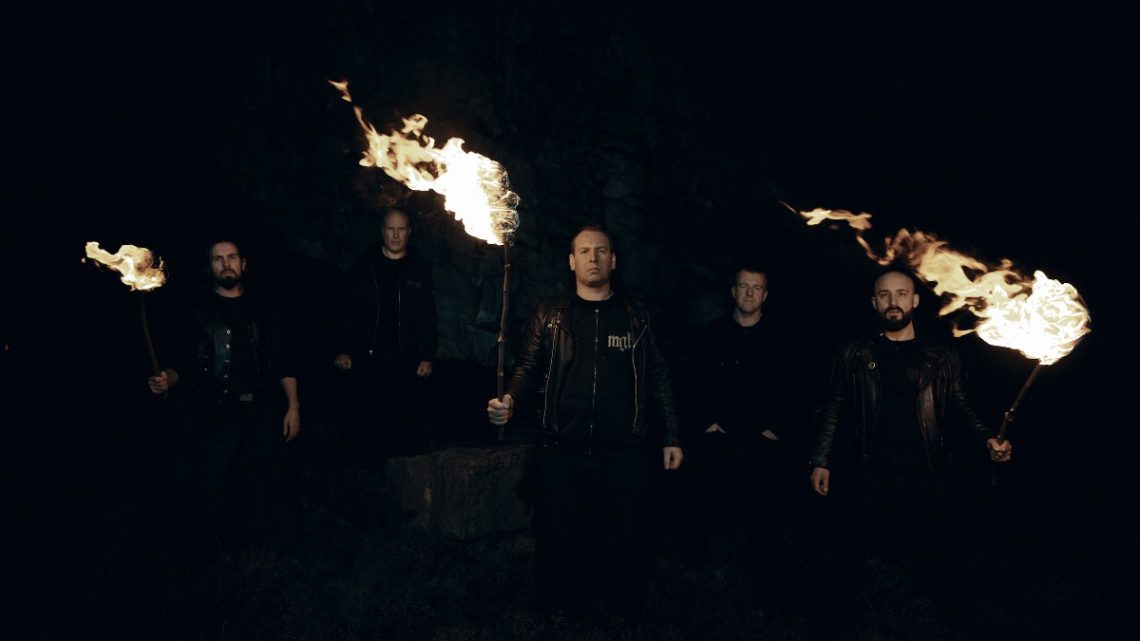 Winterfylleth announce exclusive UK headlining event with special guests Arð and Trivax
14th July 2022
0
By
John Deaux
British black metal pioneers Winterfylleth have announced an exclusive UK show. In collaboration with Sleeping Eye Promotions, Winterfylleth, Arð & Trivax will come together on Saturday 17 September at The Bread Shed in Manchester for an exclusive event.  
Tickets are on sale now here:  https://winterfyllethmerchandise.bigcartel.com/product/ticket-winterfylleth-ard-trivax-the-bread-shed-manchester-sat-17th-sept-2022
In what will be their only headlining UK club show of 2022, Winterfylleth will be playing a unique set of the most atmospheric songs from across their discography (featuring never-before-played material), with Mark Deeks appearing live on keys for the first time. This is a rare opportunity to see some of the more expansive material from the bands discography live, and is not one to be missed!
Listen to Winterfylleth: https://winterfylleth.bandcamp.com/album/the-reckoning-dawn-deluxe-edition
Fresh from the release of their critically acclaimed debut album Take Up My Bones, Arð will be performing their unrivalled style of monastic doom, live with a full band for the first time on this occasion.  Playing the new album in its entirety, Arð in a band setting will bring together the creative output of Winterfylleth keys player Mark Deeks, with live collaborations from members of Winterfylleth, Atavist & Pantheist. 
Listen to Arð:  https://ardnorthumbria.bandcamp.com/album/take-up-my-bones
Finally the show will be opened by rising black metal stars, Trivax who will be appearing live in Manchester for the first time in over 3 years. Their explosive and passionate brand of black metal is the ideal tonic to the current state of the world. Another band not to be missed.
Listen to Trivax: https://trivax.bandcamp.com/album/into-the-void
How useful was this post?
Click on a thumb to rate it!
Average rating 0 / 5. Vote count: 0
No votes so far! Be the first to rate this post.
Related