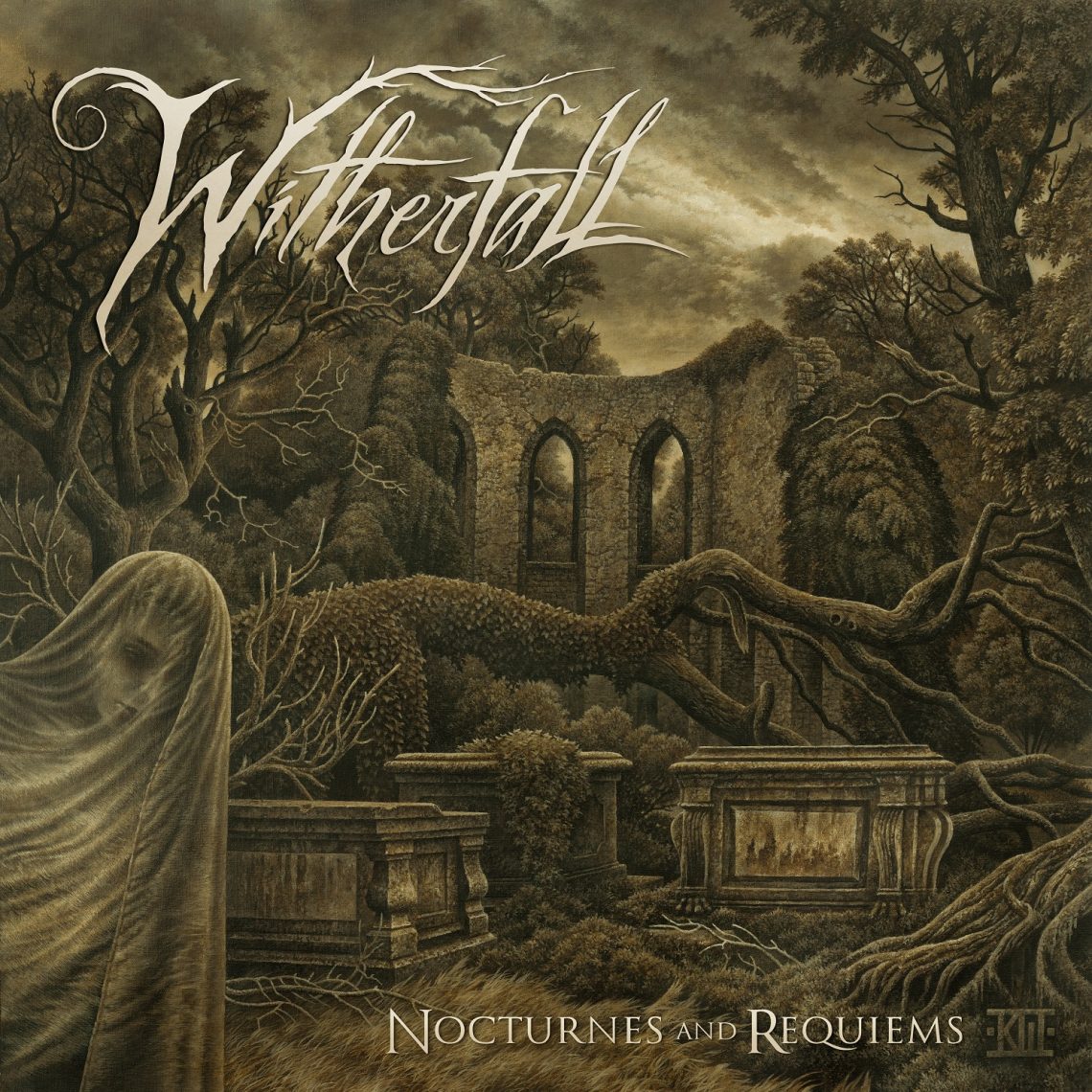 Witherfall – Nocturnes and Requiems Album Review
4th October 2017
Nocturnes and Requiems was released in February of this year, and I have been spinning it ever since and yet when I got this album to review, I felt I needed to dedicate more time to enjoying it, and experiencing it, before I could form an opinion. Witherfall is a heavy-hitting lineup of some serious musical virtuosos, including guitar genius Jake Dreyer, now of Iced Earth fame and now deceased drummer Adam Sagan (Into Eternity, Circle II Circle) who passed away before the album was released.
The knowledge of Sagan's passing was on my mind when I sat down to review the album. Nocturnes and Requiems thus required a special touch and special attention. This album is a fitting tribute to Sagan's honour, and is a piece of incredible art, with a strong old school power prog feel, beautiful arpeggios, stellar drumming, and the mercurial and distinctive voice of Joseph Michael (distant cousin of Dio, and I can only fantasise about what the two of them teaming up could have been like, but I think he stands on his own and his voice has its own flavour). The tight and extremely talented musicianship of the members of Witherfall make their freshman album, Nocturnes and Requiems is a necessary addition to the power metal world.
Dreyer plaits together chunky chugs and gorgeous, tasteful arpeggios with a lot of delightful flamenco. The album in its entirety is only six tracks but each one is reasonably long, and full of morose mood, fitful humours and lots of variety to keep one's attention. There is a smack of old Crimson Glory, the clear influence of White Wizzard and clear-toned animal harmony. The work is clearly emotive and has a strong feel of familiarity, but remains interesting from beginning to end. Nocturnes and Requiems has an almost neoclassical charm of compositional prodigy.
What Are We Dying For is a track of pure brute talent. It's metal, it's got that distinct heavy prog-power thread. It's powerful, emotive, and beautiful. Each member gets to shine. What Are We Dying For is power prog taken to its logical conclusion (if such a thing could be so flippantly remarked upon). It's aural acrobatics.
Sacrifice is another song that caught my attention. Adam Sagan positively glows here. He gives us gorgeous hammer-drops, and a rich, satisfying, meaty tone to his drumming. His skill was immense, and his rhythmic personality enormous. Joseph Michael's vocals are 80s influenced with only the slightest ghost of Dio (likely due to genetics. I give the man credit where credit is due) and a gorgeous mixture of raspy dark tones that jump into high power metal falsettos. His range is incredible. We are further treated to Michael's sweet soft singing with an Opethian, flamenco influenced waltz by Dreyer. Sagan's memory is surely honoured with the release of such a song as a tribute.
The Great Awakening is another song with incredible impact. It's a stripped down ballad that follows on the heels of Sacrifice's full throttle motor. It's dreamy, and Michael's vocals really stand out. The melody is evocative and Michael gives me the sense of being almost Phantom of the Opera like in his character and mood. This is another Opethian tune but again, though the influences are clear, Witherfall makes the sound all their own. The lyrics are also clearly enunciated and attractive. It's a gorgeous track.
All in all, Nocturnes And Requiems is an incredible work of talent, and a showcase of prodigious skill. It's a perfect tribute to the memory of drummer Adam Sagan whose profiency is clearly developed and delightful to listen to. The production quality is clean and dynamic, with each member, though they fit together extremely well, getting to shine in their own distinctive right. There is a definite ability to really show off their talent and they do so without pretension or self absorption. I'm interested to see where Witherfall will go from here, though the loss of Sagan is an poignant one, given that we are teased with a taste of what he was capable of, and how fleeting it was. Rest in peace, Adam Sagan.
Score: 8.4/10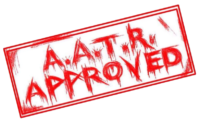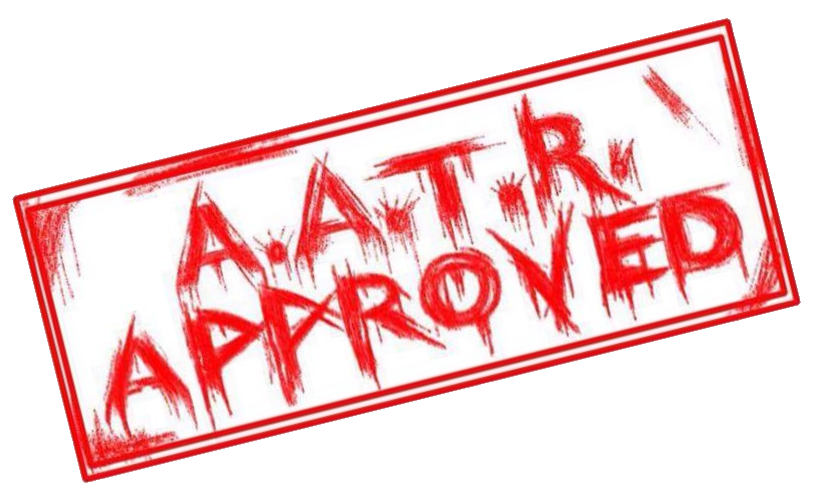 Witherfall – Nocturnes and Requiems Album Info
Tracklist:
1. Portrait
2. What We Are Dying For
3. Act II  
4. Sacrifice  
5. The Great Awakening   
6. End Of Time
   6-1. Part I
   6-2. Part II
   6-3 . Part III
7 . Finale  
8. Nobody Sleeps Here…
Record Label:
Self Released
Get Nocturnes and Requiems on Amazon