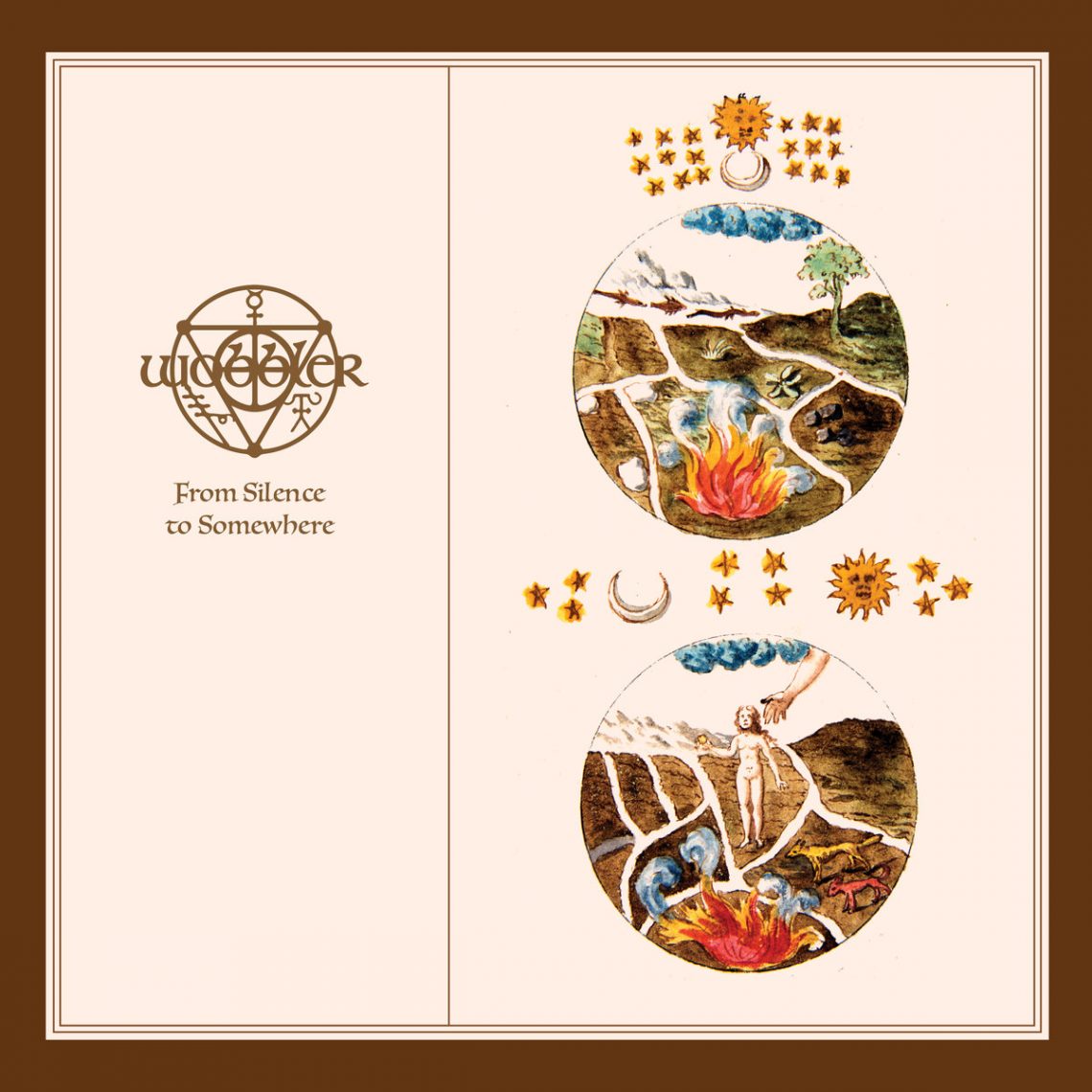 Wobbler: Epitomising The Sound Of 70's Prog, Over 40 Years Later
21st October 2018
The sound of 70's prog all but died out when the decade ended. Genesis were slowly moulded from an influential, artistic project into a sell-out pop group, Yes moved from releasing 3-track masterpieces to 80's, radio friendly albums, while King Crimson faded into obscurity as their improv heavy, Avant Garde experiments lost their appeal. Progressive metal eventually came around to replace it. Hit and miss to say the least, the subgenre has provided some exceptional bands like Opeth and Porcupine Tree, but has slowly degraded to the point where a 16 string bass and an indecipherable time signature have come to define prog.
By this point, fans of classic prog are desperately clinging to our collection of 70's albums that we know inside out, and a Steven Wilson remix is the closest thing we can come to a new release. It's even harder for those of us cursed to have been born A.P. (After Prog), and never even got to anticipate a new release. That's where Wobbler come in.
Formed in Norway in 1999, Wobbler released their debut 'Hinterlands' in 2005. It took influence from virtually every 70's band imaginable, with Jon Anderson sounding vocals, Tony Banks style organ and sudden, King Crimson-like, pseudo-metal riffs permeating their complex arrangements. Remaining pretty much unknown for the release of 'Afterglow' and 'Rites At Dawn', it was last year's release of 'From Silence To Somewhere' that brought Wobbler to the attention of 70's proggers craving new tunes.
The 20 minute, epic opening title track is a journey of creative genius, with themes introduced subtly and calmly towards the beginning, returning with grandeur as the piece draws to a close. It's thought out in the same way as masterworks like 'Close To The Edge', rather than presented as an amalgamation of ideas linked together without any real connection, bringing it closer to a classical symphony than a song. The short interludes that are often slotted into prog albums are almost always the weakest, most forgettable part of the album. To be honest, the same is true here, but it doesn't stop 'Rendered In Shades Of Green' acting as a brilliant, orchestrated calming period after the exhausting journey of the previous track.
'Fermented Hours' alludes to so many of the bands influences that if it wasn't handled in such an exceptional way then it might be laughable. Twice in a row, the intro convinced me that Yes' 'Sound Chaser' was about to start playing, while later in the piece ELP's 'Tarkus' and Genesis' 'Cinema Show' are both imitated with style. The band's exclusive use of pre-1975 analogue instruments is really picked up here. The album is rounded off with the almost medieval sounding 'Foxlight', which is filled with woodwind and folky vocals and provides one of the highlights of the album in its 3 minute outro.
Every element of the album is a perfect glimpse back into the past. Bands have tried it, but I've never heard such an authentic sound, with such creativity, and technical brilliance. It's no surprise it's listed as Prog Archives no.1 album of the 21st century.
It really is the first perfect album I've seen released since the 70's.
For all things Wobbler, click HERE