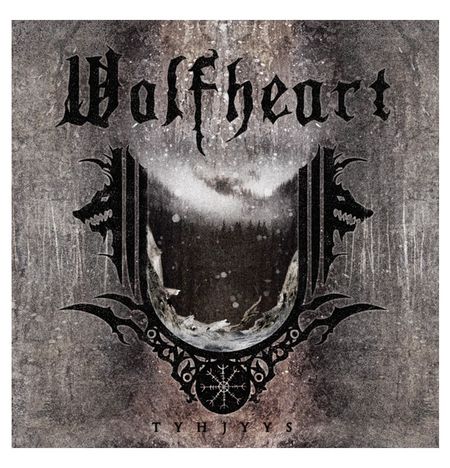 Wolfheart – Tyhjyys
24th February 2017
0
By
Tim Jones
Wolfheart are from Finland. This means they live in the dark for almost six months of the year and it's made them understandably angry. Wolfheart want us to look after our planet and to be honest, a planet with Wolfheart on it is worth looking after.
Tyhjyys (try saying that after a few pints) is Wolfheart's third release and it'll knock you off your feet.
The instrumental Shores of the Lake Simpele starts things off. It starts in an almost by-numbers way for a metal instrumental. Acoustic guitars and the demonstration of being able to play melodic and serene music gives way to pounding heaviness. It all has a folky feel, yet sounds like the kind of thing you'd listen to if you were drinking beer out of a hollowed-out skull in a forest.
Boneyard is seven and a half minutes of folky death metal perfection. Keyboards give an eerie gothic feel, but let's not pretend this is anything other than extreme metal at its best.
World on Fire and The Flood are two episodes that surely could cancel each other out and their juxtaposition here is no accident. One flows into the other and it makes you think – is this a behemoth of a Nordic black metal concept album rather than just another extreme metal release from a band close to the Arctic Circle. The solos on The Flood are nothing short of exceptional.
The Rift has an opening bassline that sends shivers down your spine and generally this song is more metal than metal. I had to listen to it again to make sure I hadn't dreamed it.
Call of the Winter and Dead White keep the juggernaut surging onwards before the title track rounds things off nicely with a doomy and melancholic, slow number.
Wolfheart
want us to look after our planet and to be honest, a planet with
Wolfheart
on it is worth looking after
Tim Jones
There is something for every metal fan here. This is among the most melodic black metal you'll ever find. The musical proficiency on display is often nothing short of breathtaking and how on earth does a drummer keep these kind of tempos for this long? Staggering. The vocals are perhaps just a shade too low in the mix, but that's my only criticism.
Prior to listening to this Tove Jansson was the most famous person I could think of from Finland, but the Moomins who terrified me as a child have nothing on this band and I mean that with the greatest respect. Tyhjyys means emptiness and to be honest that's how you feel when the album ends.
We need more Wolfheart.
Reader album rating: [ratings]
Score: 9/10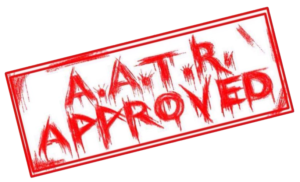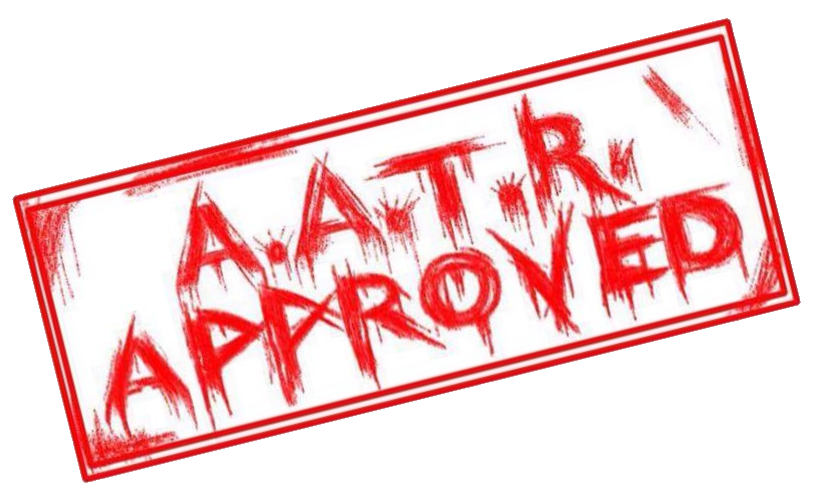 TYHJYYS ALBUM INFO
Tracklist:
Shores of the Lake Simpele

Boneyard

World on Fire

The Flood

The Rift

Call of the Winter

Dead White

Tyhjyys
Release Date:
3rd March 2017
Record Label:
Spinefarm Records
How useful was this post?
Click on a thumb to rate it!
Average rating 0 / 5. Vote count: 0
No votes so far! Be the first to rate this post.
Related
About the author
I'm an East Yorkshire-based fan of thrash, hardcore and punk who likes to write about it as much as he likes to talk about it.