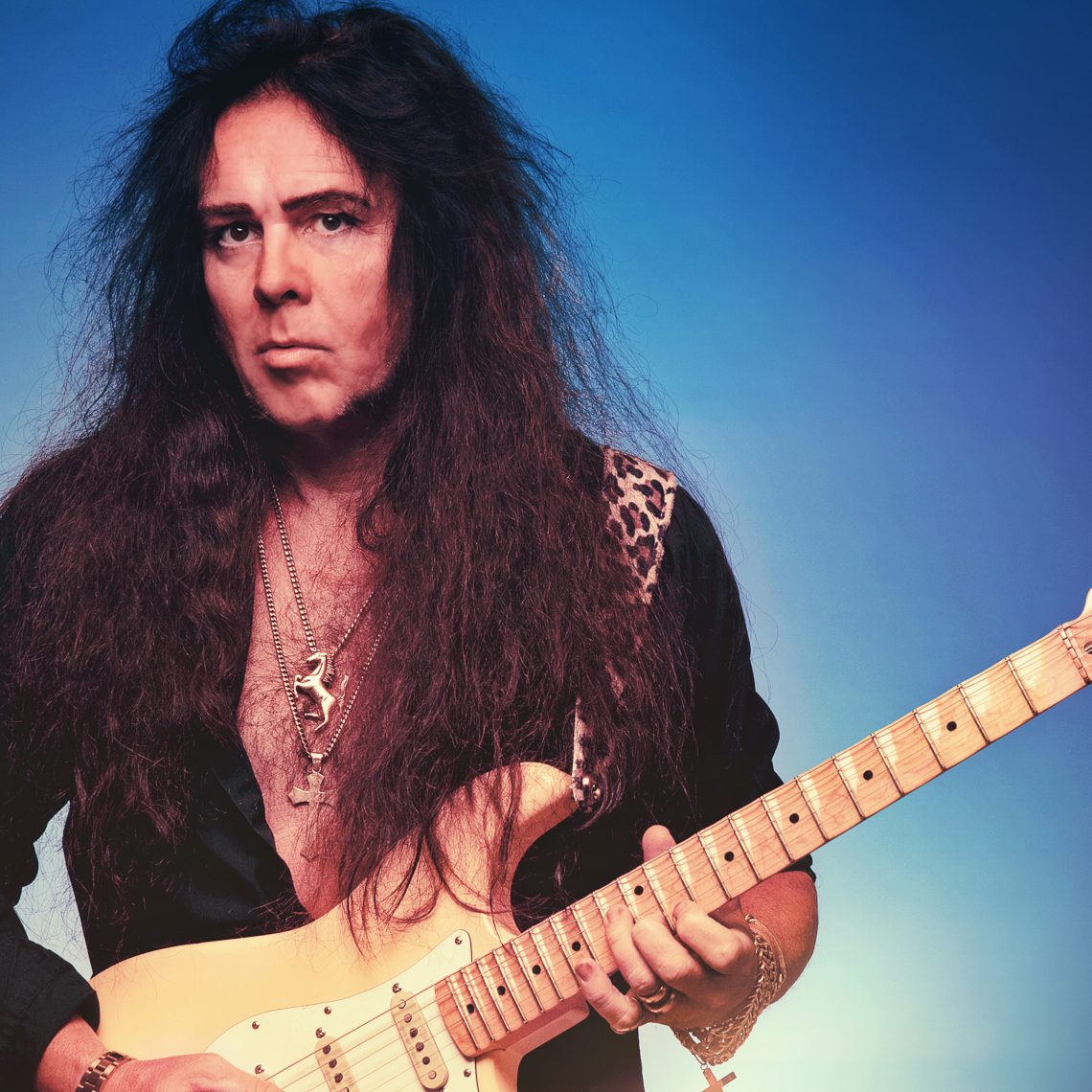 Yngwie Malmsteen – Blue Lightning
2nd March 2019
0
By
John Deaux
Yngwie Malmsteen has issued a blues rock album that has made me feel like I've been touched, and not in a good way. It's as if it's a dirty secret but I have to talk about it.
There are some really strange takes on classic tunes. Foxey Lady along with Purple Haze (originally by Jimi Hendrix) are ALMOST unrecognisable. Malmsteen really has put his own stamp on it. In fact he's put his stamp on every single track. None of the tracks on the album (Smoke On The Water, Paint It Black, While My Guitar Gently Weeps to name a few) are faithful to the originals. Yngwie has plagued them with massive amounts of sweeps, arpeggios and severe amounts of over playing.
The opening title track starts off really promising but after that it delves into almost self parody, especially with the instrumental 1911 Strut.
Having said all of the above, I can't help but listen to it. We all know Mr. Malmsteen has a little bit of an ego and this album basically proves that. However there is no denying that he can play.
What makes this album stand out compared to others he's issued over the years, this actually sounds like an album he's wanted to make, not one he's had to for contractual reasons so therefore goes through the motions. This is the Yngwie of old and a welcome back to pure guitar mastrubation at it's best.
New Malmsteen = Old Malmsteen and that's a good thing.
Score 8/10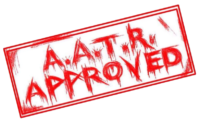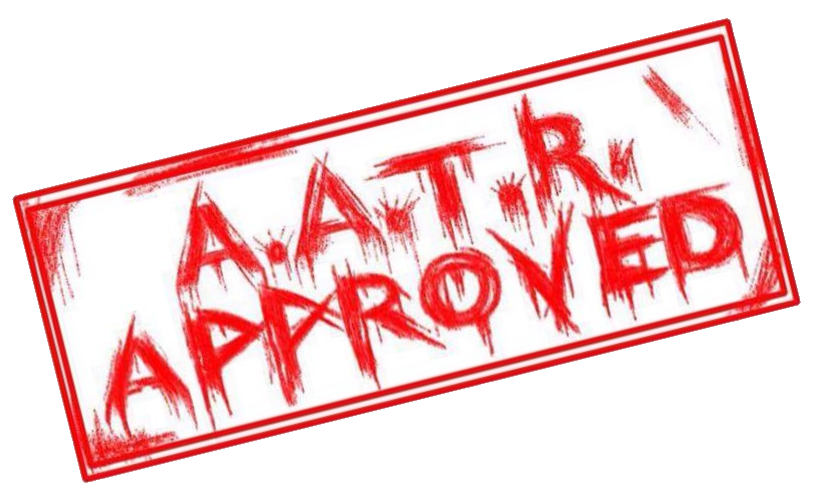 Track List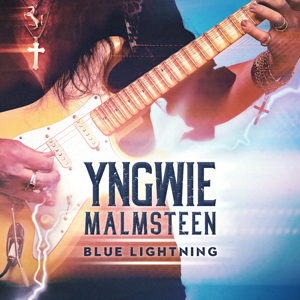 1. Blue Lightning
2. Foxy Lady
3. Demon's Eye
4. 1911 Strut
5. Blue Jeans Blues
6. Purple Haze
7. While My Guitar Gently Weeps
8. Sun's Up Top's Downs
9. Peace, Please
10. Paint It Black
11. Smoke On The Water
12. Forever Man
Bonus Tracks (Vinyl & Deluxe CD Only)
13. Little Miss Lover
14. Jumping Jack Fish
Release Date
22nd March 2019
Label
Mascot/Provogue
For all things Yngwie, click HERE and to purchase the album, click HERE
How useful was this post?
Click on a thumb to rate it!
Average rating 0 / 5. Vote count: 0
No votes so far! Be the first to rate this post.
Related
About the author
Some say Yank My Doodle, It's A Dandy! is a biographical movie based on John. Some have even said that his favorite artist is Chesney Hawke! All we really know is he sleeps inside out and his hair tastes like candy floss.