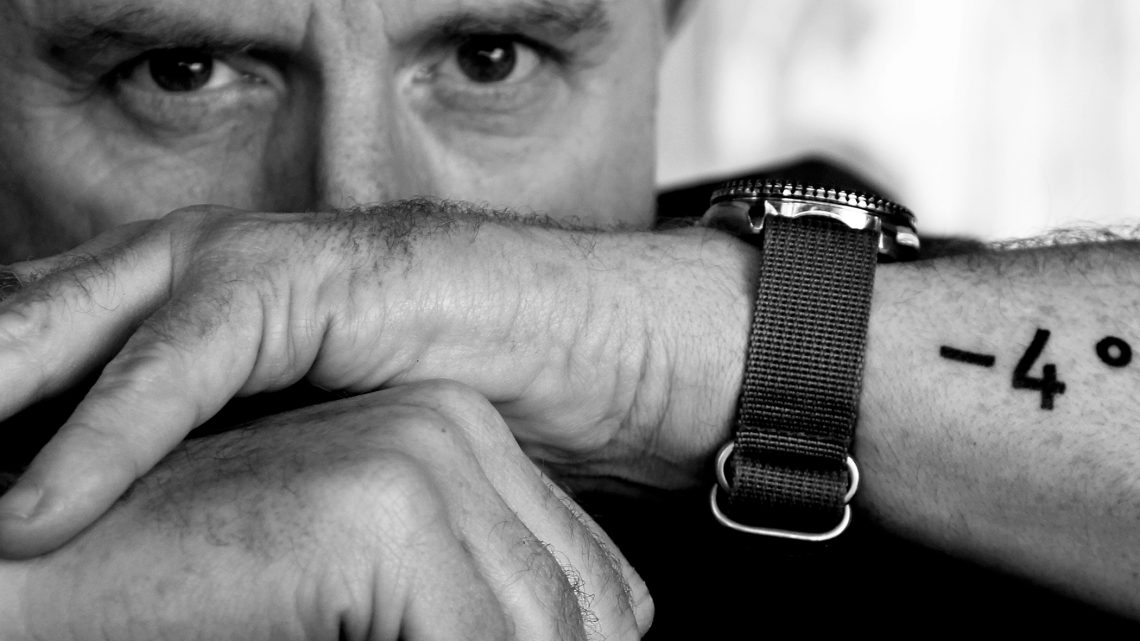 ZOLA JESUS SHARES COVER OF LUSTMORD'S 'PRIME'
16th March 2022
Ahead of the release of 'The Others – Lustmord Deconstructed',  a compilation album of Lustmord 
tracks reinterpreted by some of the spearheads of the contemporary heavy music scene and beyond, Zola Jesus has shared her cover of 'Prime'.  She comments, 
"As a longtime fan of Lustmord's work, the opportunity to combine landscapes was like a dream. I'm so inspired by the space and stillness within his music. I wanted to experiment with his way of keeping music on a slow boil, mostly to challenge my own propensity for maximalism."
Released by Pelagic Records on 1st April, 'The Others – Lustmord Deconstructed' features:
ULVER, ENSLAVED, GODFLESH, ZOLA JESUS, BOHREN & DER CLUB OF GORE, STEVE VON TILL, IHSAHN, JAYE JAYLE, JO QUAIL, SPOTLIGHTS, KATATONIA's JONAS RENKSE , ALEXANDER HACKE's (EINSTÜRZENDE NEUBAUTEN) new band HACKEDEPICIOTTO, as well as fellow Pelagic artists MONO, THE OCEAN, ÅRABROT and CROWN.
LUSTMORD is the artistic moniker of Brian Williams. Born in North Wales, he started his musical career in 1980 and soon became a pioneer in the early industrial music scene in the UK. He was a former member of SPK during arguably their most crucial era, and went on to work with THROBBING GRISTLE members Chris & Cosey as well as appearing on early albums by CURRENT 93, NURSE WITH WOUND and others. After relocating to Los Angeles in 1993, Williams worked on dozens of motion picture soundtracks including The Crow, Underworld and Paul Schrader's First Reformed. Additionally he created several video game soundtracks, television scores and solo albums, as well as collaborating with artists as varied as THE MELVINS, CLOCK DVA, JARBOE, John Balance of COIL, Paul Haslinger (TANGERINE DREAM), PUSCIFER, Wes Borland and more, including Grammy Award- winners TOOL on their much acclaimed effort Fear Inoculum. To this day, Lustmord is actively recording and releasing music, his latest release being the collaborative album Alter with Karin Park of ÅRABROT, and he is considered to be the founding father of the dark ambient music genre.
'The Others – Lustmord Deconstructed' is not only a tribute and an excellent entry point into the discography of the founding father of dark ambient. It is also a celebration of the most accomplished visionaries in the underground music scene of today, and a manifestation of what binds them together. As Brian Williams a.k.a. Lustmord himself often put it in interviews: "Copying someone you like with the right equipment isn't going to be the least bit interesting. What matters is that you have good ideas and interesting things to say."