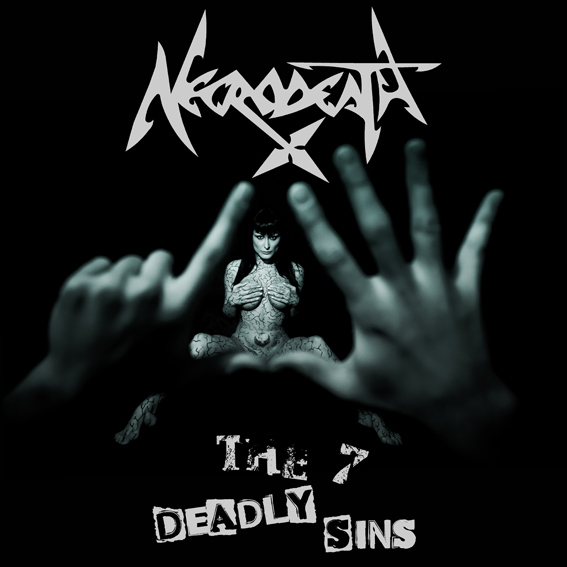 Necrodeath – 7 Deadly Sins
4th May 2014
Video ID not provided: Please check your shortcode.
I was not very familiar with Italy's Necrodeath before listening to their newest release, The 7 Deadly Sins, and was happily surprised by what I found. The album is full of thrash induced tunes with a slight old school black metal lean. The band have been active for some time, with a demo dating back to 1985. The album is full of high quality thrashing metal, each song of the record named after one of the 7 deadly sins with a few extra tacked on the end for good measure. It's definitely hard to not bring up Slayer as a reference here. A lot of the riffage on the record reminds me of old Slayer, ala Show No Mercy/ Hell Awaits, or even classic Possessed. Everything on the record, although well executed, sounds frantic and unnerving. It gives the feeling thrash metal gave to me as a youth, the uncontrollable urge to want to break something!
Most of the tunes here are blistering, unrelenting, and ferocious! Slayer could take a lesson from Necrodeath to get them back to creating what they were once known so well for. Even though Slayer may be dropping the ball in the last 10 years, at least we have Necrodeath! Any fans of early thrash will absolutely love 7 Deadly Sins.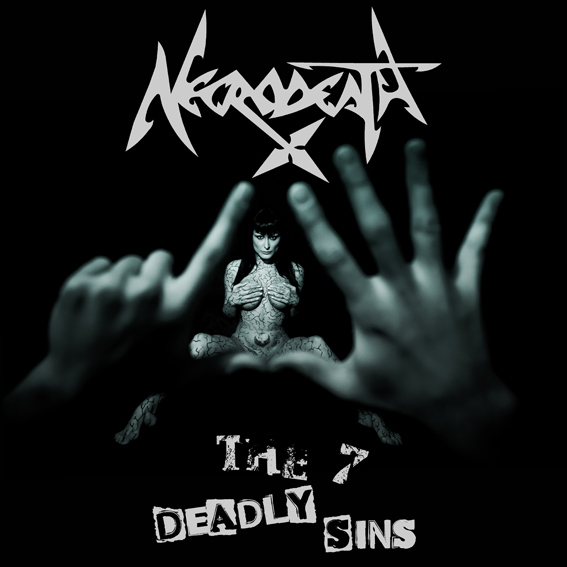 ALBUM INFO
Track List:
1. Sloth
2. Lust
3. Envy
4. Pride
5. Wrath
6. Gluttony
7. Greed
8. Thanatoid
9. Graveyard of the Innocents
Record Label:
Scarlet Records
Release Date:
13th May 2014
For Fans of:
Slayer, Possessed, Sodom, old school thrash madness