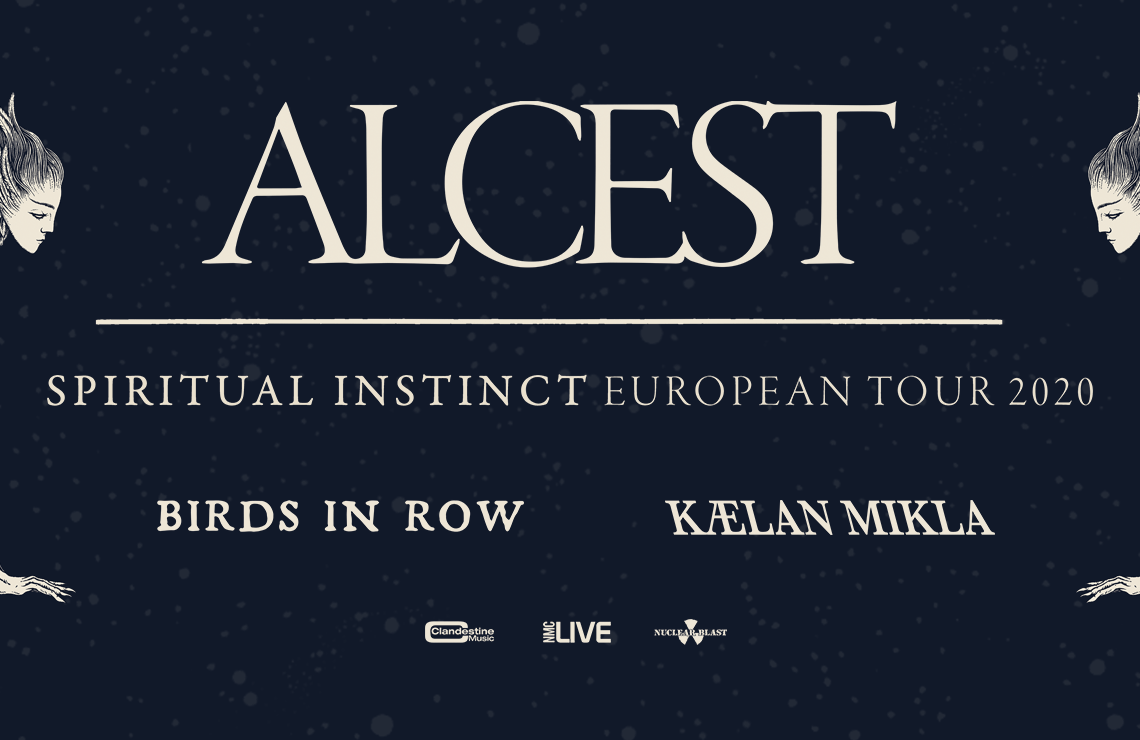 Alcest – Spiritual Instinct
22nd October 2019
0
By
David Missildine
"Music is my religion." 
I've heard this said many times especially by fans of metal music.  I think this is because fans of extreme music live and breathe their music.  They find depth and spirituality within similar to how religious people find that depth when at their chosen place of worship.  Many feel inspired (and might live their life) by the philosophy exhibited by many extreme metal bands.
Alcest, a French atmospheric black metal band from Bagnols-sur-Ceze, is releasing their sixth album titled Spiritual Instinct this October.  They are widely credited with pioneering the blackgaze/post metal genre since 2005.  Alcest had been a two-piece band since 2009 when drummer Winterhalter (Les Discrets) joined.  Principle songwriter and frontman Neige has always used Alcest as an outlet to the otherworldly and an avenue to explore spirituality.  He says "This time I had something urgent to put on the table.  It is a very cathartic record – something needed to get out of me.  Its darker than usual, and heavier."
"I have lived a spiritual life for most of my existence," Neige explains. "I say spirituality as opposed to religion – for me they're two very different things. We don't need churches, we don't need bibles. Go to nature – that's the most beautiful temple you can find. Life can be harsh, but it's important to stay connected with your essence. If answers exists you might be more likely to find them within you. In Spiritual Instinct there are questions about the meaning of life and the possible existence of something else; something divine. The struggle to be the best person for yourself and the people around you, to evolve as a soul. You have to face your demons if you want to be a better person."
Spiritual Instincts is a beautiful album, juxtaposing serene breathtaking moments with brutal black metal.  This time around, huge guitar riffs take center stage giving it some of Alcest heaviest work and celebrating the band's black metal foundation.   It is represented by the albums cover art – an image of the mythological Sphinx – a being with human and animal characteristics symbolizing man's inner duality.
I love losing myself in this album.  I agree that it carries me on a spiritual journey if I allow it to.  It's meditative and hypnotic.  It also contains one of their catchiest songs "Sapphire" which I can't stop listening to.  It was recorded on analogue tape which creates a very warm sound I really appreciate.
A graceful album that empowers the listener to find a path through darkness into the light. Spiritual Instincts is highly recommended for the music listener looking for depth and meaning and to be transformed by the process.
Score: 9/10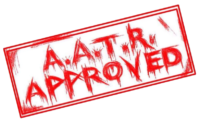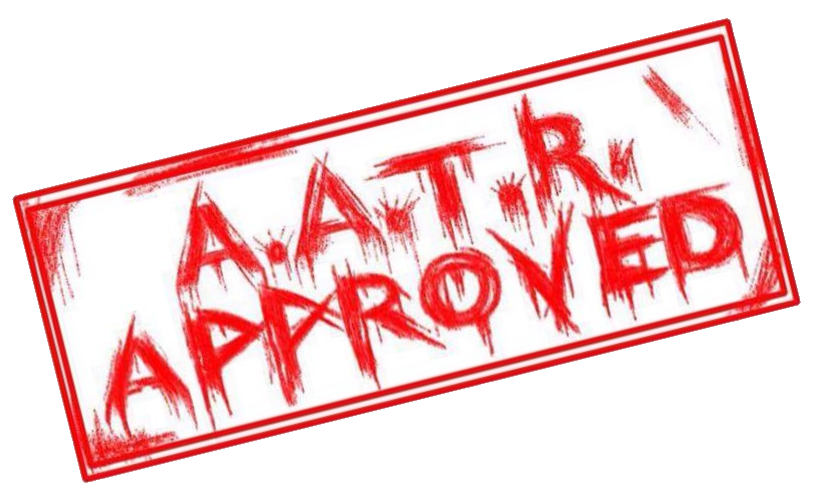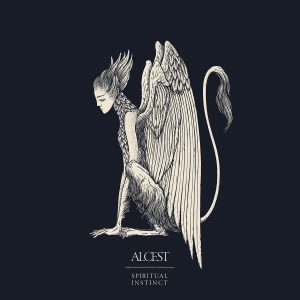 Tracklist:
Les Jardins De Minuit
Protection
Sapphire
L'Île Des Morts
Le Miroir
Spiritual Instinct
Label:
Nuclear Blast
Release Date:
October 25th, 2019
For all things Alcest, click HERE and to purchase the album, click HERE
How useful was this post?
Click on a thumb to rate it!
Average rating 5 / 5. Vote count: 1
No votes so far! Be the first to rate this post.
Related