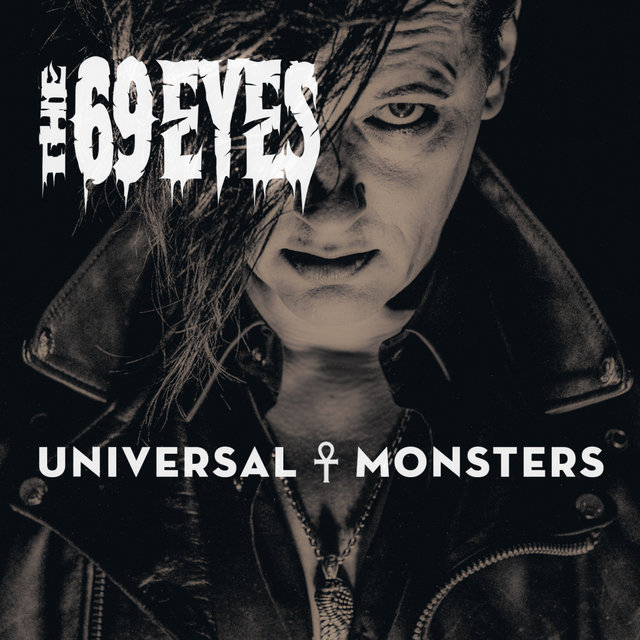 The 69 Eyes – Universal Monsters – Album Review
23rd May 2016
I try and make it a rule never start a review with a confession but I have to admit, this was the first time I had heard anything from the  "Helsinki Vampires" aka The 69 Eyes. What makes this more surprising is that Universal Monsters is the 11th Studio album from the multi-platinum selling Finnish rock band and two decades on from their formation they are still gaining new fans (me being one of them).
The album's opening track Dolce Vita treats us to a thundering opening riff, courtesy of Bazie & Timo-Timo,  which gives you just enough time to turn the volume up before the bass and drums kick in. It's not long before Jyrki 69 comes in with his distinctly perfect vocals; imagine a corpse, just awake and before his first cup of coffee.
The 2nd track Jet fighter Plane takes us back to old school Gothic Rock and Metal roots, to the era of Sister of Mercy and the legendary Vision Thing. The next two tracks Blackbird Pie and Lady Darkness slow the pace down but not the mood. Blackbird Pie mixes a classic nursery rhyme with additional lyrics leading to a much darker place, whilst Lady Darkness (my favourite track) demonstrates  the vocal range of Jyrki 69 and a more gothic romantic side of the band.
Having heard this album, produced by Johnny Lee Michaels, I am looking forward to listening to a back catalogue much praised by peers. Discovering new bands, despite their having being around for some time, is one of the reasons I love having the opportunity to review.
Bela Lugosi may still be dead but Goth Rock certainly lives on.
Score: 8 out of 10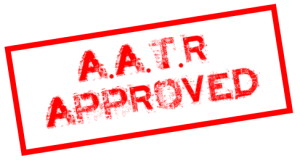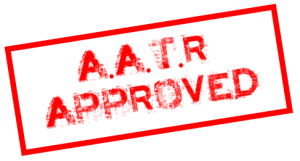 ALBUM INFO
Tracklist: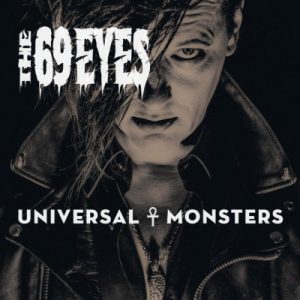 Dolce Vita
Jet Fighter Plane
Blackbird Pie
Lady Darkness
Miss Pastis
Shallow Graves
Jerusalem
Stiv & Johnny
Never
Blue
Rock 'N' Roll Junkie
Label:
Nuclear Blast Records
Members:
Archzie (Bass) |  Bazie (Guitar)  | Jussi 69 (Drums) | Jyrki 69 (Lead Vocals) | Timo-Timo (Guitar)
Release Date:
22 April 2016 
For Fans Of: 
Sisters of Mercy | The Stooges
Standout Tracks:
Dolce Vita | Jet fighter Plane |Lady Darkness | Shallow Graves |