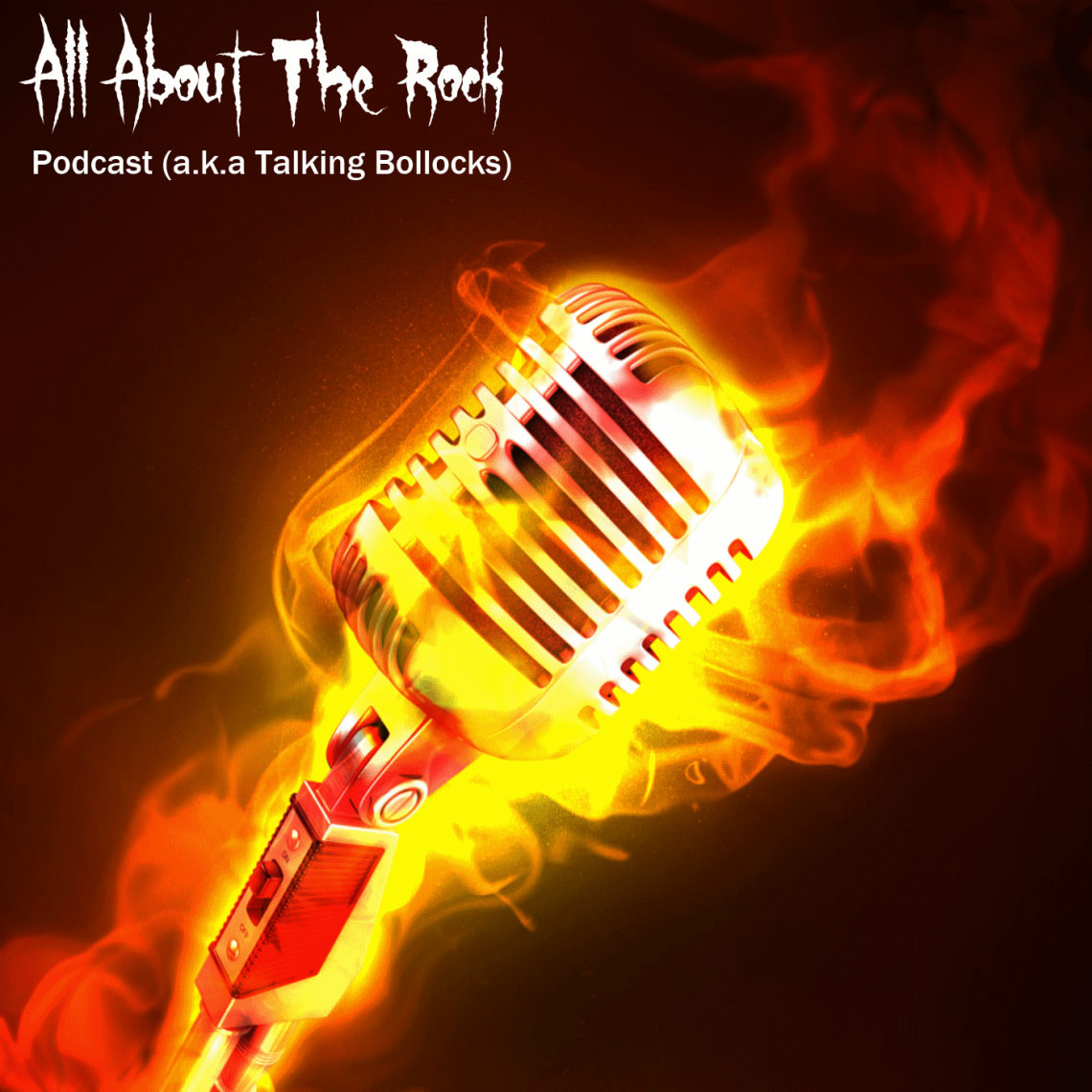 Podcast Episode 1: The best of 2013, Re-Animator reanimated, Reign revelations and Xentrix's bank robbing connections
11th January 2014
0
By
Howard 'H' Smith
In the first episode of Talking Bollocks we have exclusive interviews with Re-Animator and Xentrix who both have some very interesting things to say as they swap stories with our man Howard H Smith. There's even some cryptic Acid Reign discussion so its a must for fans of uk thrash.
H discusses his top 5 albums of 2013 and would like to hear yours so get in touch by emailing podcasts@allabouttherock.co.uk or email Howard directly at howard@allabouttherock.co.uk
[Widget_Twitter id="2″]
How useful was this post?
Click on a thumb to rate it!
Average rating 0 / 5. Vote count: 0
No votes so far! Be the first to rate this post.
Related
About the author
Howard is better known both as Howard 'H' Smith, the lead singer from UK Thrashers Acid Reign and also as his comedy alter ego 'Keith Platt'. During his careers he has been on tour with Nuclear Assault, Flotsam and Jetsam, Death Angel, Exodus, Dark Angel, Candlemass and Suicidal Tendencies and has graced the comedy stage at Download festival more than once.