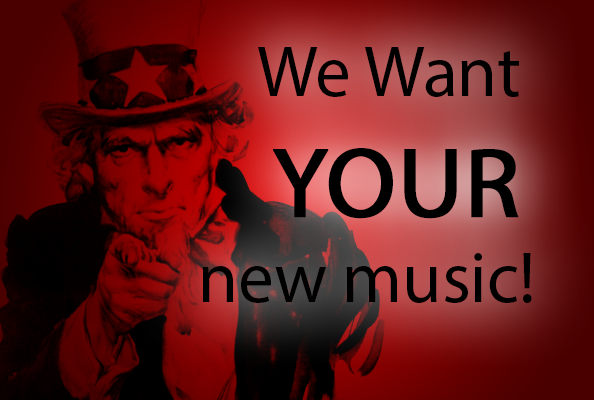 Bands – We Want Your Songs!
11th January 2014
All About The Rock have a brand spanking shiny new monthly podcast that is hosted by Howard 'H' Smith (ex-Acid Reign frontman). If you are in a band and want to get some well earned airtime then carry on reading because we can help – here are the details (and no small print, we promise!).
Every month Howard will play 1 song at the end of the podcast – if you want your song to be in with a chance of being played then send 1 song only (zipped up preferably) to howard@allabouttherock.co.uk – please put the title of the email as Song Submission.
Please note, although there is no guarantee that your song will be played straight away, it may get played further down the road. Along with the song, please include in the email your band name, the song name, the album/ep name it is from and a url to where we can find you (website, facebook, bandcamp etc).