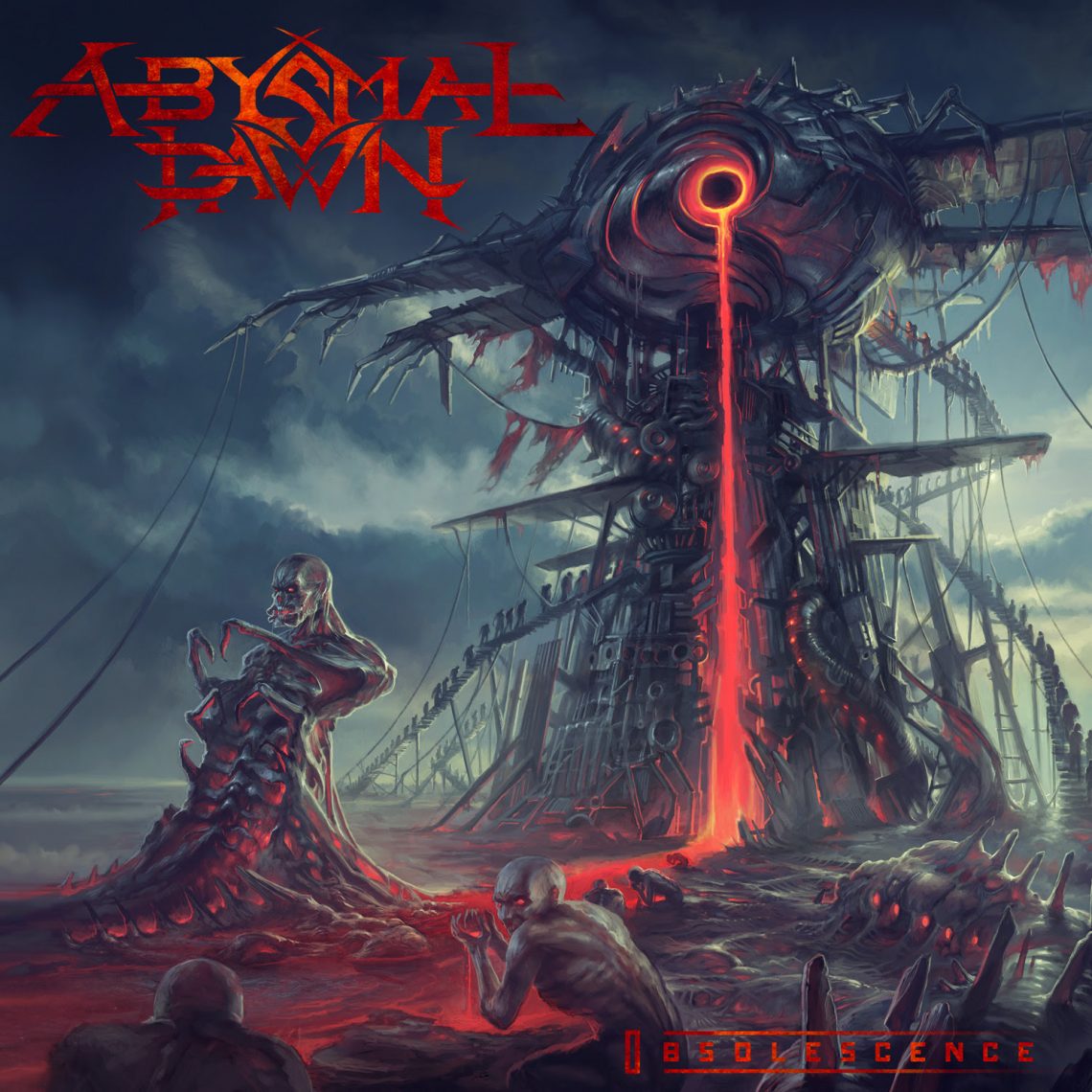 Abysmal Dawn: Reveal New LP Artwork and Details
8th August 2014
Modern death metal masters ABYSMAL DAWN return with a massive display of refined brutality on their fourth full-length Obsolescence. Obsolescence will be released October 28th in North America (UK/World October 27th and Germany/Benelux/Finland on October 24th) via Relapse Records. Pre-orders for Obsolescence will be available shortly, the album will be available in CD, LP and digital formats.
 
ABYSMAL DAWN strikes the perfect balance between extreme songwriting and exceptional skill with an infectious blend of technical yet memorable riffs, throat shredding vocals, and crushing rhythms delivered with machine gun precision. With Obsolescence, ABYSMAL DAWN unleash a veritable beast of a record and the perfect example of what 21st century death metal should sound like. The album was produced by Mike Bear at Artisan Road and mixed and mastered by John Haddad at Trench Studios. 
 
Pre-orders for Obsolescence will be made available soon.