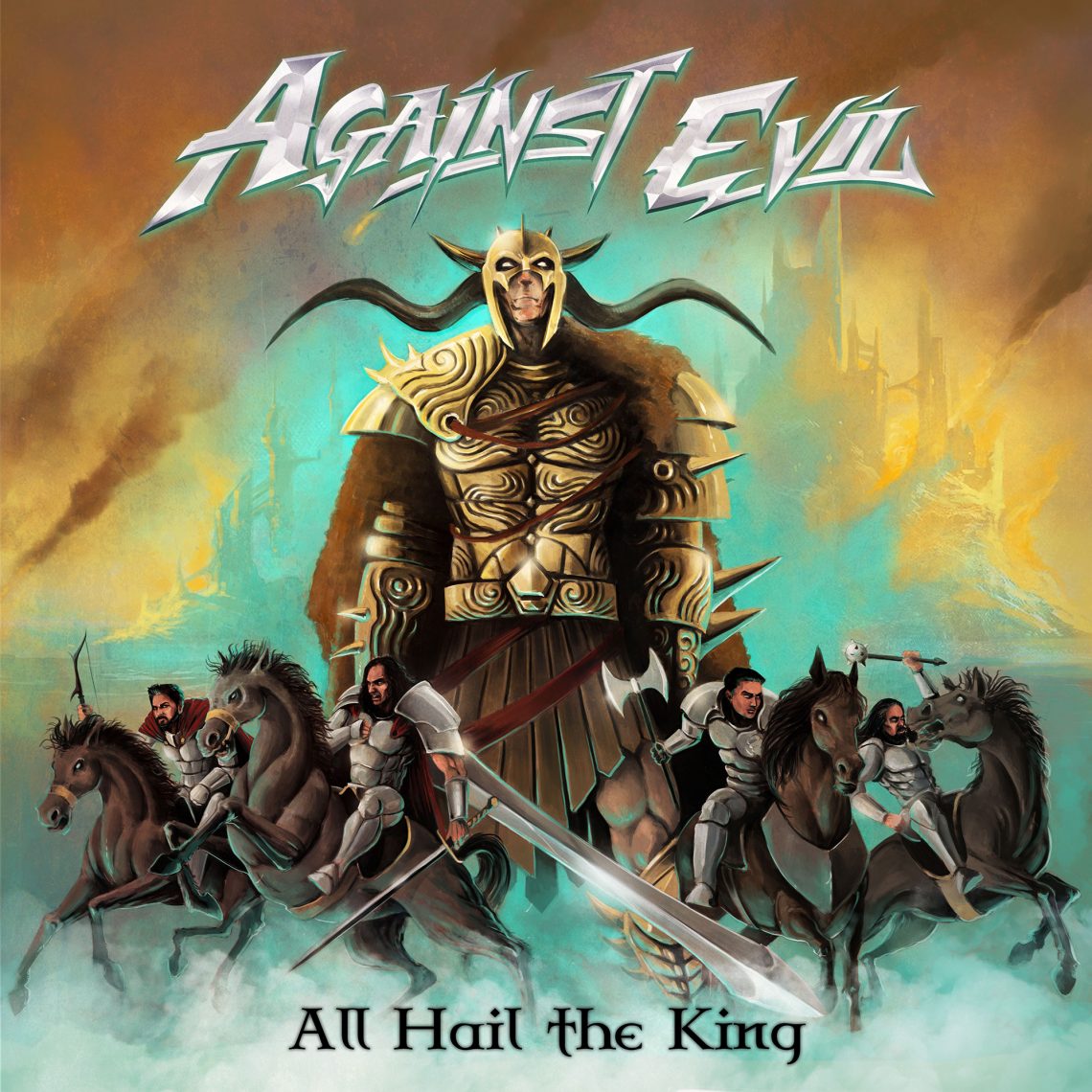 Against Evil – All Hail The King
21st March 2018
I was a massive fan of Fatal Assault, the 2015 debut album from Indian metallers Against Evil, describing it as "…a blistering album… of real metal…".  So I was thrilled when I heard that they were releasing a new album, All Hail The King.
Opening track, 'Enemy At The Gates' is 49 seconds of atmospheric acoustic guitars, stringed instruments and piano, leading nicely into the crushing riffs of 'The Army of Four' – a galloping track of old school metal calling us to arms with the refrain of "war is calling… time to fight!". Quite honestly, it's simply glorious to hear a band obviously having so much fun, and the first time I heard this track I had a huge grin on my face and knew right then that I was going to *love* this album!
Title track, 'All Hail The King', and next track 'Stand Up and Fight!', both carry on in a similar vein – with even more of a resounding sing-along brothers-in-arms feel to things. Both are brilliant examples of just how good heavy metal can be when it's done properly and when the band in question are such a tight unit, as Against Evil clearly are. The guitar work is stunning, the drumming is powerful and relentless, and the vocals compliment the music perfectly. Check out the official video to 'Stand Up and Fight!' to see exactly what I mean –  
'Sentenced to Death' (which features Jeff Loomis) builds on what came before, adding an almost thrash element to things. It works perfectly and contrasts nicely with the straight up metal of the previous three tracks – and shows that these guys are far from a one trick pony.
'Bad Luck' slows things down a tad, but is still full on and in your face with heavy chugging riffs and pounding drums. 'We Won't Stop' picks up the pace again, adding subtle groove metal elements to the mix, but still keeping the same overall feel and vibe of the album.
'Gods of Metal' is a catchy track, with more incredible riffs and some well placed moments of – almost – mellowness, again adding nicely to the overall sound. Final track, 'Mean Machine', is the perfect finish to this hard hitting album, with guitar riffs that early era Metallica would have killed for!
With All Hail The King, Against Evil have delivered an album that is even stronger than their impressive debut – showing that these guys are continuing to develop themselves and their sound.  Against Evil should be huge and on the basis of this album are going to go places.
If you're a fan of old school metal, then you absolutely have to buy yourself a copy of All Hail The King because this is an incredible album !
Score: 10 out of 10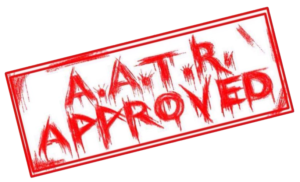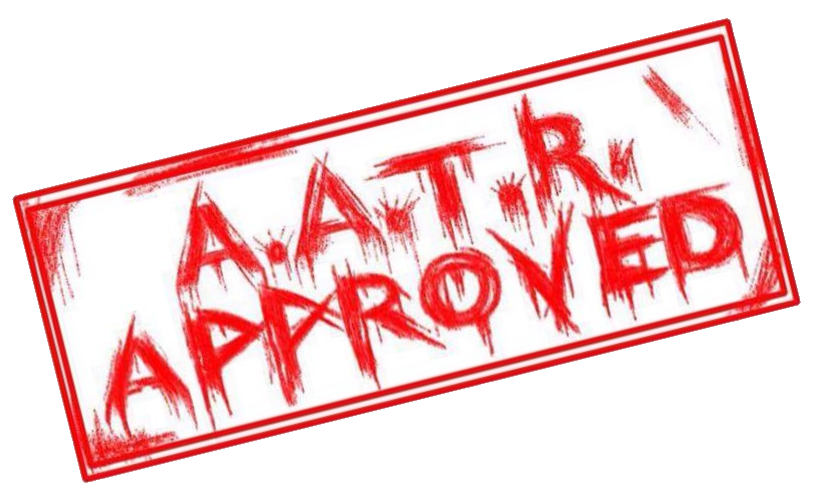 Album Information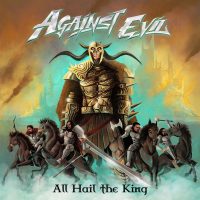 Track List:
01.  Enemy At The Gates
02.  The Army of Four
03.  All Hail The King
04.  Stand Up and Fight!
05.  Sentenced to Death (feat. Jeff Loomis)
06.  Bad Luck
07.  We Won't Stop
08.  Gods of Metal
09.  Mean Machine
Record Label:
Self Release
Release Date:
6th April 2018
Band members:
Siri – Vocals, Bass Guitar 
Sravan – Vocals, Rhythm Guitar 
Shasank – Lead Guitar 
Noble John – Drums