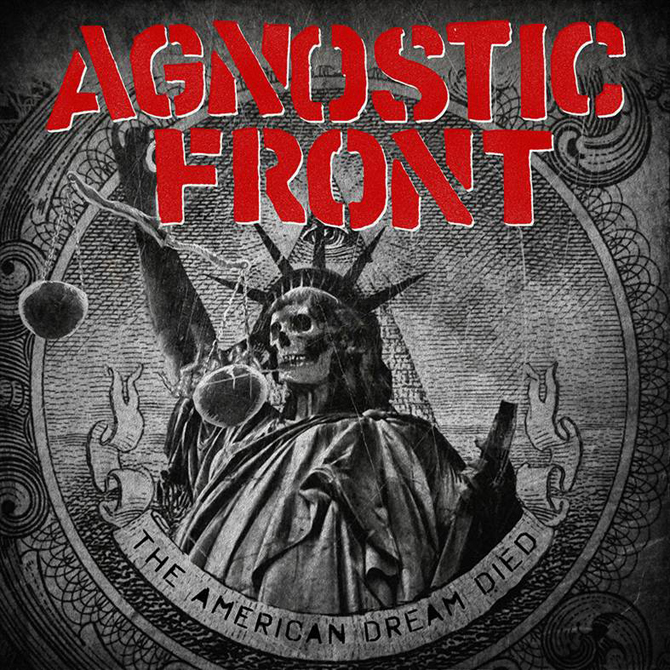 Agnostic Front – The American Dream Died
25th March 2015
Being an avid Agnostic Front fan I jumped at the chance when offered the chance to review the latest offering by the seminal hardcore band. Roger Miret and Vinnie Stigma have kept Agnostic Front at the forefront of the hardcore scene for over 30 years, although the line-up might have changed the ethos remains the same. So what does "The American Dream Died" (11th studio album) deliver to the hardcore scene and the fans?
Well you get 16 tracks of blistering, fast, brutal and honest hardcore in 28 minutes, this is straight to the point and in your face and pulls no punches in its message. The album starts with "The American Dream Died" and never really lets up, we get lyrics covering everything from unity, family and togetherness ("Test of Time", "We Walk The Line", "Never Walk Alone") and then everything from the corrupt police force ("Police Violence"), the treatment of veterans ("Only In America"), against the wars ("No War Fuck You") and also exploitive business ("The American Dream Died"), street gangs/scum and the recent events in America.
This has everything a great hardcore album should have; fast and brutal powerful riffs, rumbling bass riffs, thunderous drums and gang shouted choruses….what's not to like? "Just Like Yesterday" will be a classic live song, with the hardcore fans all raging 'Death Before Dishonour' in tandem with Roger Miret and the band. While "Never Walk Alone" is also full of gang shouts and sing-along which will be great live. While "Enough Is Enough" and "I Can't Relate" and 50 second pummelling for the hardcore shows!
This album is played at a searing pace and is reminiscent of the bands earlier albums "Victim In Pain", "Cause For Alarm" and "United Blood EP" with a underlying street punk sound from the band's Epitaph releases, this makes the album a force to be reckoned with. This is a dark, brutal, honest, no punches pulled non-flinching look at America. Agnostic Front are still protesting and fighting against the same issues from the bands early days which is a sad testament to the world we live in.
Looks like 2015 might be a great year for hardcore with new albums from Terror and H20 still to come and many more, this is also a first as it is the first album I have ever given full marks to!
SCORE – 10 out of 10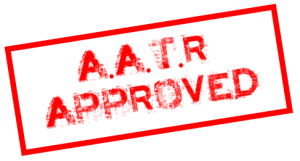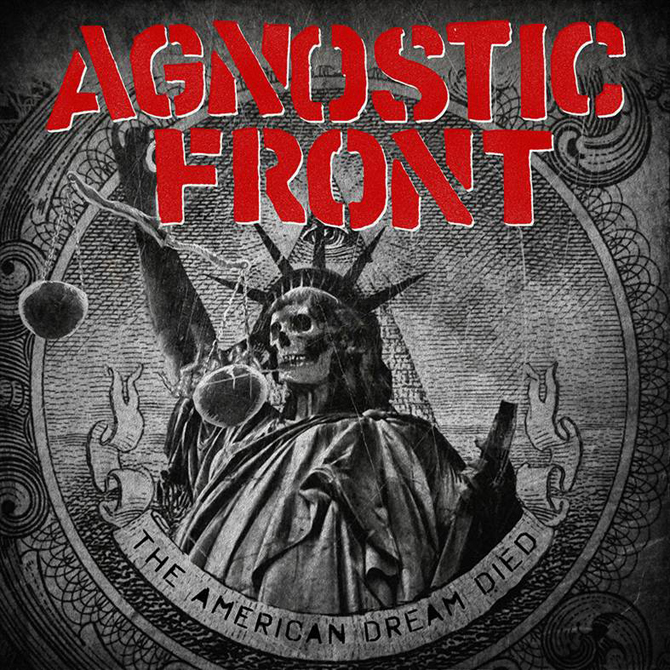 ALBUM INFO
Track List:
1… Intro
2… The American Dream Died
3… Police Violence
4… Only in America
5… Test of Time
6… We Walk the Line
7… Never Walk Alone (ft Freddy Cricien [Madball], Lou Keller [Sick Of It All] & Toby Morse [H20])
8… Enough is Enough
9… I Can't Relate
10… Old New York
11… Social Justice
12… Reasonable Doubt
13… No War Fuck You
14… Attack!
15… A Wise Man (ft Matt Henderson [Madball])
16… Just Like Yesterday
LABEL
Nuclear Blast
RELEASE DATE
3rd April 2015