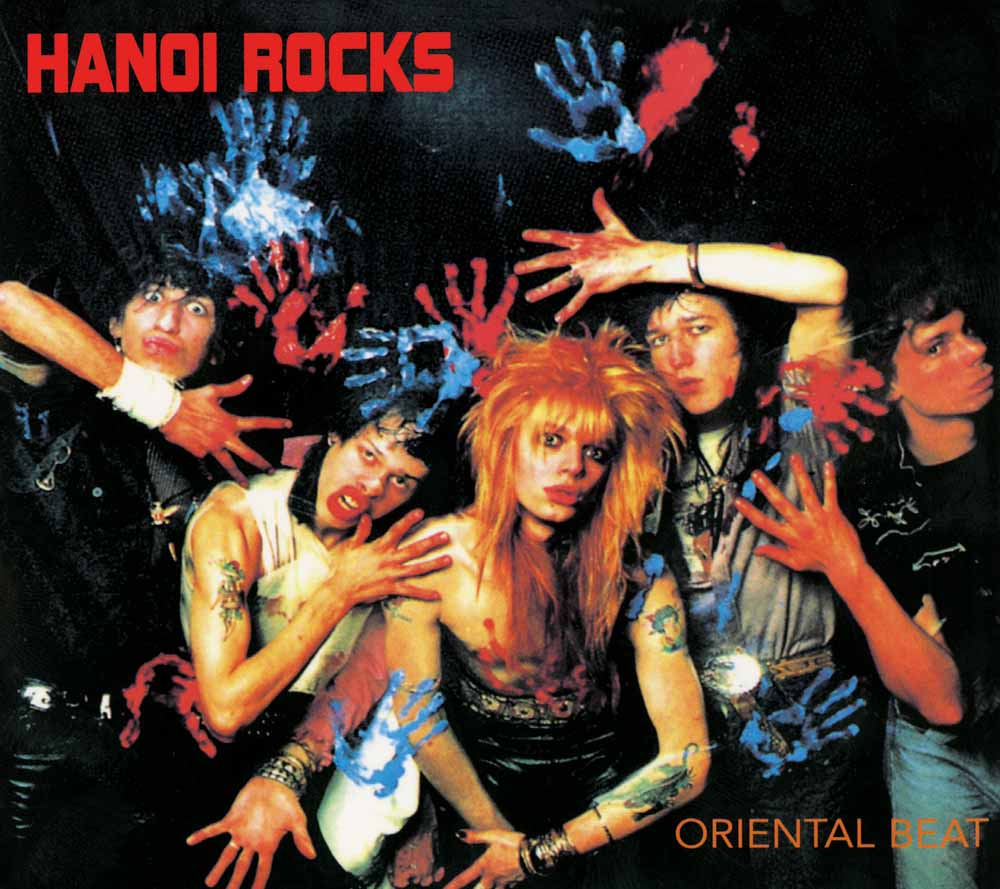 Album Review: Hanoi Rocks Reissues
27th March 2017
Ask anyone – even huge classic metal fans – where the glam scene began, and most will put it down to the obvious culprits. Motley Crue, Twisted Sister, Poison, Guns N Roses… but the band that started it all is most definitely Finland's Hanoi Rocks. They are a group who never quite broke through into commercial success, selling most of their records in Scandinavia and (unsurprisingly) Asia. As the saying goes, hindsight is a beautiful thing. But now that UK based label Dissonance Productions has released reissues of some of Hanoi's classic albums, it may well be the time that rock fans finally give this flamboyant, daring band the credit they deserve.
The first of the three albums to be re-released is the group's debut record – the slightly wordily titled 'Bangkok Shocks, Saigon Shakes, Hanoi Rocks'. This ten-track stonker first saw the cruel light of day in 1981 – long before Axl and Slash had even met. Opener "Tragedy" remains one of Hanoi's biggest hits, written by primary song master Andy McCoy when just in his early teens. It is a song that, in retrospect, was way ahead of its time, the opening bars reminiscent of new-wave bands like Blondie. Follow up "Village Girl" gives extravagant singer Michael Monroe the chance to show off some slightly flashier and more risqué vocals – fitting really, for a man of his image. Monroe was, and still is, famed for his glamorous appearance, blurring the lines between what were, in the early 80's, very rigid gender boundaries. Bowie did it (and did it well), Dee did it (maybe not so well) – but Michael undoubtedly did it first. That doesn't mean to say that Village Girl doesn't pack a punch though – the tune fades out to the kind of guitar solo that was set to dominate the Sunset Strip for the next decade, at the hands of many other bands. Third offering "Stop Cryin" continues this vibe, although the song itself is a little more forgettable than its precursors. 
All this changes, however, when "Don't You Ever Leave Me" kicks in, a singalong record that almost could have been a power ballad – in fact, it pretty much was when the band remade the single with a slower tempo for 1984 album Two Steps From The Move. The vibe is picked back up again with next offering "Lost In The City", perhaps a reference to the years the band spent sleeping rough on the streets of New York (Michael, of course, ditching any warm outerwear in favour of his beloved leather jacket). It's also the first song on the album where we are treated to Michael's skills with the saxophone – something that sounds odd to a modern day listener on the first go, but close your eyes and you're at the Whisky A-Go-Go in '82, not giving a flying fuck. The pace continues on follow-up song "First Timer", which offers a ska-punk influenced feel. Now we're onto the 6th track, and "Cheyenne" opens like a classic rock power ballad – only to be interrupted by Michael's voice exclaiming 'hey, come here with the guitar' before launching into a classic rock n roll tune – one that was clearly influenced by greats such as Elvis Presley and Little Richard. The live performance of "11th Street Kidzz" that follows it sounds almost too flawless to be recorded live, and the short and sweet cover of Bobby Vee's "Walking With My Angel" works surprisingly well. It's certainly clear that the band are musically deft enough to tackle a breadth of genres with relative ease and finesse. The album closes on an appropriate note for the upcoming decade of glam rock carnage that was about to be released – "The Pretender" is every bit as wild as it is menacing and it's a fitting end to what really is an astonishing (and very underrated) debut album.  
Not content with just re-releasing Hanoi's debut offering, Dissonance are also putting in a shift on their second album, Oriental Beat. Originally put out in 1982, Oriental Beat was recorded at Advision Studios in London, and was the record that started to open the group up to the British market. It was also the last Hanoi record to feature original drummer Gyp Casino, who was later fired as a result of his heroin addiction. The band famously replaced him with Warwickshire boy 'Razzle', who tragically died in a drunk driving accident at the hands of Motley Crue's Vince Neil some years later. Nevertheless, Oriental Beat remains one of Hanoi's most commercially successful albums to date, despite much of the band not being happy with the quality of production on it. Opening track "Motorvatin" sets the stage for the band's further exploits into the world of glam punk, with lyrics such as 'I've got skin tight jeans and high heeled shoes / a leather jacket and nothing to lose'. The second tune "Don't Follow Me" tackles the more emotionally charged topic of a young, rebellious relationship cut short – but it's not too sad, thankfully, as a saxophone solo from Michael breaks things up quite nicely (plus, it also features a vocal cameo from Katrina Leskanich, of Katrina and the Waves fame).
Third offering "Visitor" gives the listener a mean bassline and is probably the most authentically 80's sounding track so far, with a kind of Billy Idol vibe to it. Follow up track "Teenagles Outsiders" is a rousing misfit anthem, while "Sweet Home Suburbia" continues with the same theme: 'give me sex, give me drugs, give me all the love they've got'. "M.C. Baby" proves how sheer dance-able this record is – and despite the band not being fans of the production, there's no denying that Monroe's vocals are far more polished this time around. "No Law Or Order" brings a Clash-inspired feel to the table, and title track "Oriental Beat" is just as groovy and sexy as you would expect of a band that essentially defined the beginnings of the glam genre. 'Devil Woman' continues this theme with some punk-fuelled riffs before mellowing slightly into "Lightening Bar Blues" – and then, before you know it, the album is over with piano ballad 'Fallen Star'. It's a sombre end to a whirlwind of a record, which gives the listener time to reflect on a number of things; the musical talent, the song writing, and retrospectively, the era.
It is this word, 'retrospect' that keeps cropping up in regard to Hanoi Rocks. After listening to these albums, you can't help but wonder what would have happened had Razzle not passed away, and had the band not fallen into disarray. Would Hanoi Rocks have become one of the biggest names on the rock and roll circuit, planning their reunion arena tour today? All that is down to pure speculation, but one thing's for sure – if you want to find the people responsible for the 1980s, look no further than Hanoi Rocks.
The reissues of 'Bangkok Shocks, Saigon Shakes, Hanoi Rocks' and 'Oriental Beat' will be available via Dissonance Productions on the 24th of March 2017.
Score: 8/10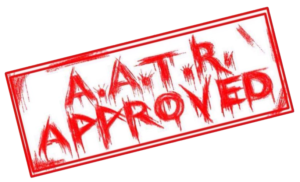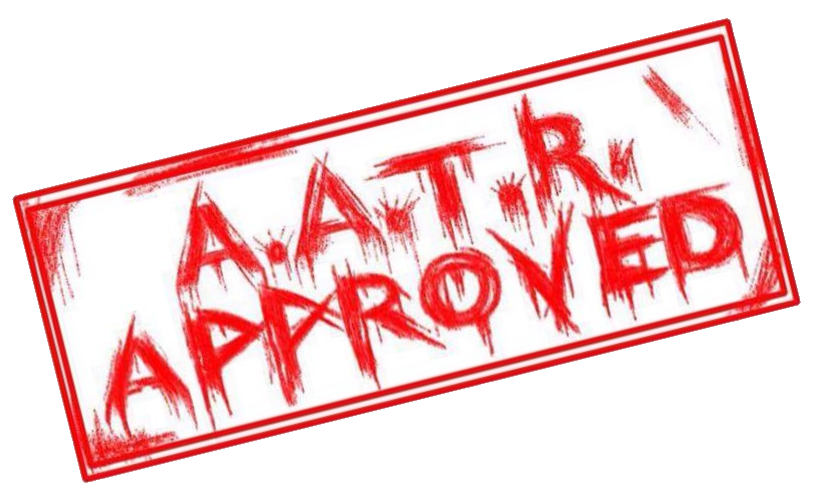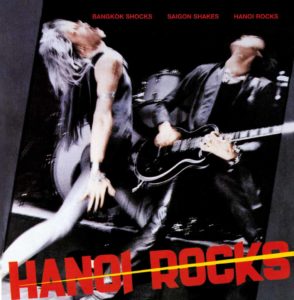 Album Info
TRACKLIST
Bangkok Shocks, Saigon Shakes, Hanoi Rocks:
"Tragedy"
"Village Girl"
"Stop Cryin'"
"Don't Never Leave Me"
"Lost in the City"
"First Timer"
"Cheyenne"
"11th Street Kids"
"Walking with My Angel"
"Pretender"
Oriental Beat:
"Motorvatin'"
"Don't Follow Me"
"Visitor"
"Teenangels Outsiders"
"Sweet Home Suburbia"
"M.C. Baby"
"No Law or Order"
"Oriental Beat"
"Devil Woman"
"Lightning Bar Blues"
"Fallen Star"
Record Label:
Dissonance Productions
Release Date:
24.03.17