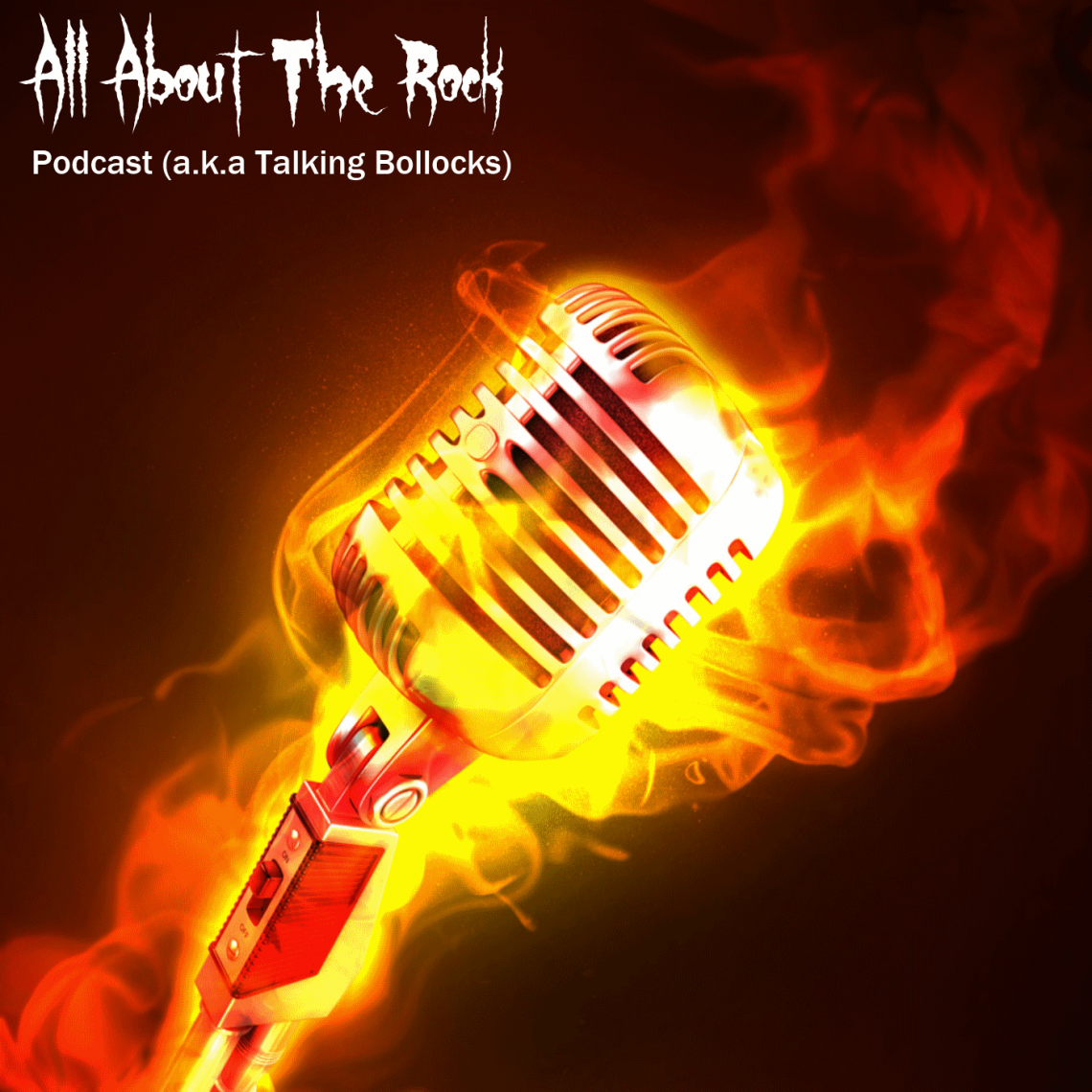 Podcast Episode 39 Mina Caputo Life Of Agony, Chuck And Godless Also Dans Cancer Corner
28th March 2017
0
By
Howard 'H' Smith
H gets to chat to vocalist, inspiration and role model Mina Caputo about the return of Life Of Agony, LSD and finding a place where there's no more pain, not that such a place exists.
Next up it's a long discussion, debate, roundtable with metal podcasting royalty Chuck and Godless of The Metal Podcast. Absolutely everything is up for grabs here in a no holds barred conversation that runs and runs.
Finally, we get an update with Dan on his ongoing battle with cancer, chemo, and feeling like a useless bastard.
Add to this a mix of opinion, abuse, tangents, ill thought out advice and an exclusive track and you have another rip-roaring Bollocast.
This is Sales Call Bollocks.
How useful was this post?
Click on a thumb to rate it!
Average rating 0 / 5. Vote count: 0
No votes so far! Be the first to rate this post.
Related
About the author
Howard is better known both as Howard 'H' Smith, the lead singer from UK Thrashers Acid Reign and also as his comedy alter ego 'Keith Platt'. During his careers he has been on tour with Nuclear Assault, Flotsam and Jetsam, Death Angel, Exodus, Dark Angel, Candlemass and Suicidal Tendencies and has graced the comedy stage at Download festival more than once.