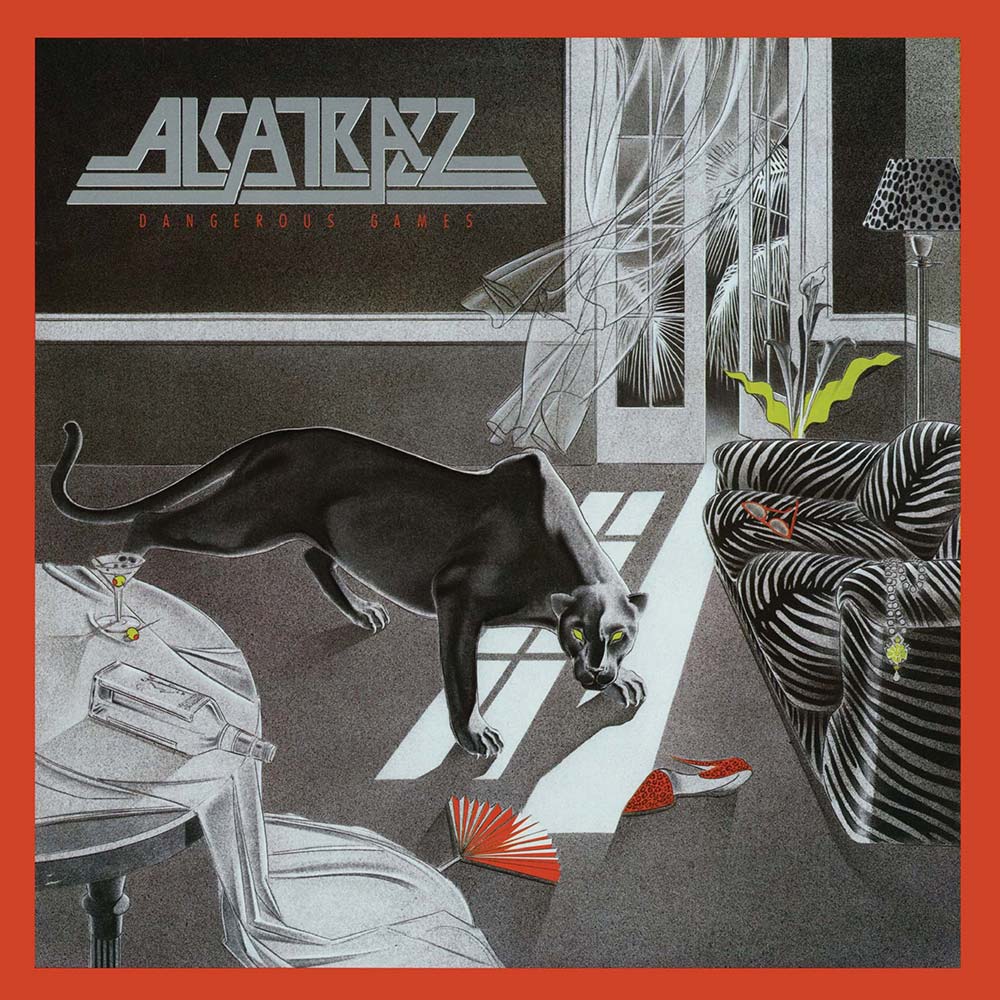 Alcatrazz – Dangerous Games – Expanded – CD Review
1st July 2016
The 1986 album, Dangerous Games is the final studio album Alcatrazz recorded.
Although this is just the 1 disc the bonus tracks are well worth the price alone. Not only is the main album remastered BUT as a bonus there an unreleased live recording from the accompanying tour. Recorded in Long Island back in 1986 & from the audience, it's a solid recording & the band sound amazing.
As with the other Alcatrazz & Graham Bonnett re-issues this has been lovingly put together with everything being over seen by the man himself & the booklet again contains new liner notes by Malcolm Dome.
A great slice of pure heavy metal & both will be available from the 8th July.
Track List
1. IT'S MY LIFE
2. UNDERCOVER
3. THAT AIN'T NOTHIN'
4. NO IMAGINATION
5. OHAYO TOKYO
6. DANGEROUS GAMES
7. BLUE BOAR
8. ONLY ONE WOMAN
9. THE WITCHWOOD
10. DOUBLE MAN
11. NIGHT OF THE SHOOTING STAR
BONUS TRACKS*
LIVE AT LONG ISLAND, NY, USA
29TH NOVEMBER 1986
12. ISLAND IN THE SUN
13. IT'S MY LIFE
14. UNDERCOVER
15. GOD BLESSED VIDEO
16. DOUBLE MAN
17. WIRE AND WOOD
18. SINCE YOU BEEN GONE
19. ALL NIGHT LONG
*PREVIOUSLY UNRELEASED AUDIENCE RECORDING
Score 8/10