Alice Cooper – Detroit Stories: An Album Review
26th February 2021
0
By
Owen Edmonds
The original Shock Rock legend Alice Cooper is back with a brand new album full of classic blues rock, dashes of RnB and Motown, punk and a whole load of catchy lyrics.
Just before I go on, I want to make it clear that I don't like using the phrase 'legend' very much but it is a word that was meant to be used when describing Alice Cooper. Over 50 years in the industry, over 20 studio albums and, up until the recent pandemic, 150+ full shows a year. The title Rock Legend is deserved when describing Alice Cooper.
Detroit Stories concentrates on the city in which Alice was born and from which the original Alice Cooper Band got their breakthrough with I Am Eighteen back in 1970.
So what does an album by a 73 year old? Read on to find out.
The Review
Straight off the bat, Alice Cooper is playing with a range of different musicians on this album and not all of his normal touring band. There is a track recorded with Joe Bonamassa, Wayne Kramer (MC5), Mark Farner (Grand Funk Railroad), Larry Mullen (U2) and 3 of the original Alice Cooper Band Michael Bruce, Dennis Dunaway and Neal Smith.
However, throughout the entire album the thing that keeps this disparate group of musicians together is Alice Cooper himself. He snarls and growls through 15 tracks that cover a wide range of topics. There are original songs and covers that keep you engaged for the most part. There are dips, as there are with almost every album, but they don't dip too far.
There are punk inspired songs such as 'Go Man Go' which is very much in the vain of MC5 and the energy of the song really adds a nice punch to the lyrical styling of Alice.
The highlight of the entire album for though is the catchy $1,000 High Heel Shoes. It bounces along with a Motown/RnB feel, with the backing singers giving great "ShoooDooWaaap" "Oooooohhh" and "YeahYeahYeahYeah". The addition of brass lifts the entire song and adds brilliant accents throughout.
One of the biggest dips is Wonderful World. It feels sludgey, slow and just never seems to get going. In the verses it sounds like someone was trying to do their best impression of The Doors but they just got it wrong. I'll be skipping this one.
There are a couple of very personal songs on the album. I Hate You and Hanging on by a Thread (Don't Give Up) a song that finishes with a heartfelt message from Alice directly to everyone who listens to the song. And it's a vital message.
Conclusion
Despite the occasional dip, this is a solid album full of old fashioned Rock N Roll. The majority of songs are kept short and sweet meaning they sound punchy with some catchy lyrics, the combination of classic rock, RnB and punk kept me entertained and I thoroughly enjoyed the entire album.
Score 8.5/10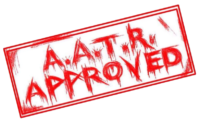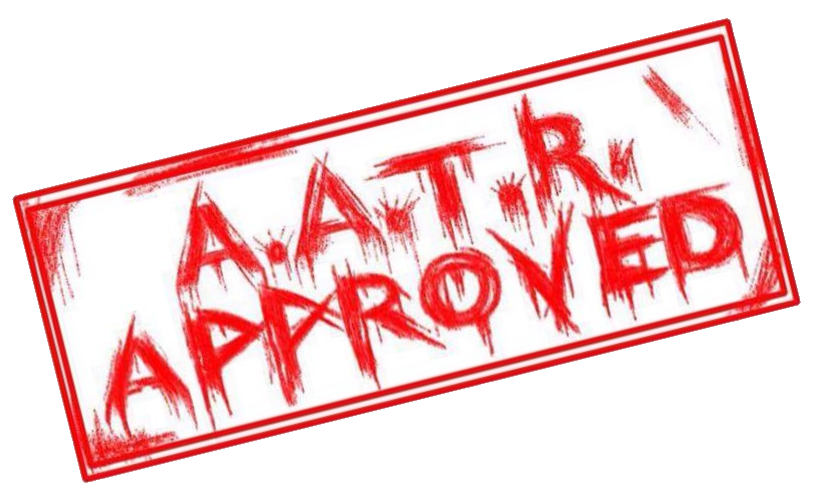 Track Listing
Rock N Roll 4.43
Go Man Go 2.40
Our Love Will Change The World 3.39
Social Debris 3.05
$1,000 High Heel Shoes 3.29
Hail Mary 3.15
Detroit City 2021 3.20
Drunk and in Love 3.52
Independence Dave 2.57
I Hate You 2.34
Wonderful World 3.20
Sister Anne 4.47
Hanging on by a Thread (Don't Give Up) 3.36
Shut Up and Rock 2.09
How useful was this post?
Click on a thumb to rate it!
Average rating 5 / 5. Vote count: 1
No votes so far! Be the first to rate this post.
Related
About the author
I love music. My favourite 3 bands are Iron Maiden, The Doors and Jethro Tull. However, I love early Metallica, early RHCP, RATM, QOTSA, The Lounge Kittens, Rammstein, Clutch, Slayer, Faith No More, Pearl Jam, Rush, Black Sabbath, Led Zeppelin and so many more.