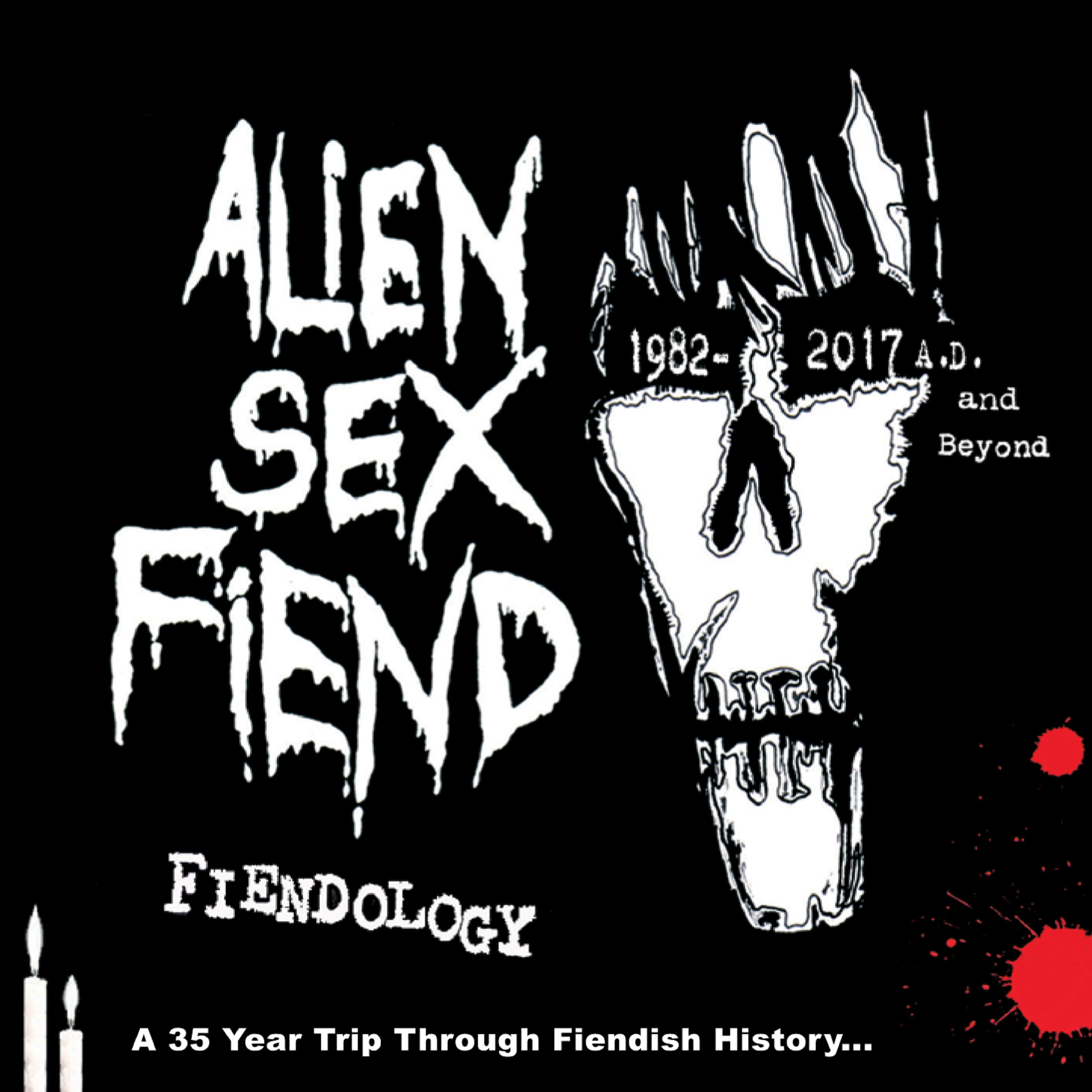 Alien Sex Fiend – Fiendology – 1982-2017
15th August 2017
It's hard to believe that Alien Sex Fiend have been around for 35 years, so to cover 14 studio albums is a major feat and to spread it on just 3 disc is exceptional.
Alien Sex Fiend are one of the most important bands of their genre. Without them there would be no Prodigy, Marilyn Manson, NIN etc. In fact the majority of band that are in the Goth/Industrial genre wouldn't exist if it wasn't for this particular band. 
This collection of songs does indeed cover all 35 years and includes 2 brand new remix tracks from their forthcoming album, 'Possessed'. 
The other material on this Fiendology is garnered from their previous studio albums along with 3 previously unreleased tracks. 
OK, so 5 previously unheard tracks doesn't sound a lot, but in the great scheme of a 35 year release schedule that's actually a fair amount of unheard material. Especially with the amount of compilation albums there are floating around of this band.
The new tracks Carcass (Carrion Mix) and Invisible (The Beyond Mix) are both huge sounding. Carcass is immensely hard and as heavy as an 18 wheeled truck. The mix of Invisible sounds more classic ASF and reminiscent of having an old Casio Keyboard as the main instrument. If these 2 tracks are indicative of what to expect for the new album, I say hurry the fuck up and release it already.
All 3 albums in this set are quite simply amazing and with a running time of over 3 hours of music, it's exceptional value for money. Even tho this isn't the most lavish of box sets, the contents make up for it. all the artwork is provided by Fiend and the accompanying booklet has a tremendous essay by Kris Needs and Youth, as well as a montage of images telling the story of Alien Sex Fiend.

I can't recommend this set highly enough for fans of the genre. Finally a proper anthology of this amazeballs band
Score 8.5/10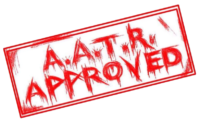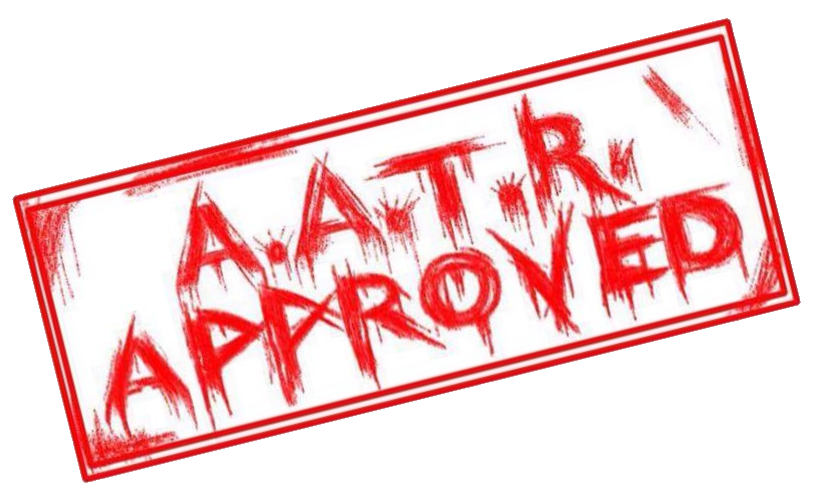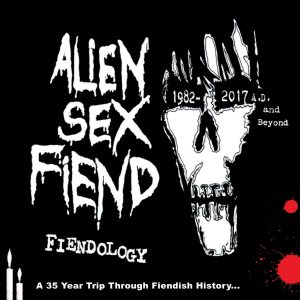 Track List:
DISC ONE:
1. DEAD AND RE-BURIED
2. DANCE OF THE DEAD
3. I WALK THE LINE
4. HAUNTED HOUSE
5. NOW I'M FEELING ZOMBIEFIED
6. TAROT (ALT MIX 5)
7. CARCASS (CARRION MIX)**
8. GURL AT THE END OF MY GUN
9. SMELLS LIKE…
10. R.I.P. (BLUE CRUMB TRUCK) (DEMO)
11. THE IMPOSSIBLE MISSION
12. BUN-HO! (CRANIUM MIX)
13. INFERNO (OSCAR MADNESS EDIT MIX)*
* PREVIOUSLY UNRELEASED
** FROM THE NEW STUDIO ALBUM "POSSESSED"
DISC TWO:
1. HANDS OF THE SILKEN
2. ON A MISSION
3. IGNORE THE MACHINE (ELECTRODE MIX)
4. LIPS CAN'T GO
5. I'M DOING TIME IN A MAXIMUM SECURITY TWILIGHT HOME
6. E.S.T. (TRIP TO THE MOON)
7. GARBAGE
8. ATTACK!!! (12″ VERSION)
9. GOTTA HAVE IT (SLICED AND DICED MIX)
10. ISOLATION
11.COMATOSE (THE ULTRA MIX)
DISC THREE:
1. I WALK THE LINE (ALT MIX 2) *
2. BABY
3. MAD DADDY DRIVES A UFO
4. HURRICANE FIGHTER PLANE
5. ONE WAY TICKET
6. IN AND OUT OF MY MIND
7. INVISIBLE (THE BEYOND MIX)**
8. AIN'T GOT TIME TO BLEED
9. INFORMATION OVERLOAD (REVAMP MIX)
10. GET INTO IT
11. EVOLUTION (BACK FROM THE DREAD PT 2)
12. INSTANT KARMA SUTRA
13. NOW I'M FEELING ZOMBIEFIED (ALT MIX 3)*
* PREVIOUSLY UNRELEASED
** FROM THE NEW STUDIO ALBUM "POSSESSED"
Release Date
25th August 2017
Label
Cherry Red
For all things Alien Sex Fiend related click HERE & to purchase the Fiendology click HERE
How useful was this post?
Click on a thumb to rate it!
Average rating / 5. Vote count: