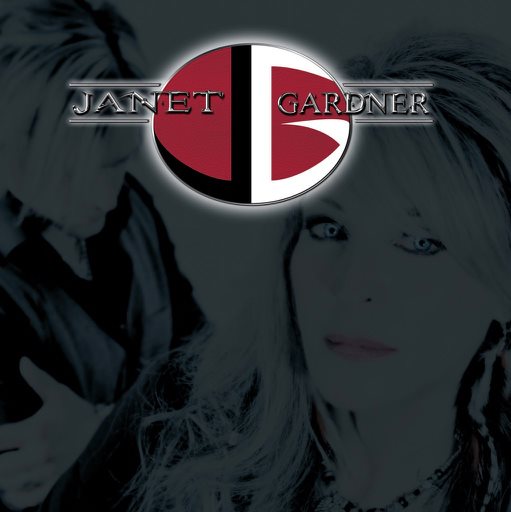 Janet Gardner – Janet Gardner
13th August 2017
JANET GARDNER…does that name mean anything to you? If you are a young pup or don't like 80s glam rock, then the answer will more than likely be no! You see JANET GARDNER is the vocalist/guitarist for VIXEN, who are an all female glam metal band from California. They had commercial success with the songs "Edge of a Broken Heart" and "Cryin'" in the late 80's and early 90's and have supported the likes of OZZY, KISS, SCORPIONS, BON JOVI, DEEP PURPLE, as well headlining tours across the globe.
So with this in mind when am given the forthcoming debut album from JANET GARDNER (yes you've read that right, although she has been in the music business since 1982 this is her debut solo release), am expecting a soft rock, glam metal hybrid or maybe a total curveball like STEVE TYLER (of AEROSMITH fame) did on his debut album and get something like country? So with trepidation, my finger shaking towards the play button I bravely press and await the barrage of noise.
Well that was a surprise…am not being pawed at by soft/glam rock, instead JANET GARDNER has slapped me in the face with a hard rock hand that is tinged with metal to add some spice and groove to the mix. What an unexpected surprise! JANET GARDNER has teamed up with her husband JUSTIN JAMES, who is a vocalist, songwriter, guitarist and has worked with TYKETTO, STAIND and others. Have released 10 tracks that although primarily hard rock, look back through metals history to add groove, grit and angst to the emotionally charged lyrics. Also JANET GARDNER'S vocals are still as strong as they were in the 80s and this album showcases off her range, especially on the ballad (come on this is effectively a rock release, by law it has to have a ballad!) 'Best Friend'. Then the final track 'The Good or The Bye' (also probably the best track on the album) flips the coin and showcases JANET GARDNER rocking it hard and delighting the ears with her voice.
Overall this is a solid rocking debut album and JANET GARDNER shows the newcomers and up-comers of female fronted rock how it is done. However the album isn't classic, it does span 40 years of rock/metal as the news sheet states and this might be its problem. The songs are decent, but as a whole album it seems a little muddled and seems more like a collection of songs (a la a best of album) instead of a studio album.

If am being brutally honest then this release would be a good middle ground album for a long car journey if one of you like metal and the other person likes pop/soft rock etc. It's just heavy enough to appease a metal fan on songs, but not heavy enough to offend a non metal fan and so on with the other genres it touches upon. Still a very solid effort and kudos to JANET GARDNER for keeping her voice in such fine form.
SCORE – 6.5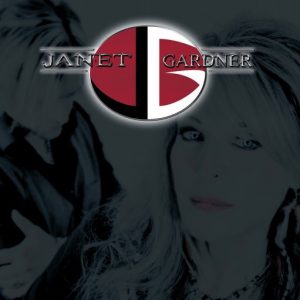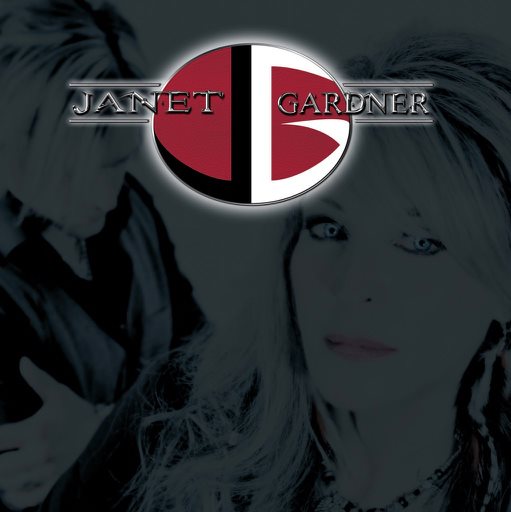 Track Listing
Rat Hole
Hippycrite
If You Want Me
Candle
Your Problem Now
Let It Be Over
Lost
The Grind
Best Friend
The Good Or The Bye
Release Date
18 August 2017
Label
Pavement Music

For all things Janet click HERE & to purchase the album click HERE