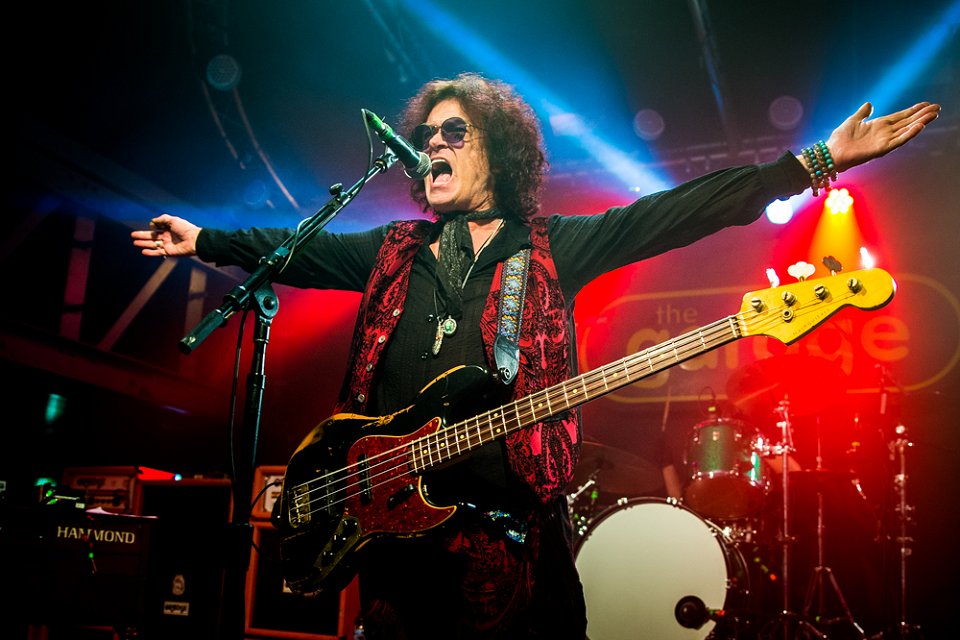 GLENN HUGHES – FEEL & ADDICTION REMASTERED – CD REVIEWS
13th August 2017
More than four decades have passed since Deep Purple's split in 1976 and their influence on rock music is undeniable. Often overlooked however are the individual elements which shape and contribute to the legacy of a band. One such recurring element for the past 40 years is recent (2016) Rock n Roll Hall of Fame inductee Glenn Hughes.
Glenn Hughes started his musical career back in 1969 as a founding member of the English rock band Trapeze, a band which included future Whitesnake guitarist Mel Galley, and future Judas Priest drummer, Dave Holland. However despite critical success, in 1973 Glenn was given the opportunity to play bass and sing with Deep Purple, joined by David Coverdale for "Burn", "Stormbringer" and "Come Taste The Band".
Following Deep Purple's split Hughes released his first solo album Play Me Out, issued in July 1977 and then went onto work with some of the biggest names in rock, such as Ozzy Osbourne, Tommy Iommi, Gary Moore and Pat Thrall. This included an appearance at Live Aid and vocals on the 1986 Black Sabbath featuring Tommy Iommi. However the 80's weren't always kind to Hughes, with drug and alcohol addiction casting a shadow over his musical career.  
It wasn't until the early 90's that Hughes finally overcame his chemical dependency and he reemerged more focused and reinvigorated.
It's here with Hughes' fourth solo album, Feel, originally released in 1995, where we can again hear his vocal and musical talents. With this album Hughes departed from his Deep Purple days and focused on softer rock, soul and funk sound with tracks like Redline and Livin' for the minute. Take me to a bar lounge and I could listen to Coffee and Vanilla all night. Former Guns N' Roses and Velvet Revolver drummer Matt Sorum guests, and the album also sees a return collaboration with Pat Thrall.
Feel remastered and extended edition, released by Purple Records (the recently resurrected label originally created by Deep Purple), includes a re-recording of Deep Purple's 'Holy Man', originally recorded for the "Stormbringer" LP, plus exclusive acoustic versions of 'From Now On' and 'Lay My Body Down', plus live versions of Deep Purple's 'You Keep On Moving', 'Gettin' Tighter' and 'Stormbringer'.
There is also a great interview with Hughes, recorded in 1994, which is both engaging and well worth a listen. 
The reason that Hughes is still as relevant in Rock today is displayed in his fifth solo album, Addiction, originally released in 1996, and unlike Feel we get a much harder rock sound. This is clearly influenced by the bands at that time and the rise of the more raw grunge sound, which many younger bands were experimenting with. Its opening track Death of Me, would be at home on any Velvet Revolver album and Madeleine with brilliant funk bass sound. Guitarist Marc Bonilla performs, co-produces and co-wrote nine of the ten original songs.
Addiction remastered and extended edition includes live versions of Trapeze classics 'Way Back To The Bone', 'Coast To Coast' and 'Your Love Is Alright', as well as live versions of Deep Purple's 'Gettin' Tighter', 'Stormbringer' and 'Burn'.
The contrast in these two albums demonstrate an artist who isn't afraid to experiment and move with musical tastes. Twenty years on these albums remain relevant and that is something I didn't expect to say.
Score 8/10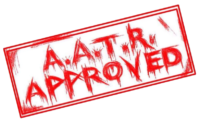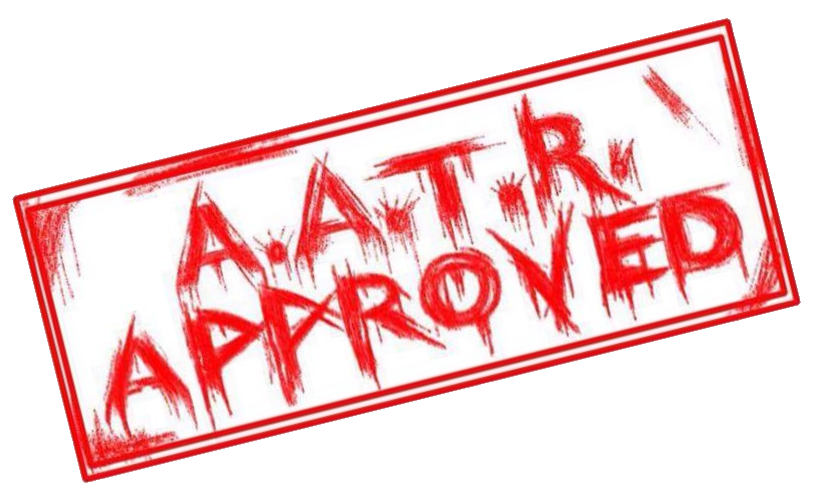 FEEL
DISC ONE: ORIGINAL ALBUM (1995)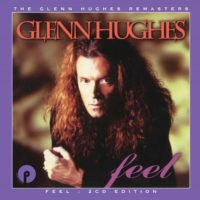 1. BIG TIME
2. LIVIN' FOR THE MINUTE
3. DOES IT MEAN THAT MUCH TO YOU?
4. SAVE ME TONIGHT (I'LL BE WAITING)
5. REDLINE
6. COFFEE & VANILLA
7. PUSH!
8. SHE LOVES YOUR MONEY
9. SPEAK YOUR MIND
10. TALKIN' TO MESSIAH
11. MAYBE YOUR BABY
12. HOLY MAN (BONUS TRACK)
DISC TWO:
1. INTRODUCTION (LIVE CAROLA HOLLAND 20/10/1994)
2. FROM NOW ON
3. INTERVIEW
4. LAY MY BODY DOWN
5. SO MUCH LOVE TO GIVE (UNPLUGGED IN STOCKHOLM 28/07/1993 )
6. FROM NOW ON… (UNPLUGGED IN JAPAN 26/02/1994)
7. YOU KEEP ON MOVING
8. LAY MY BODY DOWN
9. BURN (SCHÜTTDORF OPEN AIR 02/07/1994 )
10. LIAR
11. MUSCLE AND BLOOD
12. LAY MY BODY DOWN
13. INTO THE VOID
14. GETTIN' TIGHTER
15. STORMBRINGER
ADDICTION
DISC ONE: ORIGINAL ALBUM (1996)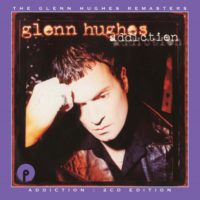 1. DEATH OF ME
2. DOWN
3. ADDICTION
4. MADELAINE
5. TALK ABOUT IT
6. I'M NOT YOUR SLAVE
7. COVER ME
8. BLUE JADE
9. JUSTIFIED MAN
10. I DON'T WANT TO LIVE THAT WAY AGAIN
BONUS TRACKS
11. WAY BACK TO THE BONE (LIVE)
12. TOUCH MY LIFE (LIVE)
13. YOU FOOL NO ONE (LIVE)
DISC TWO: LIVE IN HOLLAND 14/07/1995
1. STORMBRINGER
2. THE LIAR
3. YOU FOOL NO ONE
4. MUSCLE & BLOOD
5. PUSH
6. THIS TIME AROUND
7. COAST TO COAST
8. YOU'RE THE MUSIC
9. YOUR LOVE IS ALRIGHT
10. GETTIN' TIGHTER
11. VOCAL INTRO
12. YOU KEEP ON MOVING
13. BURN
FEEL and ADDICTION REMASTERED & EXTENDED are available now on Purple Records here
Featured Image Credit – www.glennhughes.com
How useful was this post?
Click on a thumb to rate it!
Average rating / 5. Vote count: