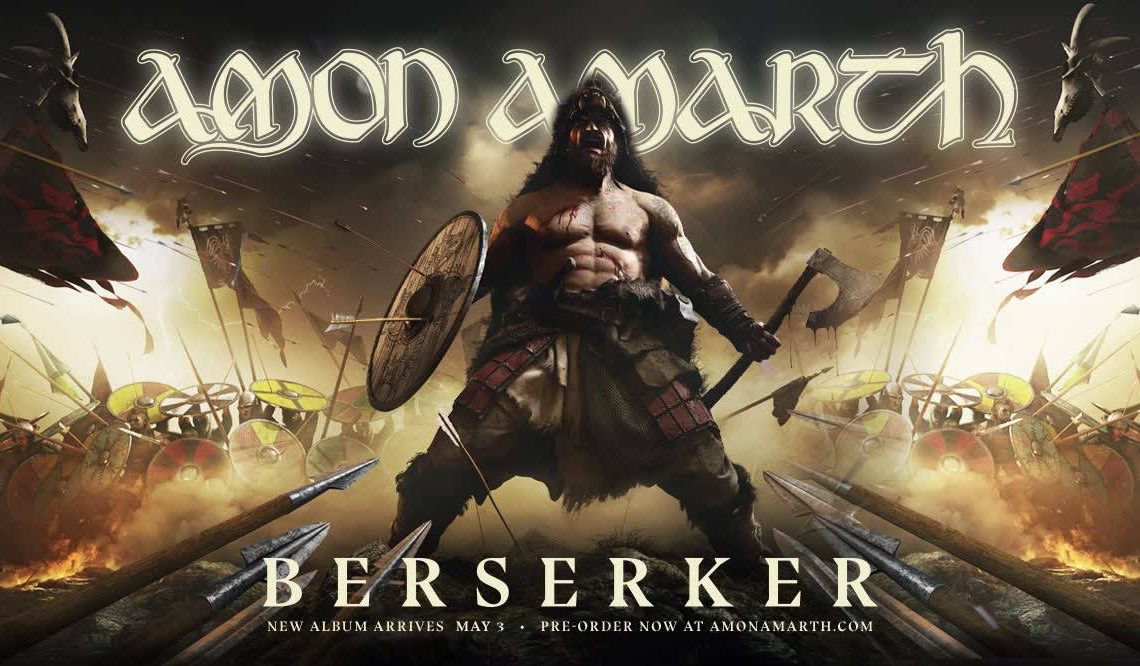 Amon Amarth – Bezerker
5th May 2019
0
By
Donk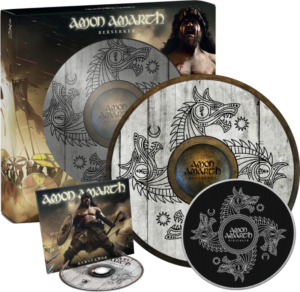 It must be my advanced age, or the fact we have a new baby in the house, but I love having that safety blanket of knowing something will stay in a routine and be constant in an ever-changing world. I'm also a big advocate of the phrase 'If It Ain't Broke, Don't Fix It' and as always Amon Amarth cloak me in a warm fuzzy safety blanket by doing what they do best, making epic, kick ass Viking metal!
Since 1992 (yes that long ago) Amon Amarth having been telling us tales of Thor and his hammer, Vikings and Horsemen. In the early days the sound was a bit more thrashy and quicker paced, in 2002 it mellowed into the sound and structure we have grown to love from them over the years.
After the huge success of Jomsviking a few years ago I wasn't expecting another album so soon but Berserker kind of came out of nowhere, a few hints about an album, a north American tour with Arch Enemy, a video dropped for Raven's Flight and then bam! Berserker! That's how it's done folks!
Again we have plenty of Thor and Norse mythology in both Crack the Sky and Mjolner, Hammer of Thor as well as playing out brutal Viking battle scenes as described in Raven's Flight and The Berserker at Stamford Bridge (which is very cool as it's about 15 minute drive from me!).
This album has everything you know and love about Amon Amarth. Driving bass lines. Solos. Leads. Catchy vocals in many of the chorus'. The drumming is super tight and sits bang on in the mix. The snare just poking through along with plenty of kick. I do like that Olavi and Johan give us various clean parts throughout, mainly in the form of intros for songs. It adds a nice touch to the crunch powered guitar sections during the album.
The Berserker at Stamford Bridge is without doubt the stand out track for me. Listening to the lyrics I can imagine being stood on that bridge swinging a big fucking axe around, lopping heads off. Oh yes, my kinda bed time story for sure! Followed by the quicker paced Wings of Eagles and then Crack the Sky!
Amon Amarth are brutal, not holding back, they have a vision of what they write about and how it sounds and I love it. Don't go changing!
Score 9.5/10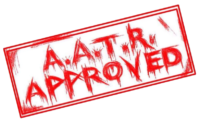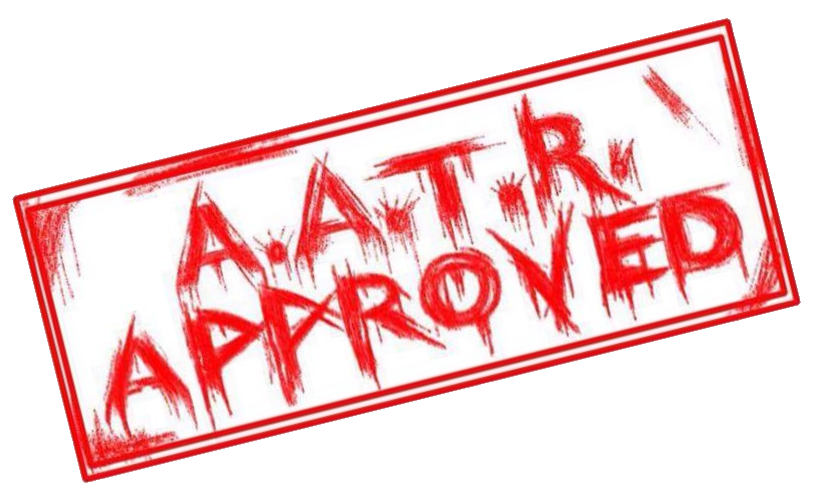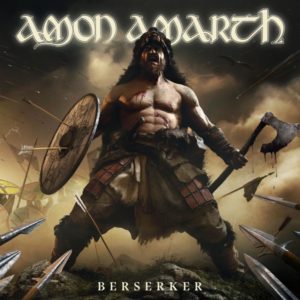 Track List
1 Fafner's Gold
2 Crack The Sky
3 Mjölner, Hammer Of Thor
4 Shield Wall
5 Valkyria
6 Raven's Flight
7 Ironside
8 The Berserker At Stamford Bridge
9 When Once Again We Can Set Our Sails
10 Skoll And Hati
11 Wings Of Eagles
12 Into The Dark

Label:
Music For Nations
Release Date:
3 May 2019
For all things Amon Amarth, click HERE and to purchase the album, click HERE
How useful was this post?
Click on a thumb to rate it!
Average rating 4 / 5. Vote count: 2
No votes so far! Be the first to rate this post.
Related