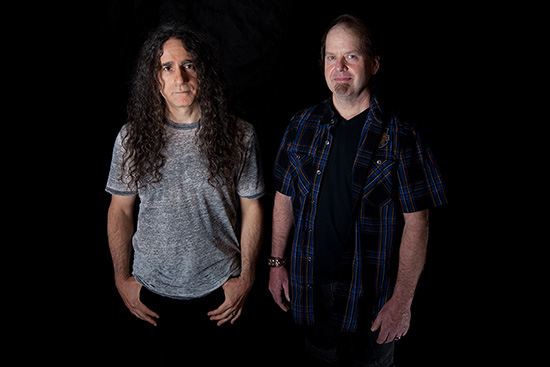 Arch/Matheos – Winter Ethereal
3rd May 2019
0
By
David Missildine
This might only be the band Arch/Matheos 2nd album, but they are far from newbies on the metal scene. Arch and Matheos had collaborated in the early 80's under the seminal and influential band Fates Warning.  Both Jim Matheos (guitarist) and John Arch (vocalist) are spoken with reverence as those early Fates Warning recordings are important albums in the progressive metal genre with specifically 1986's Awaken the Guardians being a masterpiece.  That was the last album they had collaborated on until Arch/Matheos was formed in 2010.  It began as a reunion and their debut album Sympathetic Resonance in 2011 was critically acclaimed. Arch/Matheos is back in 2019 with a new album called Winter Ethereal.
The lineup consists of both present and former Fates Warning drummers and bassists, – plus other noted musicians such as Steve Di Giorgio (Death, Testament) and Sean Malone (Cynic). With 9 tracks and a run time well over an hour, this album is stylistically varied and explores a lot of sonic territory.  But, in the end, this sounds like early Fates Warning and should be essential for the bands old fans.
Matheos supplies the heavy guitar riffs and grooves, sometimes bordering on thrash and speed metal coupled with power and progressive elements.  John Arch is back with his unique approach to vocals.  He has a lot of power and hasn't lost anything since he was in Fates Warning.  John Arch's vocals have always been a hate it or love it scenario. I've always loved his style and his unique approach that always brings that emotional charge that is needed in this type of emotive music.
"While not a concept album," Arch asserts. "Anyone who takes the time to read the lyrics will probably connect with reoccurring themes touching on the mysterious weight or flight of human emotions that leave us with more questions than answers."
In recent interviews, the band states the title of the album was chosen, Winter Ethereal, to connotate isolation or a withering to rebirth and also the idea of not being of this world. There is great flow to the album and it switches from hard-hitting riffs to haunting intricate passages.  There is great juxtaposition between acoustic and electric on the few ballads on the album.  The last song is a 13 minute epic that will please progressive metal fans.
"This stems from both of us trying to step out of our comfort zones a bit, sometimes voluntarily, sometimes being pushed," states Matheos.  "We were both interested in exploring some new areas."
Winter Ethereal is a challenging but rewarding album. It takes its time to create emotionally charged songs that hit you hard.  I fully recommend this album to progressive metal fans, especially to Fates Warning fans.  A great 2019 release!
Score: 8/10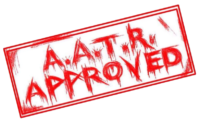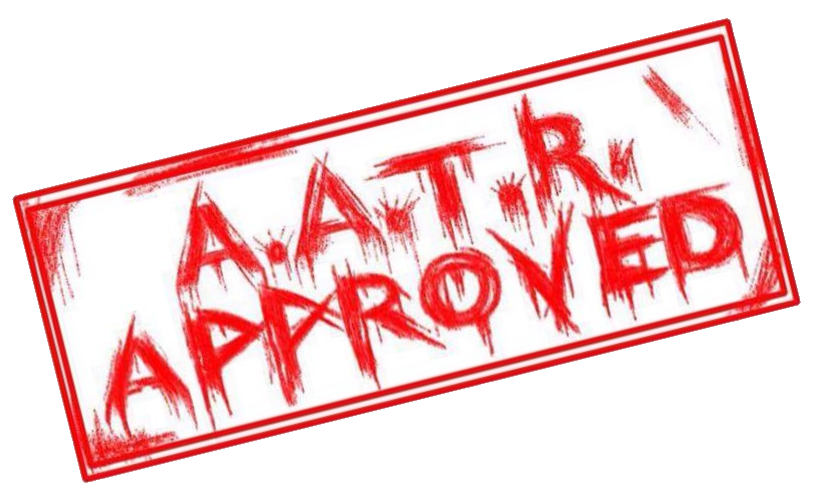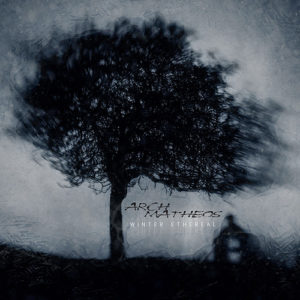 Track Listing:
Vermilion Moons
Wanderlust
Solitary Man
Wrath Of The Universe
Tethered
Straight And Narrow
Pitch Black Prism
Never In Your Hands
Kindred Spirits
Record Label: 
Metal Blade
Release Date: 
May 10th, 2019
Check out Arch/Matheos HERE and to purchase the album as well as other goodies, click HERE
How useful was this post?
Click on a thumb to rate it!
Average rating 5 / 5. Vote count: 1
No votes so far! Be the first to rate this post.
Related