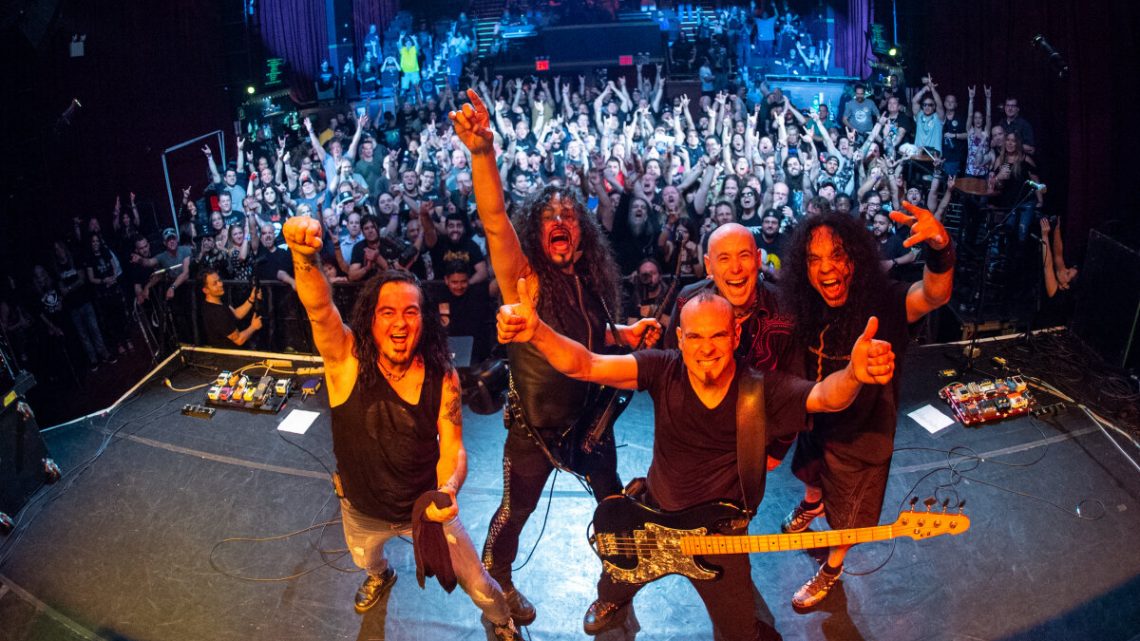 Armored Saint – Symbol Of Salvation Live – Review
20th October 2021
0
By
John Deaux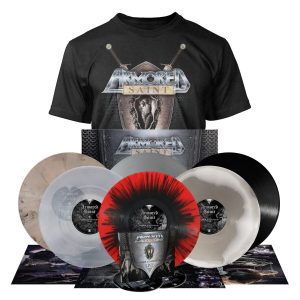 Symbol Of Salvation is arguably Armored Saints crowning glory. FINALLY John Bush and the rest of the Saints pay homage to this album by playing it live in its entirety and capturing the recording. 
The big question is, does this live recording do the album justice. Quite simply,  YES. 
Armored Saint are on fire. John Bush is on fine form and sounding so much better than he did on the Anthrax Music of Mass Destruction live album, and he was pretty shit hot on that recording. 
The crowd noise is very well balanced in the mix and not distracting.
All in all this is a fabulous live album and has captured Armored Saint in all their glory performing an absolute belter of an album.
Score 8/10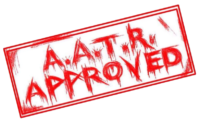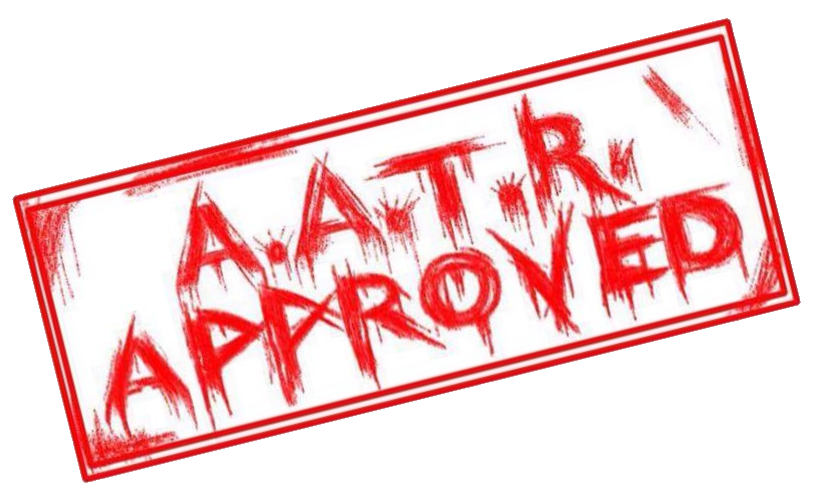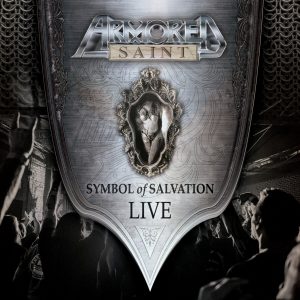 Track List

1. Reign of Fire (Live)
2. Dropping Like Flies (Live)
3. Last Train Home (Live)
4. Tribal Dance (Live)
5. The Truth Always Hurts (Live)
6. Half Drawn Bridge (Live)
7. Another Day (Live)
8. Symbol of Salvation (Live)
9. Hanging Judge (Live)
10. Warzone (Live)
11. Burning Question (Live)
12. Tainted Past (Live)
13. Spineless (Live)
*additional bonus tracks on the digital/vinyl versions:
14. Nothing Between the Ears (1989 4-Track Demo)
15. Get Lost (1989 4-Track Demo)
16. Medieval Nightmares (1989 4-Track Demo)
17. People (1989 4-Track Demo)
18. Pirates (1989 4-Track Demo)
19. Symbol of Salvation (Live) [Radio Edit] **available digitally only!
Label –
Metal Blade
Release –
29th October 2021
For all things Armored Saint, click HERE and to purchase the album, click HERE
How useful was this post?
Click on a thumb to rate it!
Average rating 0 / 5. Vote count: 0
No votes so far! Be the first to rate this post.
Related
About the author
Some say Yank My Doodle, It's A Dandy! is a biographical movie based on John. Some have even said that his favorite artist is Chesney Hawke! All we really know is he sleeps inside out and his hair tastes like candy floss.