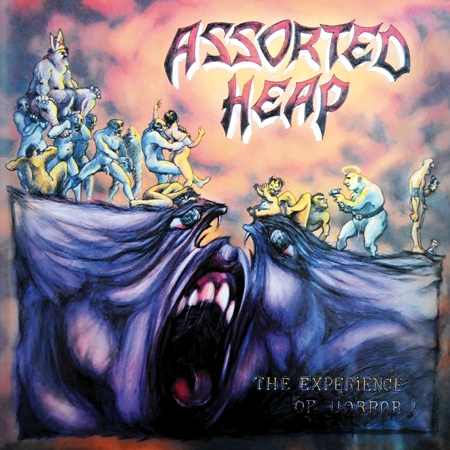 ASSORTED HEAP – The Experience of Horror – CD Review
4th March 2016
I had heard of Assorted Heap back in the thrash heyday, however I'll be honest I never really listened to anything by them! Why I hear you shout, well they are called Assorted Heap…assorted heap of what? Washing, socks, rubbish and so forth…when you had bands like Kreator, Sodom, Nuclear Assault, Dark Angel, Death Angel, Slayer, Overkill, Pestilence, Sacred Reich and so on, "Assorted Heap" sounded a little stupid and maybe hard rock-ish!
However after giving this album a spin how wrong could you be? Well the answer is very! In 1991 when Kreator and Destruction (2 of the Big Teutonic 4) had been releasing mediocre albums, fellow German compatriots Assorted Heap released 'The Experience of Horror'. This release is often cited as a death/thrash release, however it is more akin to Kreator 'Endless Pain', Sepultura 'Morbid Visions' and so forth. It has its roots firmly based in thrash, although the riffs are aggressive and technical (as you would expect of the era of thrash coming from Germany) and the rhythm section add an onslaught to the mix. The bass on this album is fantastic and gets the attention it deserves on "Trick To Your Mind" where it outshines the guitar riffs and drives the song forward.
If am being honest a reason why Assorted Heap might not have been as big as they could of been is (a) they were probably a couple of years late and (b) although the vocalist does a great job, they are very similar on each song and don't change pitch, style or anything else. That would be my only criticism of this release if am being honest. If you need a nostalgia fix but don't want to visit your old worn out records/CD's/tapes then this release is probably just what you need.
All songs are remastered by Assorted Heap guitar player Klaus Kessemeier.
Track List
1…Unexpiated Bloodshed
2…Experience of Horror
3…Remembrance of Tomorrow
4…In Vain
5…Sold out Soul
6…Trick to Your Mind
7…Terrorized Brains – Bonus Track
8…Grave New World – Bonus Track
9…Frisia Non Cantat – Bonus Track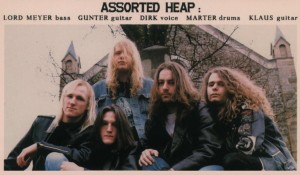 LABEL – Vic Records
RELEASE DATE – 22 February 2016
SCORE – 8/10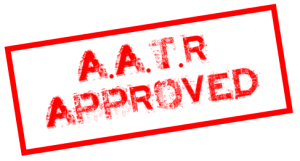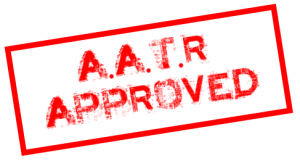 SONGS TO DOWNLOAD – "Experience of Horror", "Sold Out Soul" & "Trick To Your Mind"