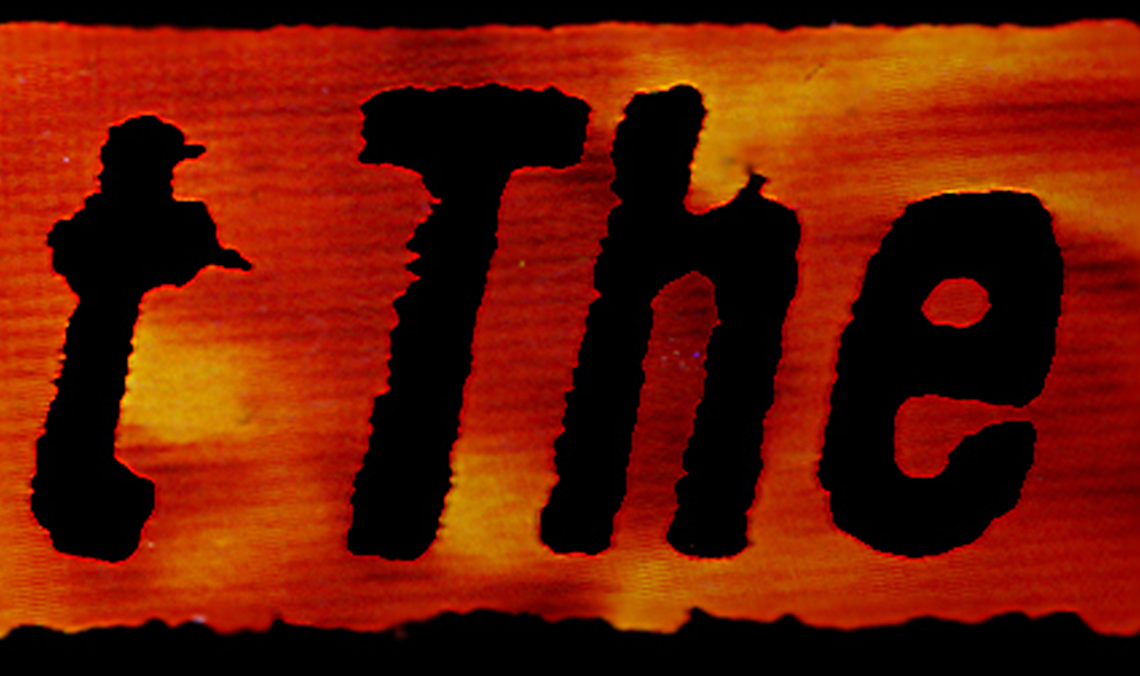 AT THE GATES – Gardens Of Grief
2nd April 2018
0
By
Mark Booth
AT THE GATES first demo/EP 'Gardens Of Grief' is being remastered and rereleased via Dissonance Productions on April 13th 2018. Now this coincides with the release of the new AT THE GATES album 'To Drink From The Night Itself' which will be unleashed upon the metal masses on May 18th 2018 via Century Media. Anyway back to the task at hand, I'll admit I already own this demo/EP as I dug into the bands back catalogue after being blown away by 'Terminal Spirit Disease' back in 1994/95.
When AT THE GATES recorded 'Gardens of Grief' the band had only been together for four months (yes four months!!!). Fans who are/were introduced to the band via 'Terminal Spirit Disease' or 'Slaughter Of The Soul' and haven't checked out the bands back catalogue should do so as soon as possible. AT THE GATES had a more grimy, gloomy sound/atmosphere to their melodic death metal and the songs have a slight touch of black metal to the sound, although you can still tell that this is AT THE GATES.
The production on the release is basic at best, it showcases the guitar work of Anders Björler and Alf Svensson brilliantly as they scythe their way through the wall of sound with twin guitar riffs and leads. Adrian Erlandsson drumming is as powerful and technical as we come to expect, even in his early years! The only surprise to fans checking out the bands earlier material will be Tomas Lindberg vocal delivery, although competent and fitting to the music, he hadn't honed his voice to the distinctive vocals related to later releases from AT THE GATES.
Although not the best release from AT THE GATES this is still an impressive debut demo/release and fans of Melodic Death Metal will enjoy the music on offer. To think this is what they were producing after just four months as a band? No wonder they became one of the tour de force in the Swedish Death Metal and extreme metal scene!
SCORE – 7.5/10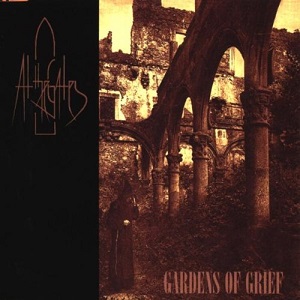 Track Listing
1. Souls of The Departed
2. At The Gates
3. All Life Ends
4. City Of Screaming Statues
Release Date:
13th April 2018
Label:
Dissonance Records
For all things At The Gates click HERE and to purchase 'Gardens Of Grief', click HERE
How useful was this post?
Click on a thumb to rate it!
Average rating 0 / 5. Vote count: 0
No votes so far! Be the first to rate this post.
Related
About the author
Devotees and followers of the Cult of Cletus, I am your true God and my word is law! I come forth to spew daemon loving music at your ears and to corrupt your little mind. My words maybe harsh but I want only the best for my minions! So when I discover a new deadly spawn of music take heed and purchase...