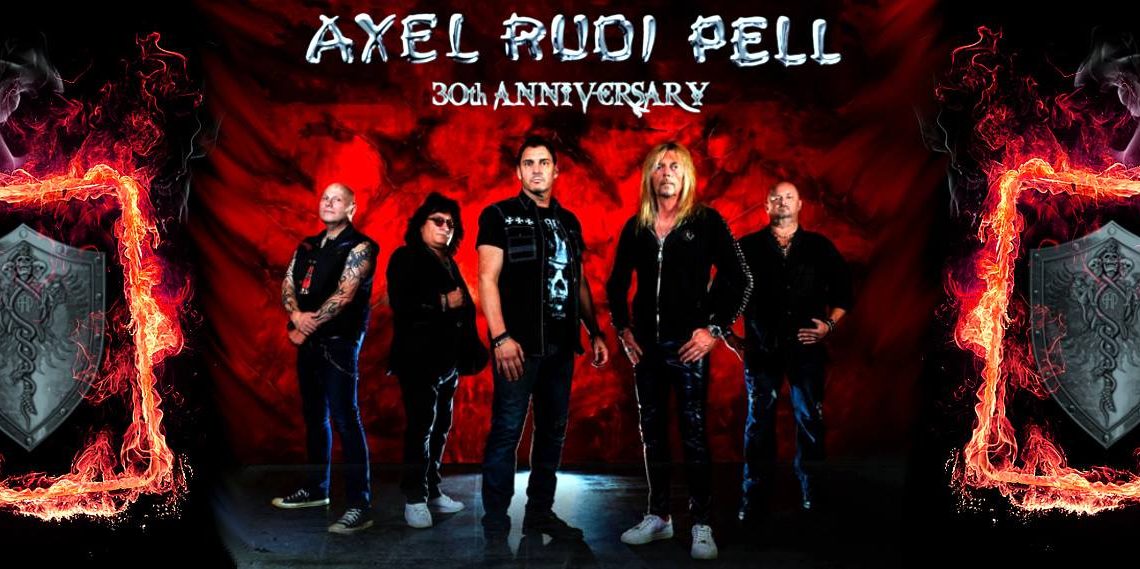 Axel Rudi Pell – XXX Anniversary Live
22nd May 2019
0
By
John Deaux
Back in 2018  Axel Rudi Pell issued one of their finest albums in years. Knights Call was a wondrous return to form. Bombastic tunes, huge melodies, soaring vocals and of course incendiary guitar solos. 
If you caught any of that tours shows, you know that the band was truly firing on all cylinders. If you didn't, you're in luck. This double CD (3LP) set showcases a typical show on that tour.  If you've only discovered Axel Rudi Pell in the last 5 years, you're in for a treat with this album as it's celebrating 30 years of the man, the myth and the band. 
Kicking off with The Medieval Torture intro tape , The Wild and the Young comes crashing in with great gusto followed by Wildest Dreams from A Knights Call. Drummer Bobby Rondinelli, (ex Blue Öyster Cult, Rainbow, Quiet Riot, Black Sabbath), is kicking 7 buckets of shit out his kit and vocalist Johnny Gioeli (Hardline , Crash 45) has never sounded so good live.
Fool Fool, Oceans of Time and Only The Strong Survive drive along before punching in with Mystica complete with a Rondinelli drum solo. Showcasing why Bobby has been fortunate to play with some incredible bands, before ending with Long Live Rock from Knights Call.
If this was to be all you were getting from a live Axel Rudi Pell album, I'd be quite satisfied. Thankfully tho. It's not.
Game of Sins (from the album of the same name) segways beautifully into Tower of Babylon including keyboard solo from Ferdy Doernberg and makes for one amazing epic tune.
The Line and Warrior sound amazing and jawdroppingly cool before leading into Edge of the World complete with the obligatory band introductions. 
Truth and Lies  leads us nicely into Carousel before closing of the disc nicely with The Masquerade Ball/Casbah and finally Rock The Nation.
The best thing about this recording is the fact you can tell that the band were having fun on stage. Part of me is saying that this recording has been touched up in the studio, other parts of me hopes it hasn't. It's one of the best live albums I have heard in the last 5 years just for its for sheer exuberance and the production of it is ace.
It may not be the perfect concert setlist from Axel Rudi Pell, but it's damn near close. To condense 30 years into a little over 2 hours is a task I wouldn't want to have when it comes to how much amazing music this band has churned out over 3 decades
Score 8/10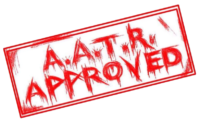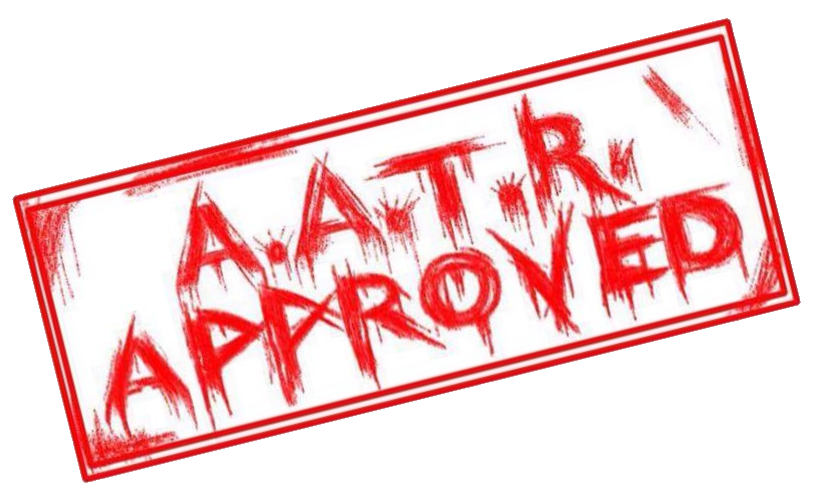 Tracklisting
CD1
1. The Medieval Overture (Intro) 1:48
2. The Wild And The Young 4:41
3. Wildest Dreams 6:12
4. Fool Fool 5:10
5. Oceans Of Time 5:47
6. Only The Strong Will Survive 6:15
7. Mystica (incl. Drum Solo) 14:24
8. Long Live Rock 6:31
CD2
1. Game Of Sins / Tower Of Babylon (incl. Keyboard Solo) 16:07
2. The Line 9:12
3. Warrior 4:44
4. Edge Of The World (incl. Band Introduction) 6:53
5. Truth And Lies 2:29
6. Carousel 5:10
7. The Masquerade Ball / Casbah 8:24
8. Rock The Nation 6:37
Release Date
7th June 2019
Label
SPV/Steamhammer
For all things Axel Rudi Pell, click HERE and to purchase the album, click HERE
How useful was this post?
Click on a thumb to rate it!
Average rating 3.7 / 5. Vote count: 3
No votes so far! Be the first to rate this post.
Related
About the author
Some say Yank My Doodle, It's A Dandy! is a biographical movie based on John. Some have even said that his favorite artist is Chesney Hawke! All we really know is he sleeps inside out and his hair tastes like candy floss.