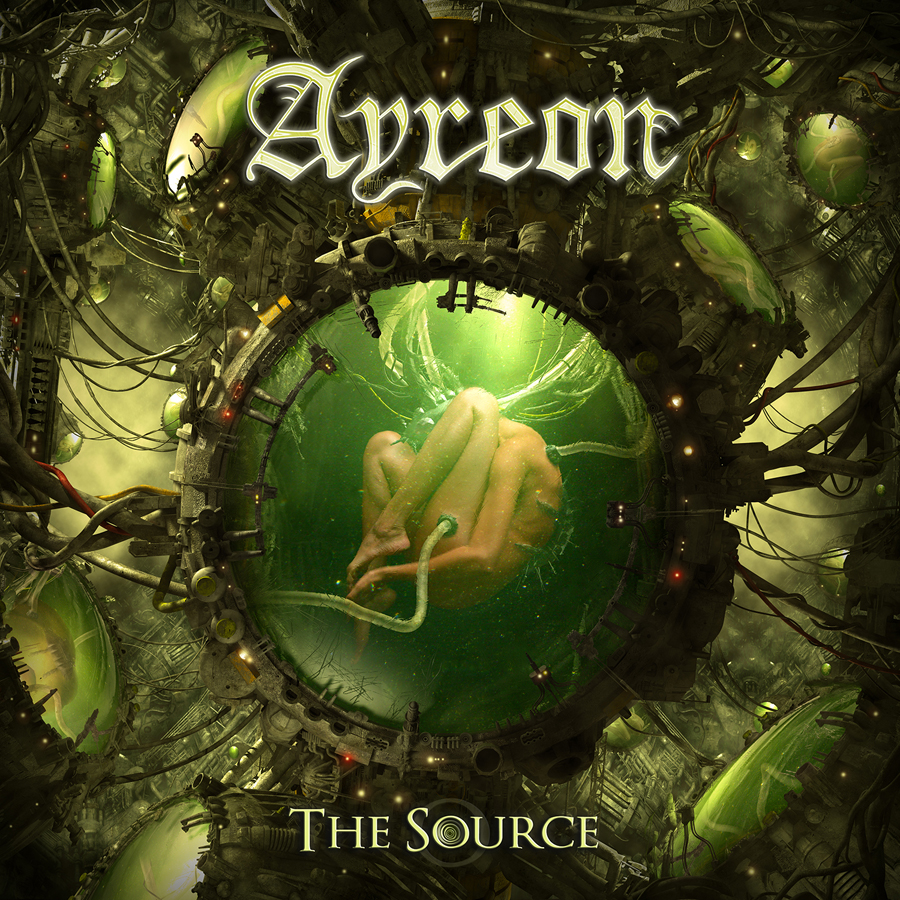 Ayreon – The Source
24th April 2017
Musical genius & all round incredibly talented multi-instrumentalist Arjen Lucassen is back with his new album under the Ayreon banner, The Source. due for release via his new label Mascot on the 28th April.
As with all of Ayreon albums the guest list on this album is phenomenal. James LaBrie (Dream Theater), Tommy Giles Rogers (Between the Buried and Me), Simone Simons (Epica), Mike Mills (Toehider), Floor Jansen (Nightwish), Hansi Kürsch (Blind Guardian), Michael Eriksen (Circus Maximus), Tobias Sammet (Edguy, Avantasia), Nils K. Rue (Pagan's Mind), Zaher Zorgati (Myrath), Tommy Karevik (Kamelot) and Russell Allen (Symphony X). Special contributions were offered by guitarists Paul Gilbert (Mr. Big), Guthrie Govan (The Aristocrats, Asia, Steven Wilson), Marcel Coenen and keyboard player Mark Kelly (Marillion) are just a few of the names on this opus & all are featured on the 13-minute epic The Day That The World Breaks Down.

Musically, the album is completely insane. Amazing progressive, cinematic, symphonic & shredtastic epics that are just beyond words to describe. The vocal performances are some of the best that these vocalists have ever recorded.
James Labrie has recorded with Ayreon before on the tremendous Human Equation album back in 2004. He was sounded monumental on that record but it seems as tho he's been pushed to his limits. Along with Floor Jansen, Simone Simons & Russel Allen. Every lyric is sung with such belief, it gives you goosebumps.
The dual guitars of Paul Gilbert & Arjen Lucassen are unparalleled. So much power, emotion & rawness is evident on each & every track.
Ed Warby (Elegy, Gorefest, Hail Of Bullets) is on drums & proving yet again that not only can be a heavy hitter but can also groove with the best of them. 

The narrative of this album (along with all of Ayreons albums) is just stupidly rich. Set six billion years in the past relative to Earth. It begins on Planet Alpha, a world in the Andromeda system where computer intelligence has far surpassed that of humanity & I'm not giving away any more than that.
The Source is a fantastic mix of heavy, melodic & classical music. From the strings, the flutes & of course the keyboards of Marillion's Mark Kelly add an extra richness to the proceedings. 
It's easy to tell that this album is a labour of love for all involved.  
Just because this is a 17 track & 90-minute double album & every track flows seamlessly into each other, but, you can pick off single tracks to listen to on their own. It's an album that you can put on your iPod/MP3 player or phone & shuffle with the rest of your playlist which just shows the pure mastery of the songwriting that has gone into making this album.
If you thought The Whos Tommy was the pinnacle of the rock opera, then you haven't experienced an Ayreon album & this is the best album to start with.

Available from all good, bad & indifferent retailers.
Check out Arjen Lucassen & Ayreon HERE
Score 8.5/10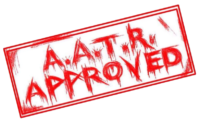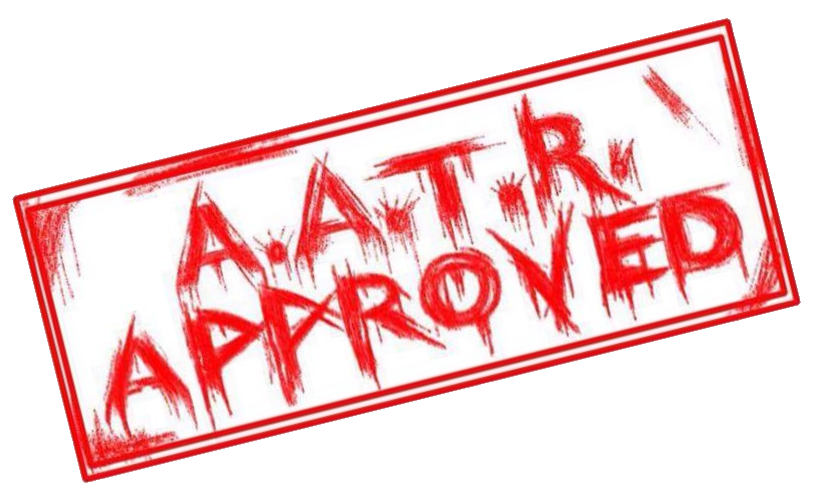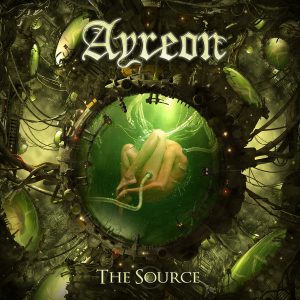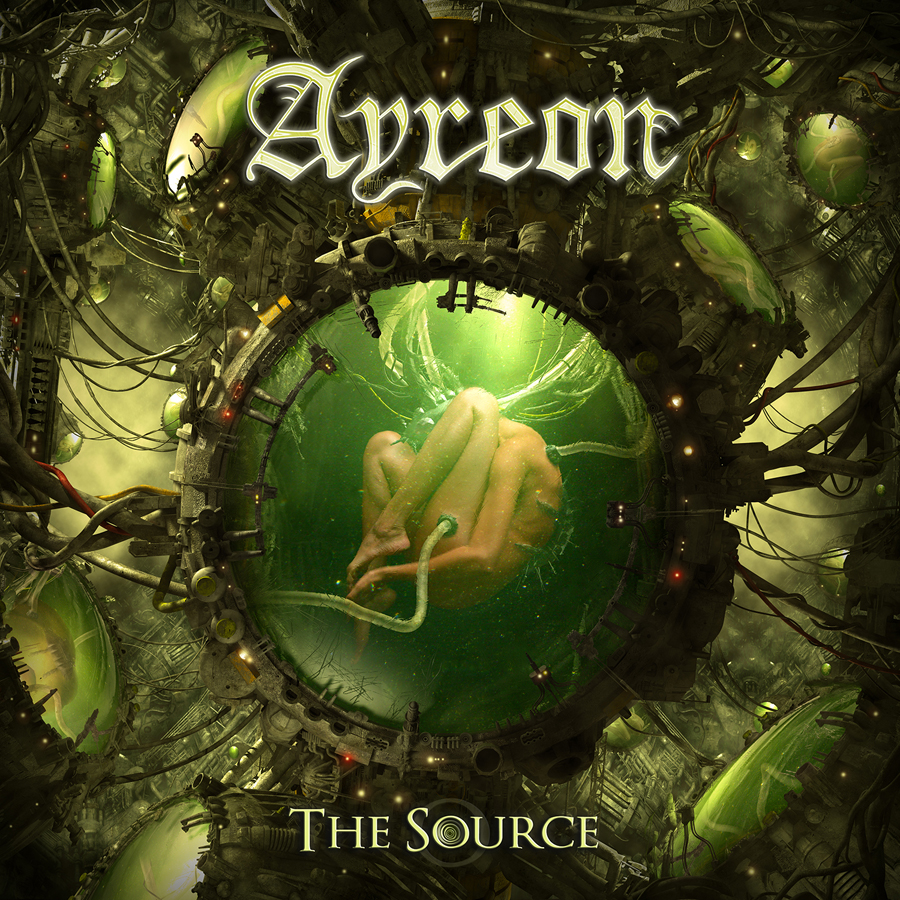 Ayreon – The Source Track List
CD1
Chronicle 1: The 'Frame
01. The Day That The World Breaks Down
02. Sea Of Machines
03. Everybody Dies
Chronicle 2: The Aligning Of The Ten
04. Star Of Sirrah
05. All That Was
06. Run! Apocalypse! Run!
07. Condemned To Live
CD2
Chronicle 3: The Transmigration
08. Aquatic Race
09. The Dream Dissolves
10. Deathcry Of A Race
11. Into The Ocean
Chronicle 4: The Rebirth
12. Bay Of Dreams
13. Planet Y Is Alive!
14. The Source Will Flow
15. Journey To Forever
16. The Human Compulsion
17. March Of The Machines
DVD Contents
01. The Day that the World Breaks Down (video)
02. Everybody Dies (lyric video)
03. Star of Sirrah (lyric video)
04. Run! Apocalypse! Run! (lyric video)
05. Behind The Scenes video
06. Interviews
07. 5.1 Audio Mix of the whole album
Release Date
April 28, 2017
Available Formats
Earbook [4CD+DVD], Digibook [2CD+DVD], 2LP+MP3, and Digital.
Ayreon Online
facebook.com/ArjenLucassenOfficial
twitter.com/arjenlucassen
youtube.com/user/ArjenALucassen

Earbook Specials
44 page full color book with 4 CD's (normal tracks and instrumental tracks) plus the DVD.