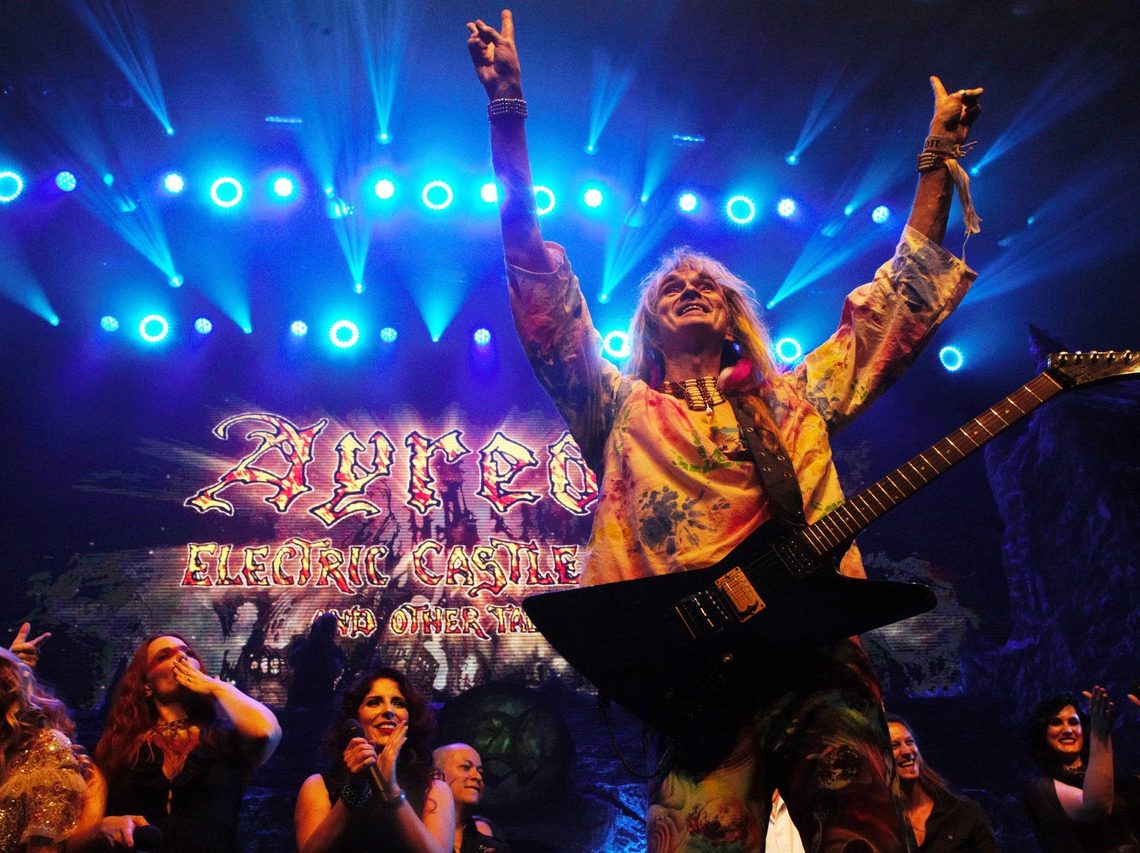 Ayreon – Transitus – Review
24th September 2020
  In this new normal of Covid 19 restrictions and changes to our lives, what we really need is a bit of escapism. Something to take us to a different place, if only for a while, or in this instance 81 minutes. Ayreon mastermind Arjen Lucassen returns with his latest epic, Transitus to take us on such a journey. If you were to place his music into a genre, it would be filed under Progressive Metal, however, that would be too simplistic. Like most of his work over the last 25 years, it can best be described as Metal Opera. A story driven by different characters, each voiced by individual vocalists. If that doesn't sound over the top enough, it's narrated by none other than Tom Baker, yep the Doctor Who with the long scarf!  
 We are taken back to 1884 and a tale of doomed lovers Daniel and Abby. Transitus is the name of the netherworld between Heaven and Hell where they both find themselves at some point during the story. I won't give too much away plot wise, but, naturally,  the course of true love doesn't run smooth due to the intervention of others. From there, we are taken on gothic romantic tale with help from angels, ghosts and talking statues! Totally bonkers, totally brilliant stuff!
 The vast majority of this album is written and performed by Arjen himself. Quite an achievement, when you consider the volume and quality of the material on offer here. In addition to this, there is a large supporting cast of vocalists and guest musicians to bring this story to life. Joe Satriani and Marty Friedman, formerly of Megadeth augment him musically. The story's main characters, Daniel and Abby are voiced by Kamelot's Tommy Karevik and Cammie Gilbert of Oceans Of Slumber respectively. There is also a brilliant appearance by Twisted Sister's Dee Snider on one track. When you add in the wonderfully theatrical gravitas of Baker's narration, you really do have an enthralling listen ahead of you.
The album's music takes us on a journey through classic rock and metal with a folk influence to give an authenticity to the late 19th Century setting of the story. Being an opera, the album isn't really one were you can dip in and play the odd track as a standalone. Snider's appearance on Get Out! Now! is an exception, and is a cracking piece of prime Twisted Sister– esque metal.  The album is one where you should put on sit back and enjoy the journey. I have been listening to it on a long car journeys. It flies by in no time as you become engrossed in the story. 

There are some epic orchestral moments throughout the album. Most notably on Fatal Horrificum. The overture and fanfare opens the album in style, before the dramatic tones of Baker's voice take us back to 1884 and the start of our adventure. Cammie Gilbert once again excels in her role as Abby. Her star is definitely on the rise at the moment, with Ocean Of Slumber's self titled album newly released. A real star in the making. Epica's Simone Simons also delivers a very strong performance too, especially on Listen To My Story, the album's poppiest, but catchiest moment. It reappears later on in different form on Your Story Is Over! Explaining this second coming would give away a major plot spoiler, so I won't! 

  Transitus really is epic in every sense of the word. Even without the Covid 19 restrictions, due to the complexity of music and casting you'll be very unlikely to see this performed live. Though it would be quite a spectacle if this were possible. You do wonder whether, that is something lurking in the back of Arjen's mind when he writes these pieces. That the physical copies of this album come with a 28 page graphic novel of the story, really says it all. This album is intended to be visual as well as audio. When listening you can almost see it in your mind. That is quite an achievement! Brilliant stuff! 

Score: 9/10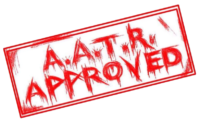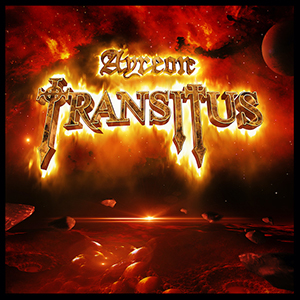 Tracklisting:
1 – Fatal Horrificum
2 – Daniel's Descent Into Transitus
3 – Listen To My Story
4 – Two Worlds Now One
5 – Talk Of The Town
6 – Old Friend
7 – Dumb Piece Of Rock
8 – Get Out! Now! 
9 – Seven Days Seven Nights
10 – Condemned Without A Trial
11 – Daniel's Funeral
12 – Hopelessly Slipping Away
13 – This Human Equation
14 – Henry's Plot
15 – Message From Beyond
16 – Daniel's Vision
17 – She Is Innocent
18 – Lavinia's Confession
19 – Inferno
20 – Your Story Is Over
21 – The Great Beyond
22 – Abby In Transitus 
Release Date:
25th September 2020
Label
Music Theories
For all things Ayreon, click HERE and to purchase the album, click HERE