AYREON UNIVERSE – THE BEST OF AYREON LIVE
23rd March 2018
A little while back I had the pleasure of speaking to Arjen Lucassen who is the brains behind Ayreon. The Source was just about to be released but he was excited at the prospect of performing Ayreon music live for the 1st time ever. This was not going to be an easy live show to put on as he was bringing together 11 musicians along with 16 vocalists to perform 28 tracks. Including performances by Floor Jansen (Nightwish), Damian Wilson (Headspace), Hansi Kursch (Blind Guardian), Tommy Karevik (Kamelot), Anneke Van Giersbergen(Vuur), Marco Hietala (Nightwish), Jonas Renkse (Katatonia), Edward Reekers(Kayak) and many more.
The shows were performed on the 15th,16th and 17th September 2017 and covered his 23 years of being one of the leaders in progressive and power metal.
The lead track Everybody Dies is the 1st taster of this live album and live DVD. Showcasing one of the most technical tracks from The Source album, but also the chaos and commotion on stage due to having that many folk to perform the track.
Arjen is a man who doesn't compromise not only on music but also the presentation.
Having had not much to do with the live release of The Human Equation a couple of years ago (which at that time was a good attempt at showing what an Ayreon show could be), along comes Ayreon Universe Best Of Ayreon Live, which not only blows that show away in terms of visuals but also in sound. This is purely Arjens vision and it shows.
The video is absolutely stunning. Filmed by 30 HD cameras, as much of the action is captured and puts you firmly in the middle of the 9000 people who flocked to these shows from all around the world and experience it in technicolor.
To watch the heart and soul that went into creating the live show transpose to the CDs that accompany the DVD/BluRay. The audience is in fine fettle and the setlist is quite simply brilliant and well-chosen. As this is the 1st time many of these tracks have been performed live, this is a dream for Ayreon and Arjen fans alike.
This is a presentation that I honestly cannot find fault with. It truly is flawless. The production of not only the live show but also of the soundtracks (again all formats) is truly sublime. 
I'm going to break all the rules of the site, just because I can.
Score 12/10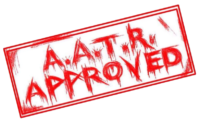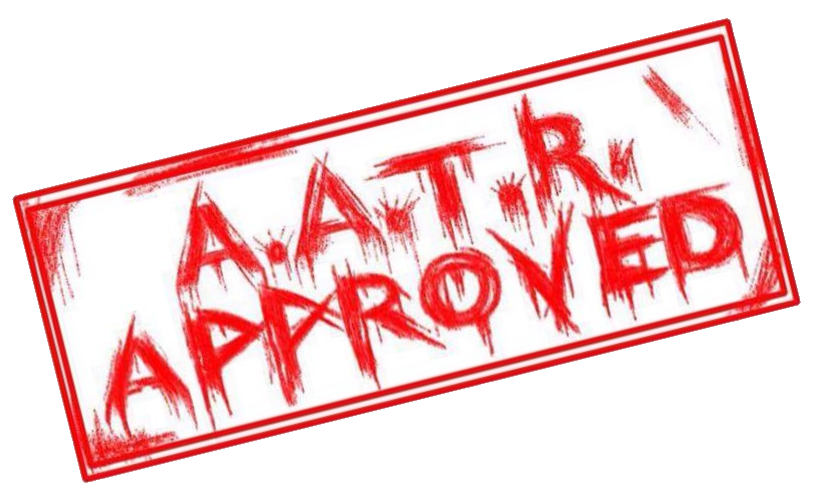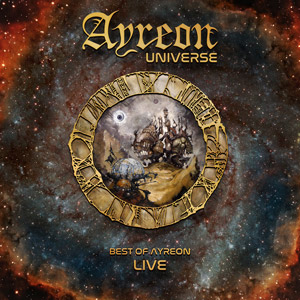 Track Listing (CDs/DVD/BluRay)
1. Prologue
2. Dreamtime
3. Abbey Of Synn
4. River Of Time
5. The Blackboard
6. The Theory Of Everything
7. Merlins Will
8. Waking Dreams
9. Dawn Of A Million Souls
10. Valley Of The Queens
11. Ride The Comet
12. Star Of Sirrah
13. Comatose
14. Day Sixteen Loser
15. And The Druids Turned To Stone
16. The Two Gates
17. Into The Black Hole
18. Actual Fantasy
19. Computer Eyes
20. Magnetism
21. Age Of Shadows
22. Intergalactic Space Crusaders
23. Collision
24. Everybody Dies
25. The Castle Hall
26. Amazing Flight In Space
27. Day Eleven Love
28. The Eye Of Ra
Release Date
30th March 2018
Label
Music Theories Recordings/Mascot Label Group
For all things Ayreon click HERE and to purchase any of the formats, click HERE