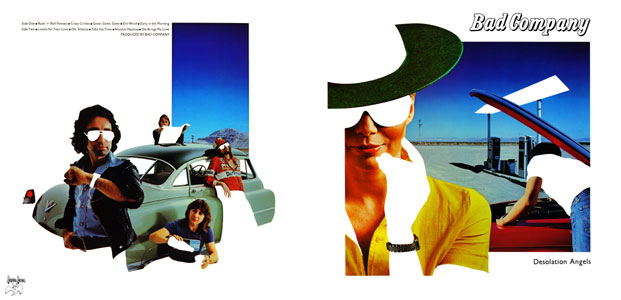 Bad Company – Desolation Angels – 40th Anniversary Double LP
20th December 2019
Finally back on vinyl, the critically acclaimed Bad Company album Desolation Angels makes a welcome return. Remastered in 2019 from the original multi track master tapes for CD this is the version that now appears on double 180gm record.
I own the original pressing for this record so it was nice to get hold of a copy to A&B.
All I can say is WOW. It's not often you come across a remaster that knocks the original out of the water.

Sounding crystal clear and (from what I can only imagine) as close to how the band originally envisioned it sounding. It's truly spectacular. 
Originally released 4 decades ago, the critics thought it had a duty to seduce the ear and delight the spirit. I can say that with the inclusion of a 2nd disc of alternative versions, it does. 
Admittedly, a lot of the alternate versions that appear here have been released before. There are a couple of exceptions.
The outtake of Rock Fever has never been issued on a Bad Company album until now. If this was an outtake, the band were truly searching for perfection during the recording of their 5th album as it's sublime in nature.
The version of Smokin' 45 is a completely different take that was featured on The 'Original' Bad Co. Anthology. Admittedly, after 40 years, there's not going to be alot left in the vault that hasn't been issued and just these 2 tracks doesn't warrant a purchase on it it's own.
Although what DOES make this an essential purchase is that the original album Desolation Angels has never sounded so good pressed on a slab of wax. It's truly stunning.
If you're just discovering the voice of Paul Rodgers from his solo work, his collaborations with Queen,  or you're just discovering the joys of Bad Company and of course Free, you're going to suffer fecal incontinence at the pure unadulterated sound quality.
Score 10/10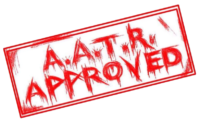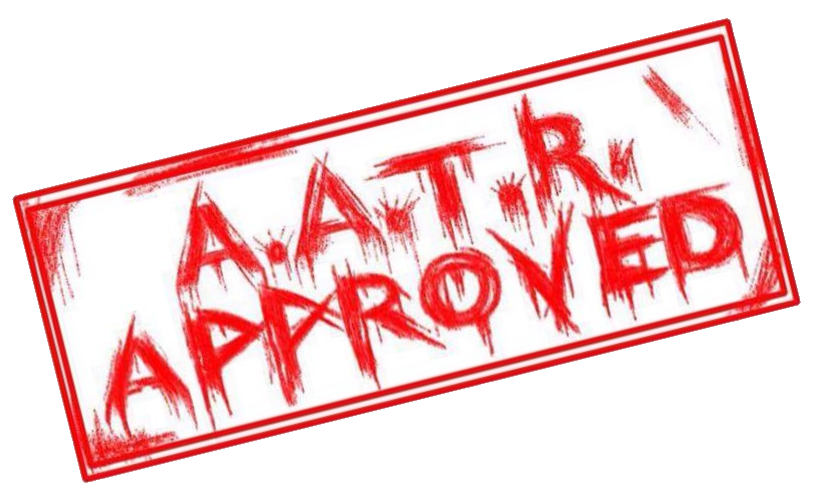 Based on the vinyl version only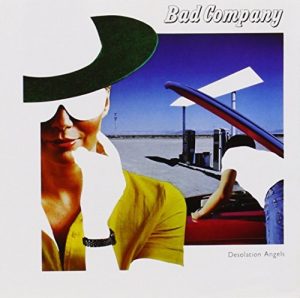 Track List
LP Track Listing 
Side A
"Rock 'n' Roll Fantasy"
"Crazy Circles"
"Gone, Gone, Gone"
"Evil Wind"
Side B
"Early In The Morning"
"Lonely For Your Love"
"Oh, Atlanta"
"Take The Time"
"Rhythm Machine"
"She Brings Me Love"
Side C
"Rock 'n' Roll Fantasy" – Alternative Version
"Gone, Gone, Gone" – Alternative Version
"Evil Wind" – Alternative Version
"Early In The Morning" – Alternative Version
Side D
"Smokin' 45" – Outtake/Alternative Version
"Oh, Atlanta" – Slow Version with Rhodes
"Rhythm Machine' – Alternative Version
"She Brings Me Love" – Alternative Version
"Rock Fever" – Outtake
Release Date
10th January 2020
Label
Swan Song
For all things Bad Company, click HERE, and to purchase the album, click HERE