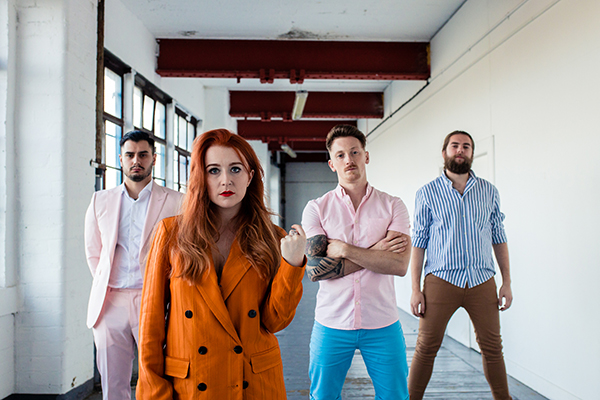 Banshee Announce "Bubble" EP
28th February 2019
We're back 🤘🏻
After working away in the studio over the last few months, we can't wait to share our new EP: "Bubble" with you all and hope you'll love it as much as we do.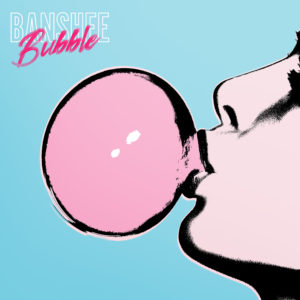 Banshee Announce "Bubble" EP
Ahead of this release we have already recorded the tracks, the artwork is done, pictures have been taken and the video is ready. However, the music industry requires at lot more from bands who are releasing their creativity and hard work in to the world, which also means it costs us a lot of money. So far, we have done everything ourselves as a completely DIY band and we're asking you guys to help us get over the final hurdle 😉
By pledging to buy an item from our Kickstarter page you will be contributing towards the distribution and marketing of the new EP. If we don't reach our target your money will not be taken although, we would be ever so grateful if you could help us completely smash the target instead…and we're almost there!
Bubble Launch Show
To celebrate the release of Bubble we are delighted to also announce we will be officially launching the EP in the iconic King Tuts Wah Wah Hut in Glasgow Saturdaysay 30th March 2019. With support from our good friends in Start Static and Noah Noah we are really excited for this and hope to see you there!
See you soon!
Erin, Gav, Gia & Liam xxxx

Check out the review for their self titled E.P HERE