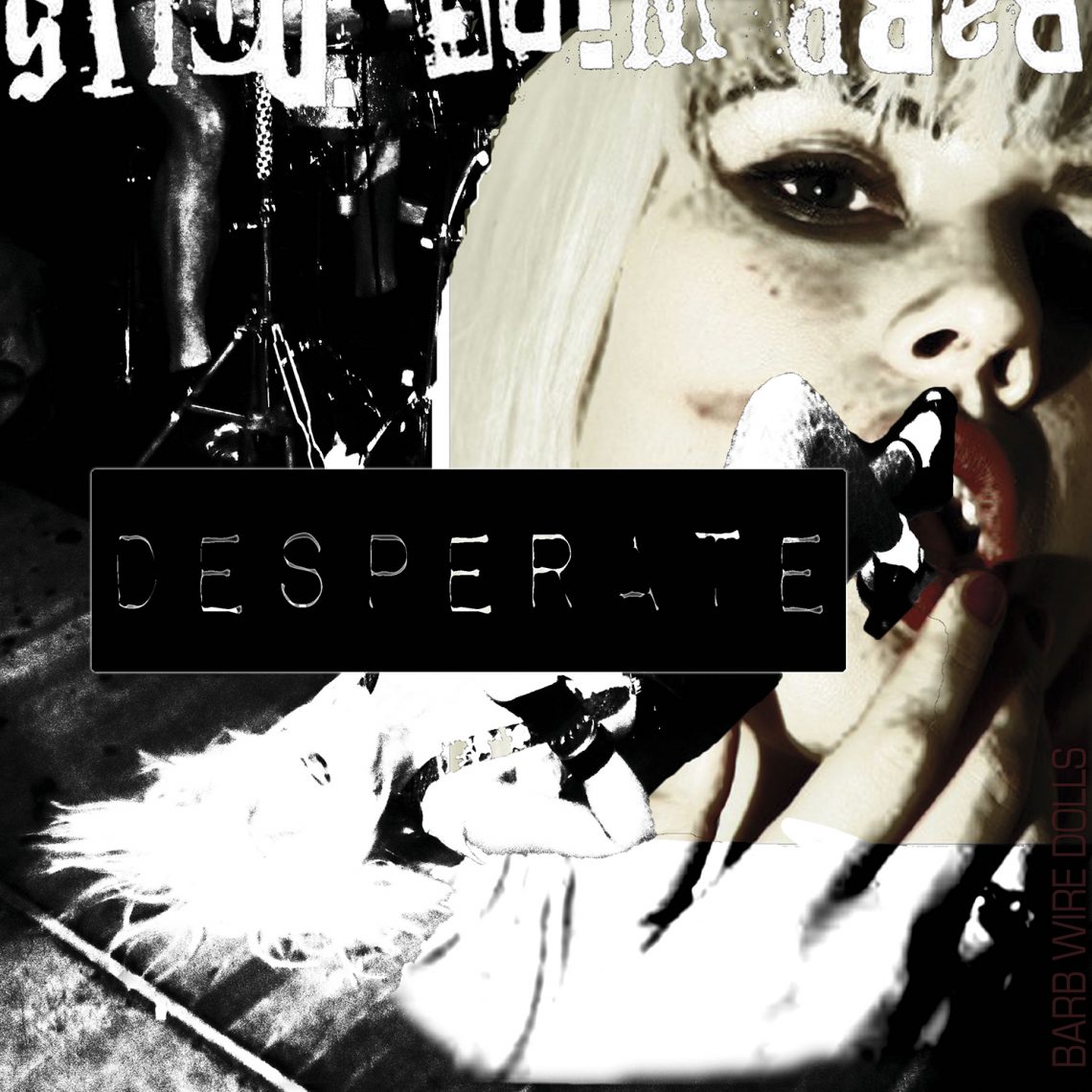 Barb Wire Dolls – Desperate – CD Review
5th July 2016
Hailing from Crete, the Barb Wire Dolls exploded on the scene in 2010 when they left Greece for L.A & decimated California.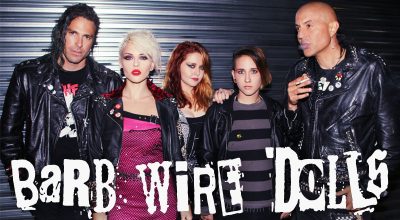 Combining the grit of Girlschool, the rock 'n roll of The Sex Pistols & the attitude of a 10 tonne truck Desperate is an album of an unprecedentated nature.
The lead track & current single Drown is a pretty good indicator of where this album will take you.

This is an album to melt your ears & their live show will melt your eyes.
There is not a bad track on this album.
It's the kind of record that you'll want to slam dance to. Although if you do that on your own & some-one looks through your window, you're going to look an absolute wally.

Available from all good, bad & indifferent retailers from the 22nd July.
Track List
01 – Drown
02 – Surreal
03 – Take Me Home
04 – Heart Attack
05 – Desperate
06 – Blind To Your Misery
07 – I Will Sail
08 – Darby Crash
09 – Problem Of The Poet
10 – Rhythm Method
Score 7.5/10