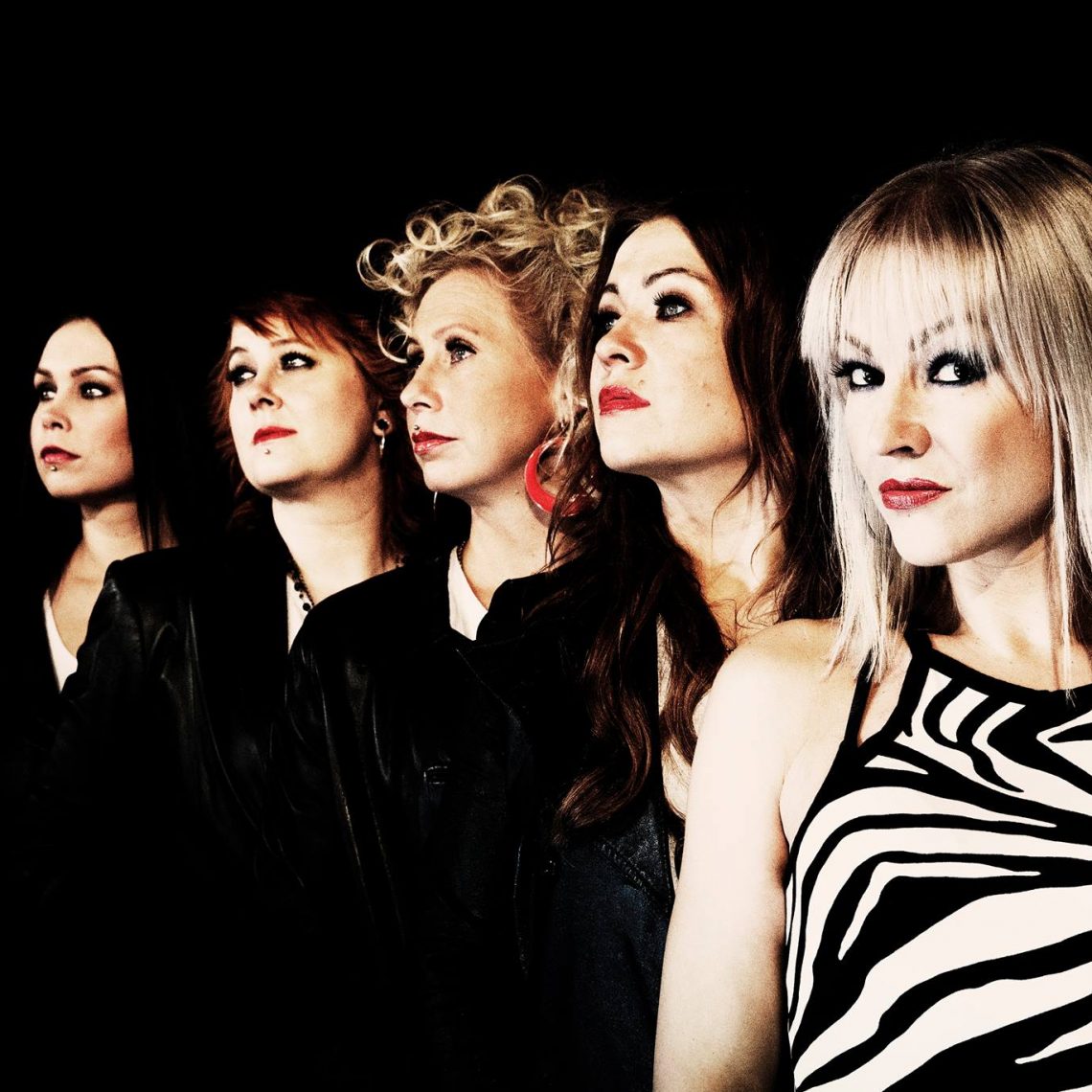 Barbe-Q-Barbies – Borrowed Time a Review
31st May 2019
0
By
Owen Edmonds
Do you know what I like? Finding a new band or artist that does what they do really well. I like finding musicians that know their instruments inside out and who know how to use them to the best. I love a vocalist who can sit in a song, seemingly without effort, but who still delivers range, subtlety and power. And I am very happy to say that I've found all of this in the Barbe-Q-Barbies.
Hailing from Finland, this 5 piece have released "Borrowed Time" their fourth album. Do you like dirty guitars? Then you'll probably like this.
Music
As mentioned, The Barbies have a really good sound and without any fuss, the entire album has a groove and a tempo that got my head nodding and my foot tapping. The band have managed to fuse elements of pop and groove with a rock attitude and sentiment.
The sound on the album is reminiscent of bands like The Rival Sons, Joan Jett, QOTSA and at times Foo Fighters. It has a hard, edgy quality to it which makes it a nice way to spend some time listening to it.
A lot of the songs have a personal and auto-biographical quality to them, dealing with bad decisions, dodgy relationships and the like. However, it doesn't feel self-conscious or sycophantic, they just simply work.
My personal favorite track is "Alive" and this is going straight onto my main playlist. It is the vocals that make this song for me, the sweeping rise in the chorus is wonderful. As for the final 45 seconds or so, the way it ramps up is fantastic.
Even though the album feels very similar throughout, I never got bored and didn't feel that it detracted from my enjoyment.
For instance, the sixth track "Innocent" whilst sounding like the rest of the album has enough in it to be  enjoyable. There is a distinct No Doubt feel to it. Which is nice.
I found that there are so many dirty guitars parts on this album that it was tough to pick one out, however, the title track "Borrowed Time" is really good, this also makes my playlist. The guitar sounds like something Slash would be happy with. There's a great chorus and I love the line "Run for your life cause the round is in the chamber".
Conclusion
Overall this album is a little cracker. I wasn't expecting too much from a band that I'd never heard of from Finland. However, I am now a fan of the Barbe-Q-Barbies.
My only criticism is that the album is on the short side, 10 tracks (1 an intro) and a little over 30mins long. Thankfully, they have 3 other album and by the time you read this, I'll have purchased all of them. And the next time they are playing a gig within 100 miles of me, I'm going. And if you like rock, you will too.
Score 8.5 /10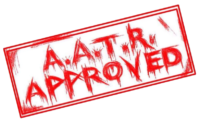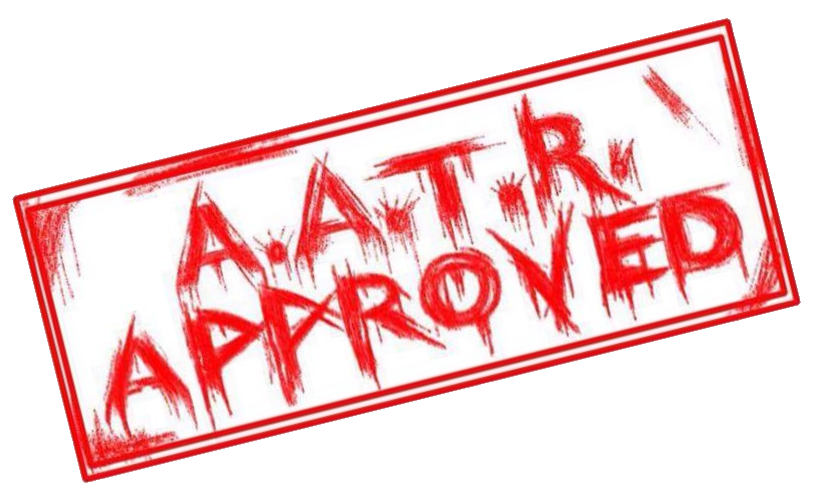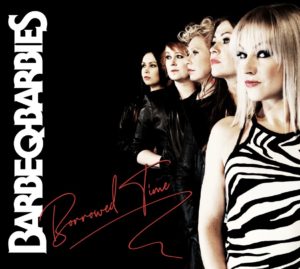 Track Listing
Intro
Diz-Funk-tional
Alive
Hangman's Song
Made of Scars
Innocent
Radio
On And On
Towers
Borrowed Time
Release Date
7th June 2019
Label
Dissonance Productions
For all things Barbe-Q-Barbies, click HERE and to purchase the album, click HERE
How useful was this post?
Click on a thumb to rate it!
Average rating 4.5 / 5. Vote count: 4
No votes so far! Be the first to rate this post.
Related
About the author
I love music. My favourite 3 bands are Iron Maiden, The Doors and Jethro Tull. However, I love early Metallica, early RHCP, RATM, QOTSA, The Lounge Kittens, Rammstein, Clutch, Slayer, Faith No More, Pearl Jam, Rush, Black Sabbath, Led Zeppelin and so many more.