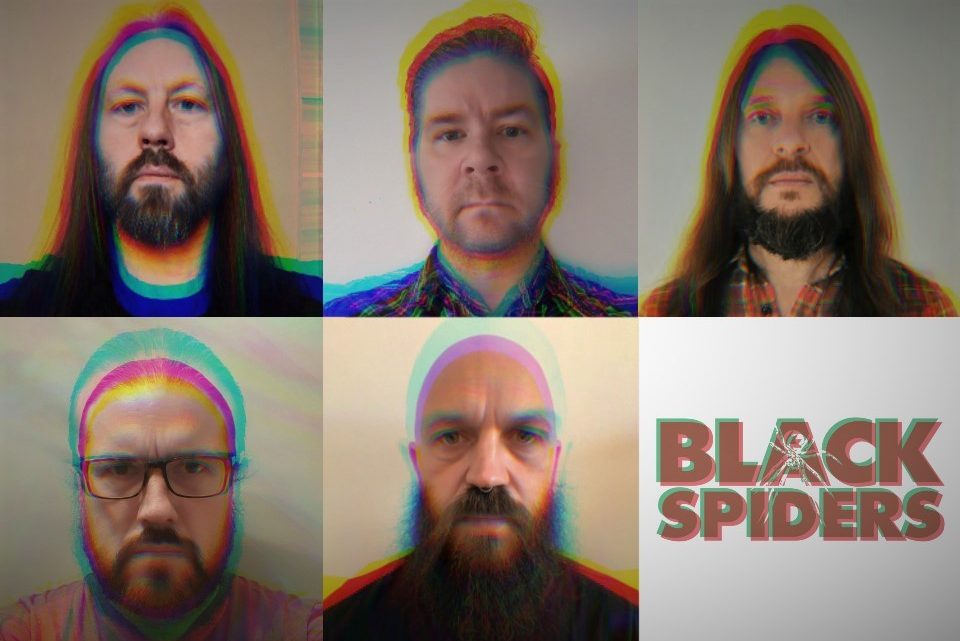 Black Spiders – Deaf Proof – Review
24th March 2021
The self proclaimed dark lords of modern classic rock are back! Parting in 2017, Black Spiders got back together, in the greatest traditions of short lived band splits, in 2020. This four track EP is a taster for their new self titled album being released this month. Featuring a lead track and three non album tracks, it's reminiscent of old school album preceding singles from way back when. 
It's their first album since 2013's This Savage Land, and features a line up of Pete Silby and Ozzy Lister on guitar and vocals, guitarist Mark Thomas, Adam Irwin on bass, and drummer Wyatt Wendels (yeah, him off Planet Rock Radio). The triple guitar attack makes for a weighty, thick sound that hits you like a truck. 
The lead track, and sole album inclusion, is a cover of Good Times. Originally released by Aussie band The Easybeats in 1968, featuring Angus Young's big brother George. Though, it's probably better known for its inclusion on the soundtrack to the film The Lost Boys, when it was recorded by fellow countrymen INXS and Jimmy Barnes. They've done a cracking version of it here. It storms along, and sounds huge, by far the best version I've heard of it so far.
The other three tracks were recorded for the album, not making the cut, but deemed too good not to be heard in some form or other. A five minute grungy slab of Black Sabbath inspired stoner metal, The Weight is the best of the three. Furthermore, the Sabbath influence continues on Ancient Astronaut. Not only does the title sound like a classic era album track, the vocals sound very Ozzy Osbourne like indeed, and sounding like it has been lifted straight from that period too. The last track is Power In The Darkness. Adding a Stooges swagger to the mix, it's a great slice of rock n roll, that brings things to an all too soon conclusion. 
 While they are all for all intents and purposes, B sides, it does make you think, if these aren't good enough to be on the album, the ones that did are going to be rather splendid! Luckily, we won't have long to wait to find out. This is a great way to announce their return, goddamnit it's good to have these guys back again! 
Score: 8/10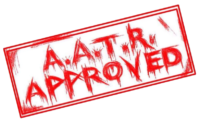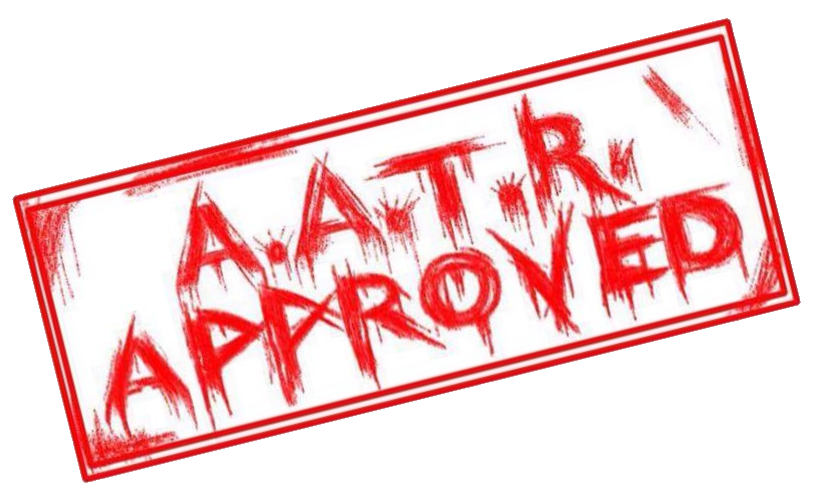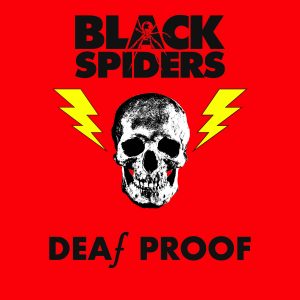 Tracklisting:
1 – Good Times
2 – The Weight
3 –  Ancient Astronaut
4 – Power In The Darkness
Release Date:  12th February 2021
Label:  Dark Riders Records 
For all things Black Spiders, click HERE and to purchase the E.P, click HERE