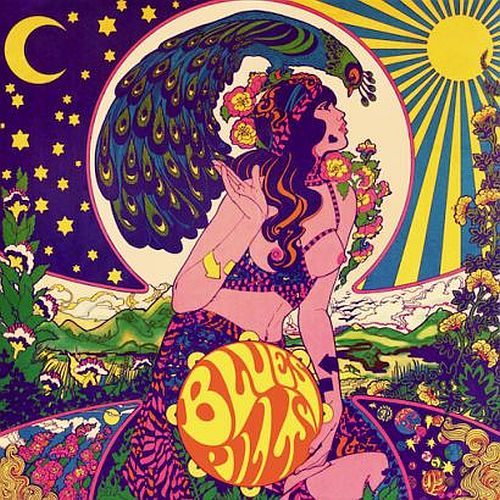 Blue Pills – What a tease
31st October 2014
BLUES PILLS | BAND REVEALS STILLS FROM RECENT VIDEO SHOOT WITH PATRIC ULLAEUS
The enchanting multi-cultural retro-rockers
BLUES PILLS
 recently filmed the official music video for the band's current single
'No Hope Left For Me'
with renowned director 
Patric Ullaeus (WITHIN TEMPTATION, EUROPE, LACUNA COIL)
.
In anticipation of the release of the video, the band has now posted some stills from the clip online. For a teaser of what to expect, see below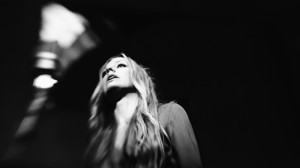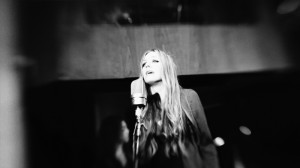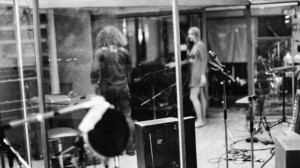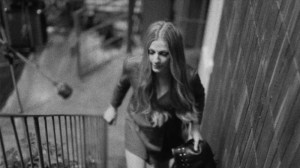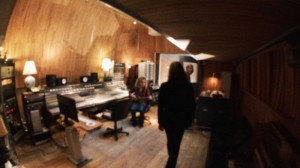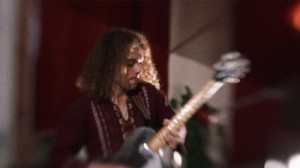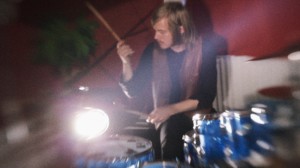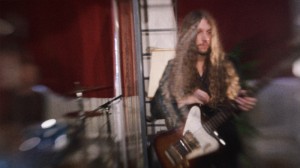 The video will premiere on YouTube next week
Wednesday, November 5th
.
The band are heading to UK shores in November with label mates The Vintage Caravan. The dates rack up as follows:
Nov 10th – Bristol, Fleece
Nov 11th – Birmingham, Oobleck
Nov 12th – Manchester, Academy 3
Nov 14th – Milton Keynes, Crauford Arms
Nov 15th – Hard Rock Hell, Pwllheli
Nov 16th – Glasgow, Audio
Nov 18th – London, The Dome
Buy tickets:  http://bit.ly/BluesPillsTours
'Blues Pills' was produced by Don Alsterberg (GRAVEYARD, HORISONT) and the cover art was created by artist Marijke Koger-Dunham.
CD TRACKLIST:
1. High Class Woman
2. Ain't No Change
3. Jupiter
4. Black Smoke
5. River
6. No Hope Left For Me
7. Devil Man
8. Astralplane
9. Gypsy
10. Little Sun

Bonus DVD (Live @ Hammer Of Doom 2013):
1. Bliss
2. Dig In
3. Devil Man
4. Little Sun
5. Mind Exit
6. Astralplane
7. Black Smoke
+ Band Interview
————————————————————

VINYL TRACKLIST:
Side A
1. High Class Woman
2. Ain't No Change
3. Jupiter
Side B
1. Black Smoke
2. River
Side C
1. No Hope Left For Me
2. Devil Man
3. Astralplane
Side D
1. Gypsy
2. Little Sun
Order 'Blues Pills':
Recordstore.co.uk –  http://bit.ly/BluesPillsRS
Nuclear Blast UK mail order edition – http://bit.ly/BluesPillsOrder