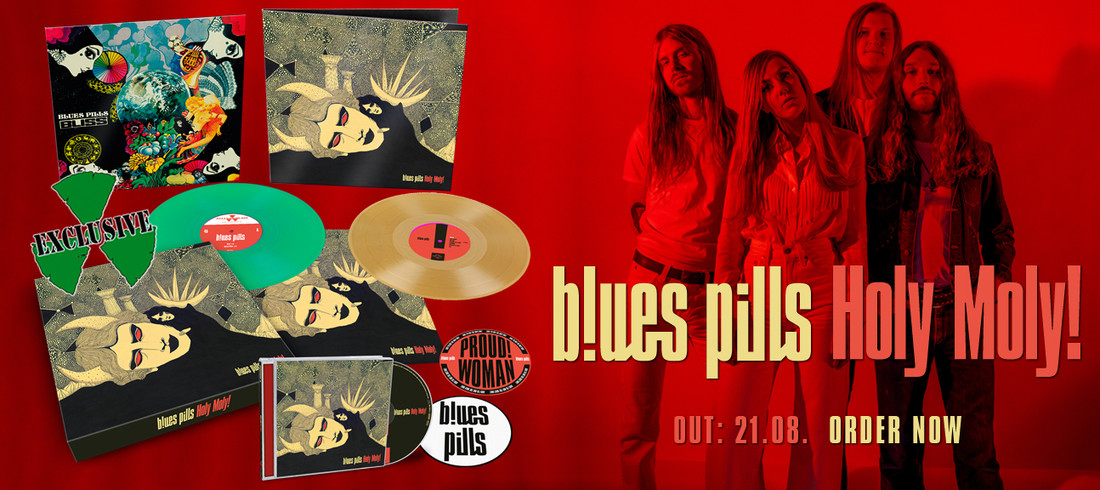 Blues Pills – Holy Moly! Box Set and Album Review
26th August 2020
It's been 4 years since Blues Pills released their last studio album, Lady In Gold and they've returned with their heavyweight album Holy Moly.
Holy Moly! is loaded with proper old school psych/doom/stoner songs and has more fuzz than a teenagers top lip. 
The fuzz heavy single Proud Woman kicks off the album and immediately slams you right between the ol lugholes. But it doesn't do the album justice. 
Tracks such as Low Road come crashing out of the gate and is an absolute stonker of a tune. The heaviest material they've recorded yet.
Kiss My Past Goodbye, showcases Blues Pills funk perfectly with Ellin showing off her grit and passion vocals like Ditto from The Gossip and their hit Standing In The Way Of Control.
There is so much going on with this album that is not a dull listen. I've lost track as to how many times I've listened to the CD since its release and I'm still hearing subtle nuances that I've missed on previous listens.
The box self itself is lovely. Really nice, sturdy construction that houses the gold and black splatter Holy Moly! record, a transparent green 10" version of their 2012 Bliss E.P (that's been long deleted) and a copy of the album on CD. My only gripe with the box is that the CD is not the 2 CD digipak version containing the Bliss E.P, but you can't have everything.
The added extras of a 12×12 art card of the album cover, a sew on patch and a sticker of Proud Mary are just an added bonus.
The Bliss E.P is absolutely blistering and the version of Devil Man that appears here sounds so much better than on their debut self-titled album. Just that little bit more raw.
Sadly it's the vinyl that lets this album down.  It may only be a 40 minute album but it would have benefited from being pressed as a double album  (4th side being etched) as the tracks sound a tad compressed to my ears and not giving the stylus enough room to breathe. It's a shame as the album is their best work to date.
Holy Moly gets a solid 8/10 from me for the box and the music contained within.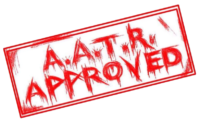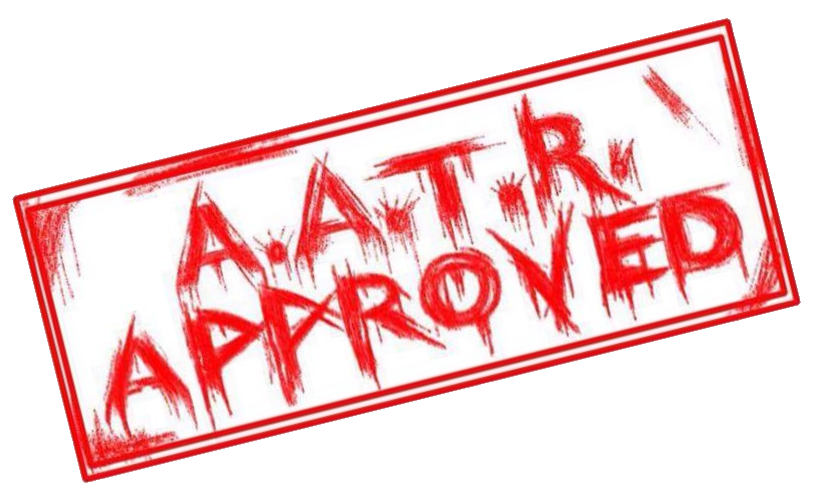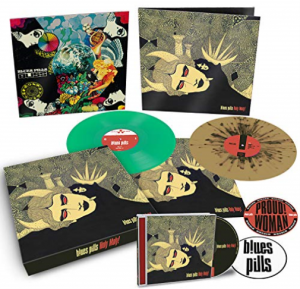 Track List
01. Proud Woman
02. Low Road
03. Dreaming My Life Away
04. California
05. Rhythm In The Blood
06. Dust
07. Kiss My Past Goodbye
08. Wish I'd Known
09. Bye Bye Birdy
10. Song From A Mourning Dove
11. Longest Lasting Friend
Label
Nuclear Blast
Release
21st August 2020
For all things Blues Pills, click HERE tand to purchase the album, click HERE