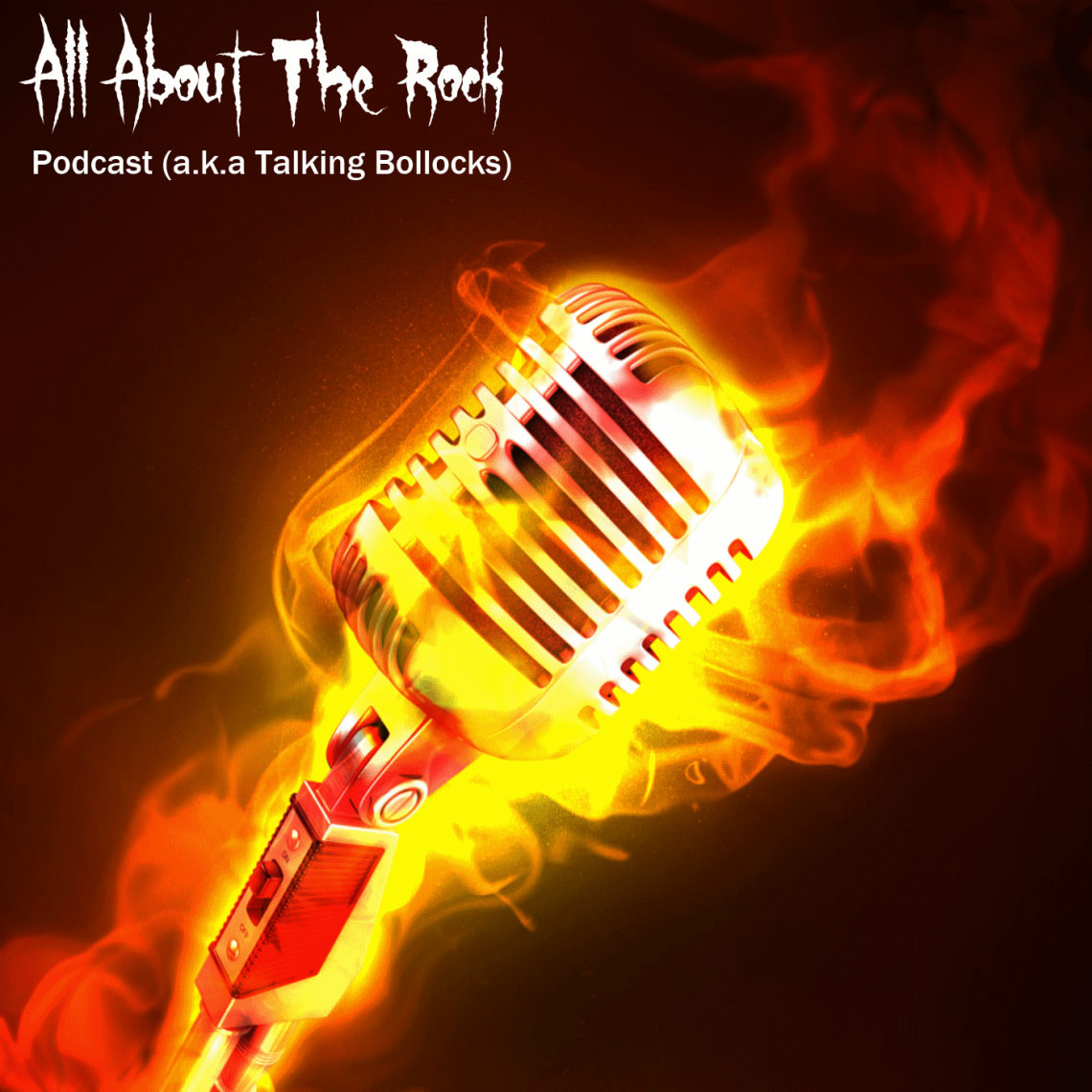 Bonus Episode: Acid Reign One On One Special With Paul Chanter.
28th August 2015
H and longest serving member Paul have a chat about the pre reboot, almost original line up reformation that didnt happen, video evidence of the original line up rehearsing that Paul still has, the formation of the new line up and the writing and recording of Plan Of The Damned.
This is full moon bollocks.
Go here for tour dates and downloads http://www.acidreign.co.uk/