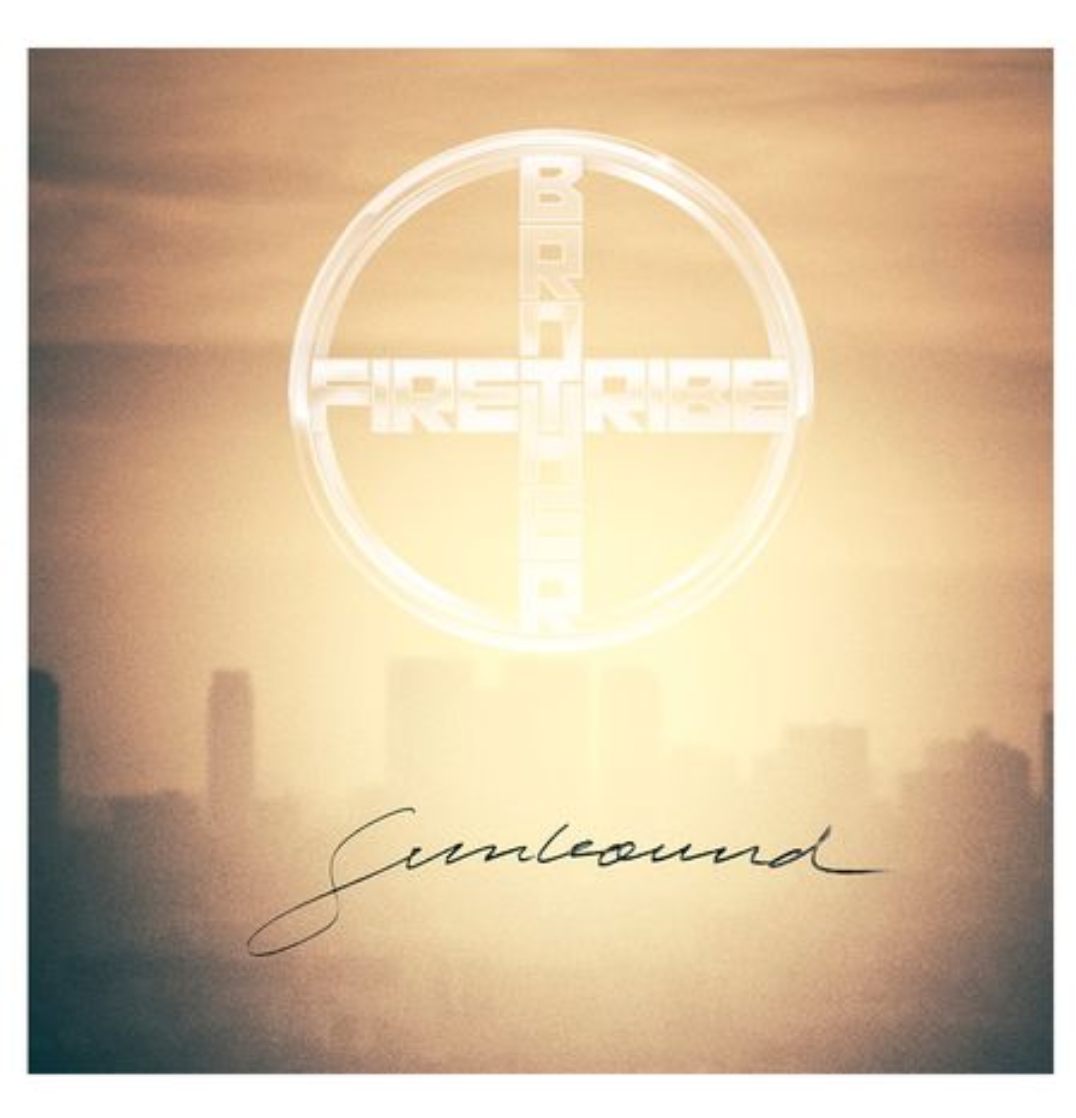 Brother Firetribe – Sunbound
12th March 2017
When I first heard the term 'melodic Finnish rock' I was intrigued. Like many when I think of Finnish music, it's the blackest of metals that comes to mind. Brother Firetribe turned my misconceptions upside down.
Sunbound is actually Brother Firetribe's fourth album and it's like taking a musical ride into the days of your youth, if you're the same age as me. What I'm trying to say is that there are very strong hints of 80s US AOR and elements of prog – someone needs to come up with a name for this and I suggest Nordic 80s melodic progcore.
Right from the start of the album it's teatime on a Saturday in 1988. Those drums and that piano on the title track sound like the start of Baywatch and ultimately lead into a minute and a half of instrumental pleasure.
The 80s love-in continues on Help Is on the Way and Indelible Heroes. Very polished vocals here. This guy is a hell of a singer, very well-suited to this style of music. And yes, the latter song does sound a little bit like Mike and the Mechanics.
Taste of a Champion sounds like someone said "Hey, let's do a song that sounds like Eye of the Tiger". If that's what happened then Brother Firetribe really pulled it off.
And that's the problem with this album. It's a definite nostalgia fest and there's not anything wrong with going back to the 80s to plunder a few ideas, but this begins to sound like you've heard it all before and even gets a little Eurovisiony after a while.
someone needs to come up with a name for this and I suggest Nordic 80s melodic progcore
Tim Jones
Last Forever opens with a bit of Van Halen-esque keyboard and Give Me Tonight has an air of familiarity about it too.
And after this there are yet more songs that sound like you've heard them before. Listening to Sunbound might make you think you're about to watch a film starring Steve Guttenberg at times and it might make you think back to a more innocent time, but it probably won't make you want to listen to it again.
It's a real shame because Brother Firetribe clearly have talent. As musicians they are impeccable, but they just wrote a generic 80s radio-friendly rock album. If that's your bag then great, you'll love it, but there's no new ground being explored here.
Reader album rating: [ratings]
Score: 5/10
SUNBOUND ALBUM INFO
Tracklist:
Sunbound
Help Is on the Way
Indelible Heroes
Taste of a Champion
Last Forever
Give Me Tonight
Shock
Strangled
Heart of the Matter
Restless Heart
Big City Dream
Phantasmagoria
Release Date:
24th March 2017
Record Label:
Spinefarm Records